On May 13, seven representatives from Shanghai University, led by Vice President Gong Siyi, visited Tohoku University and met with Executive Vice President Toshiya Ueki.
During the meeting with the visiting party, EVP Ueki expressed his desire to continue promoting long-term academic exchange programs between Shanghai University and Tohoku University. In addition, the two parties discussed exchange programs at both universities that are conducted in English.They talked about their progress and future development.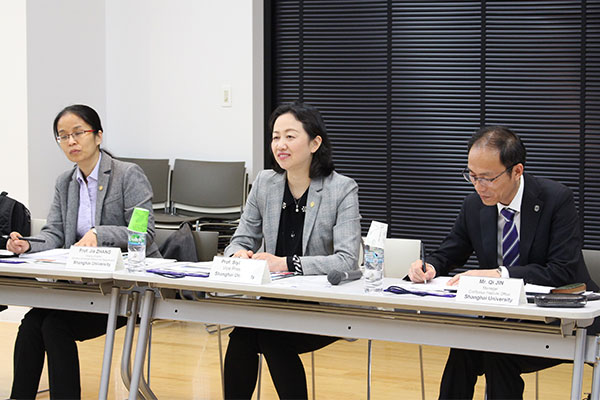 Vice President Gong proposed holding a commemorative event and joint forum between Shanghai University and Tohoku University this fall in Shanghai. She felt it would represent a concrete step in the continued deepening of relations between the two partners.
Following the meeting, the party visited the Tohoku University Archives and the Lu Xun Lecture Hall, and met with professors in the Graduate School of Engineering for further discussions about exchange activities and joint workshops. The following day, the party's busy schedule included a visit to the High Field Laboratory for Superconducting Materials.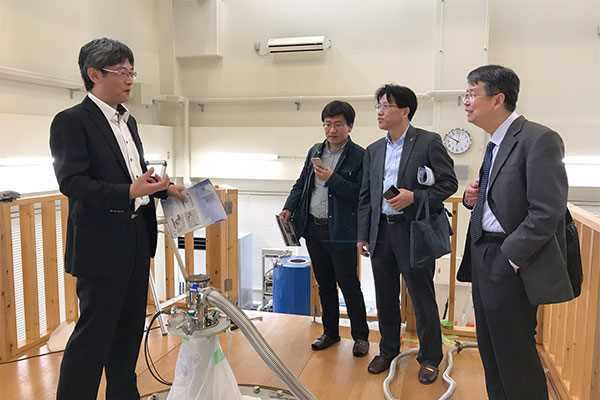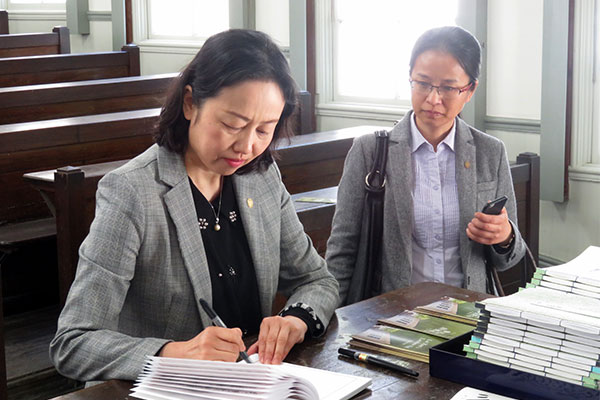 News in Japanese
Contact:
Tohoku University International Exchange Division
Tel: +81 22 217-4844
Email: kokusai-r

grp.tohoku.ac.jp