Tohoku University will celebrate its 111th anniversary at this year's Homecoming weekend, held on Kawauchi Campus on September 29 - 30.
The annual celebration is a chance for alumni to revisit the campus, meet with former teachers, old schoolmates and current students. Friends and family of the university are also welcome to join in the fun. Entertainment includes talks and concerts, as well as free entry to several university properties such as the Museum and Botanical Gardens.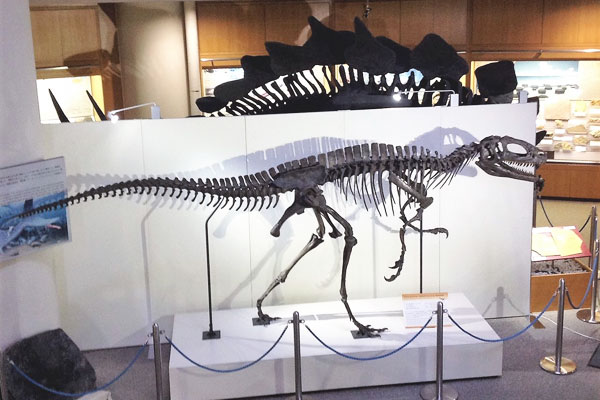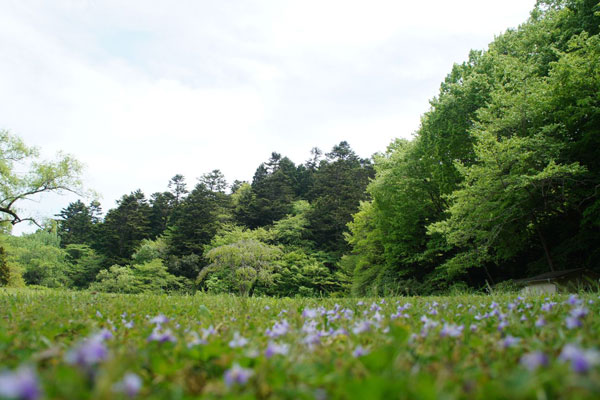 Event: 111th Homecoming Weekend
Date: September 29 - 30
Venue: Tohoku University Kawauchi Hagi Hall (and other locations around campus)
The perennially popular Sweets Town will be serving up delicious decadence in the form of original flavoured cakes, cookies and assorted confections. Exclusive products from Tohoku University such as sake and jam, will also be available.
There's something for everyone, so circle the dates and come on down!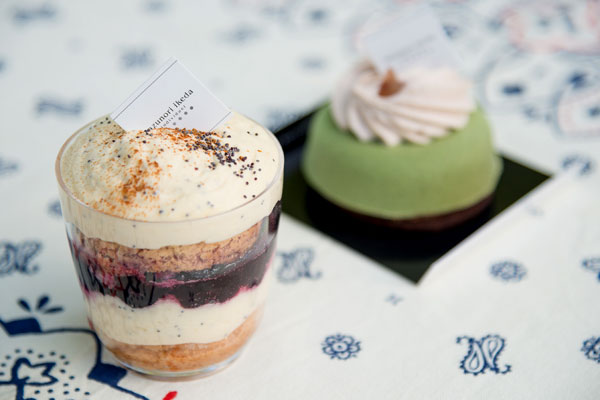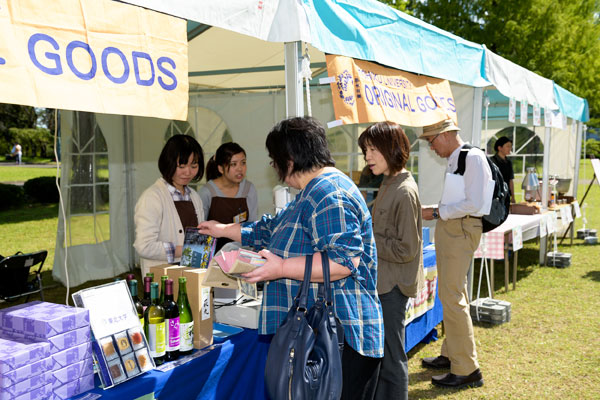 111th Anniversary Memorial Lecture
Topic:
Hayabusa 2, the Mysteries of the Galaxy and the Origin of Life.
Speakers:
Professor Tomoki Nakamura
Division of Earth and Planetary Materials Science
Graduate School of Science, Tohoku University
Professor Kazuya Yoshida
Graduate School of Engineering
Tohoku University
Date & Time: September 29, 1:30 - 3:30 p.m. (Doors open at 1 p.m.)
Venue: Kawauchi Hagi Hall
This event is in Japanese.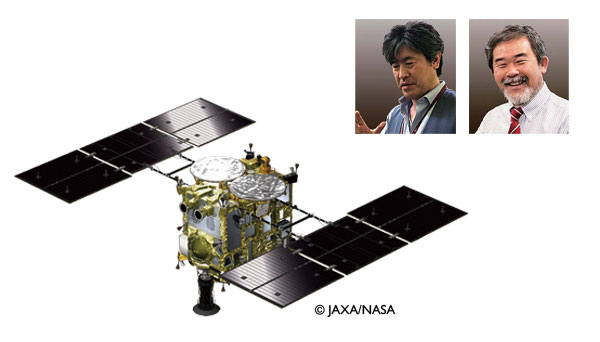 Other highlights include the following, some of which can be enjoyed beyond the weekend:
Our History - Ruins of Aobayama and Ashinokuchi
Tohoku University's heritage will be on display in an exhibition at the Main Library's lobby.
August 31 - October 29
Weekdays: 8 a.m. - 5 p.m.
Weekends: 10 a.m. - 5 p.m.
Once Upon a Time on Katahira Campus
Learn about the history of Katahira Campus at the Tohoku University Archives.
September 29 - November 4
Weekdays: 10 a.m. - 5 p.m.
Weekends 10 a.m. - 4:30 p.m. (closed every day from noon - 1 p.m.)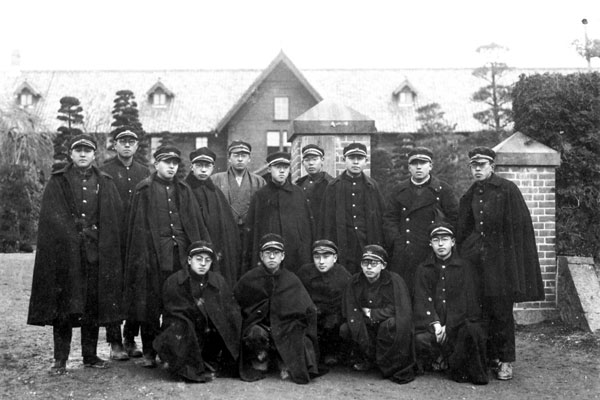 Our Culture - the Spirit of the Aoba Festival and Suzume Odori.
View an exhibition of Sendai's biggest street festival, in front of Kawauchi Hagi Hall, September 29 - 30, 11 a.m. - 5 p.m.
Enjoy a performance of Suzume Odori by Tohoku University students on September 29 (Saturday), 12 noon and 2 p.m.
Sendai Music Festival
Concert #1
Tohoku University Symphony Orchestra, Tohoku University Wind Orchestra and Japanese Music Club.
Concert # 2
Tohoku University Men's Chorus Club, Men's Alumni Chorus Club, Alumni Mixed Chorus Club and Mixed Chorus Club.
Concert # 3
Tohoku Gakuin University Choir, Hagi Chorus Club and Miyagi Gakuin Women's University Liaison Center.
September 30, 11 a.m. - 5 p.m., Kawauchi Hagi Hall
Tickets: 500 yen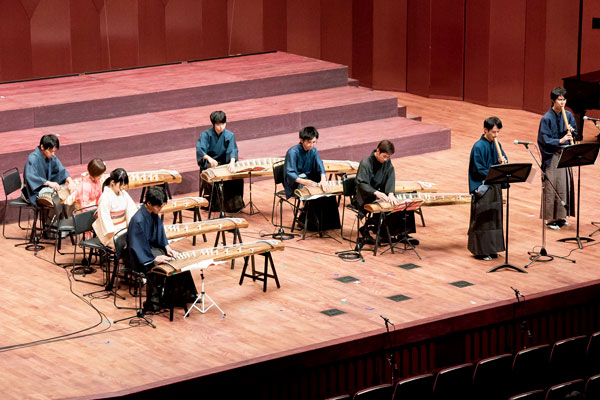 There will be free concerts periodically at the following places:
Lobby Concert @ Kawauchi Hagi Hall
Times: 11:45 a.m. - 2:45 p.m.
Terrace Concert @ International Center Subway Station, 2nd floor
Times: 11 a.m. - 2 p.m.
Café Concert @ Café Mozart Klee's coffee
Times: 11:15 a.m. - 4:30 p.m.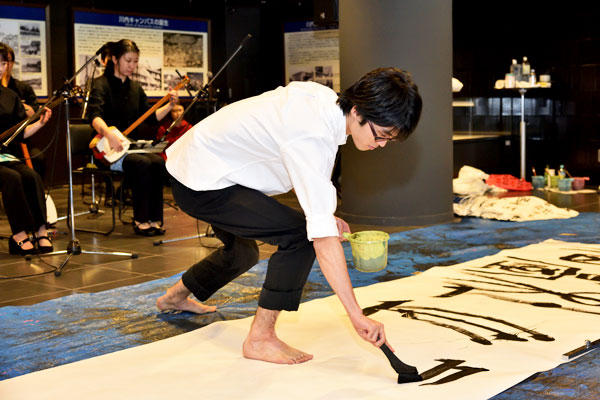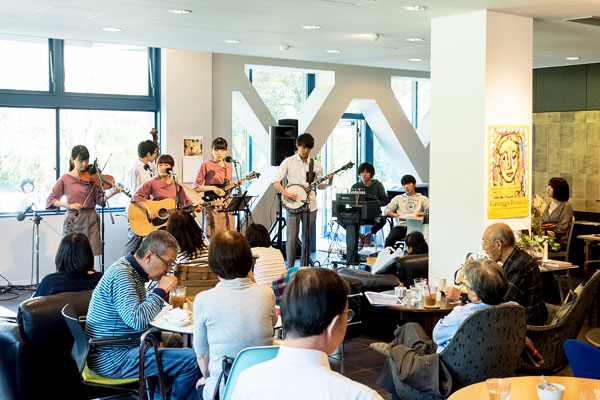 Event information in Japanese
Contact:
Homecoming Day
Tohoku University Alumni Association
Link: http://www.tohoku.ac.jp/hcd
Email: alumni

grp.tohoku.ac.jp
Tel: +81 22 217-5059