This autumn, the Tohoku University Museum of Natural History and Graduate School of Life Sciences will be co-hosting an exhibition on bats.
Organiser Lida Sanchez Sanchez has been researching bats in her native Cuba for almost a decade, specifically bioacoustics and physiology. Since coming to Tohoku University to do her PhD in evolutionary biology, she has expanded her passion to include understanding and protecting species of bats found in Japan.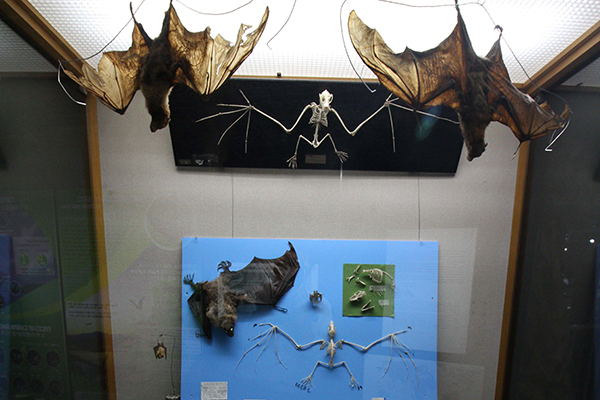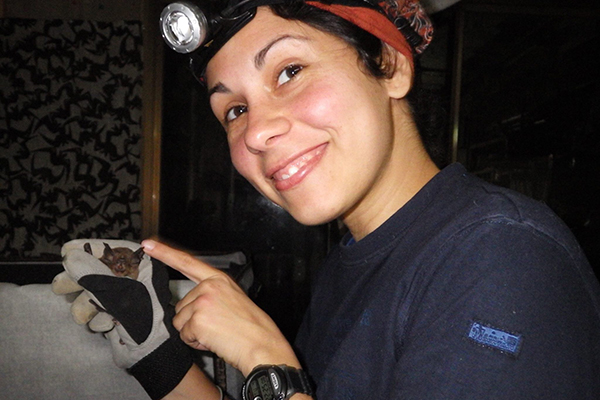 To share that passion, Sanchez and her laboratory-mates have transformed a corner of the Museum of Natural History into a cave, featuring photos, information and taxidermy, all aimed at challenging stereotypes and addressing the negative myths about bats.
"There will be bat origamis on the cave ceiling representing the bat distribution in a typical Cuban cave," said Sanchez. "We want to show the diversity of bat species in Cuba and Japan, and hope to raise awareness on why these animals should be protected. We especially hope that students of all ages will come."
Event: Discovering Our Bats in Japan and Cuba
Venue: Tohoku University Museum of Natural History (Map)
Date: October 2 - November 25, 2018
Time: 10am - 4pm, closed on Mondays (If Monday is a holiday, the museum will be closed on Tuesday)
Admission: 150 yen (adults), 80 yen (6 - 15 years), free with Tohoku University ID or "Dokodemo Passport."
Because autumn is Halloween season, the museum will also feature two days of bat-themed craft and origami workshops for children. Please check the museum's website for details.