Tohoku University Library will be hosting a special exhibition from November 1 - 15. A treasure trove of innovative works will be on display, including an original copy of Charles Darwin's "Origin of Species."
Charles Darwin revolutionized the world almost instantaneously when he published the "Origin of Species" in 1859. Many consider this work to be the foundation of evolutionary biology and its influences continue to this day.
The exhibition also features the works of other naturalists including, Richard Owen, the inventor of the word Dinosaur; Charles Bonnet; James Hutton, and many more.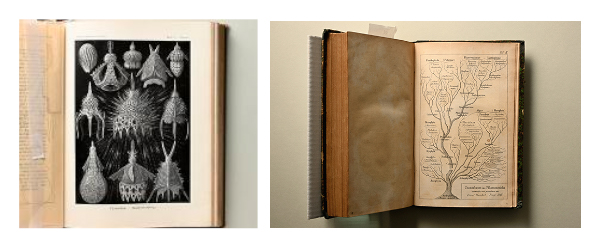 @Darwin book exhibition:
Date: Friday, November 1 - Friday, November 15
Time: 10 am - 5 pm
Venue: Tohoku University Main Library 1st Floor, Kawauchi Campus
*The exhibition will be closed on November 9 & 10.
In conjunction with the exhibition, special lectures will take place on November 5th that discuss the impacts of Darwin and other naturalists. Please see below for details.
@Darwin Lectures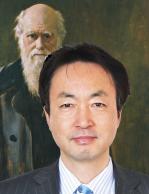 "Darwin's Theory of Evolution"
Darwin presented his theory groundbreaking theory of evolution in 1859. The effects of this monumental piece of work continue to this day. In this lecture, Watanabe sensei will discuss the theory of evolution, its historical context, and its impact.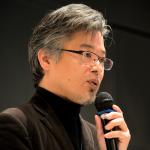 "The Marriage of Plants: Carl von Linné and Systema Nature"
Known as the "father of modern taxonomy," Carl von Linne gave birth to the classification of nature. This lecture will discuss his legacy.
Date: Tuesday, November 5th, 2019
Time: 3 pm - 5 pm
Venue: Tohoku University Main Library 1st Floor, Kawauchi Campus (Map)

Event information in Japanese
Contact:
Tohoku University Library
Email: etsu2

grp.tohoku.ac.jp