Tohoku University is hosting its annual Homecoming Day on September 28 and 29.
As part of the weekend festivities and the build up to the Tokyo Olympics, Olympic themed special lectures are taking place.
Although the Olympics is primarily known as sporting event, the special lectures will focus on some of the other intriguing aspects that come with hosting the Olympic Games.
The event hopes to present a different angle to the Olympics via discussing architecture and medical science.
As such, the event will feature lectures from Tohoku Professors along with a discussion with a special guest.
Register for the event here.
@Lecturers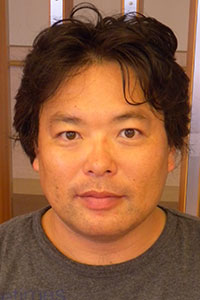 Taro Igarashi
Professor at Tohoku University Graduate School of Engineering
Lecture Title:
What was the problem with the construction of new Olympic Stadium:
A discussion about the Olympics and the history of architecture?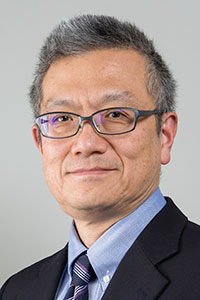 Ryoichi Nagatomi
Professor at the Graduate School of Biomedical Engineering
Lecture Title:
Medical Science and How it Supports the Olympics and Paralympics
@Special Guest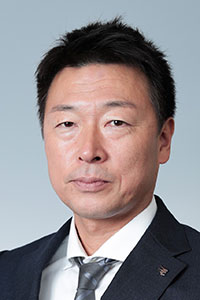 Yoshinori Okihara
Former professional baseball player of the Hanshin Tigers and Rakuten Eagles. He was also a member of the Japanese Baseball team at the 2000 Sydney Olympics


Date: Saturday, September 28, 2019
Time: Lectures 2:50 - 4:00pm, Discussion with Special Guest: 4 - 4:30pm
Registration deadline: September 9, 2017 at 5pm
Location: Tohoku University Centennial Hall (Kawauchi Hagi Hall)
This event is free.
This event will be conducted in Japanese.

Event information in Japanese
Contact:
Tohoku University International PR Section
Tel: +81-22-217-6038
Fax: +81-22-217-4818
Email: public_relations

grp.tohoku.ac.jp