This lecture, hosted by the International Graduate Program in Japanese Studies, will introduce Freemasonry, and explore the use of secrecy within the Order of Freemasons in its formative period during the 18th century.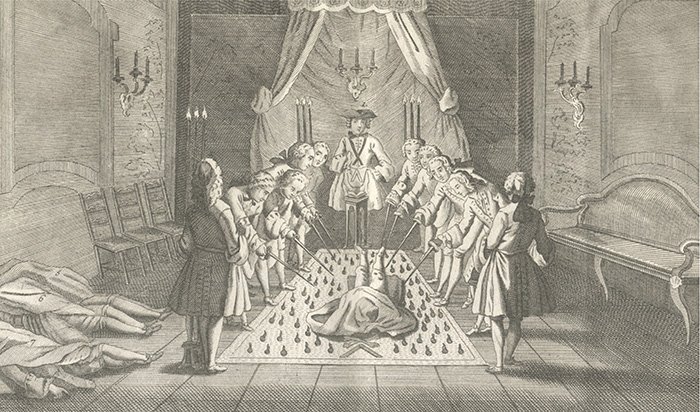 Henrik Bogdan, professor of religious studies at the University of Gothenburg, will first present a few sociological approaches to secrecy and Freemasonry. He will then discuss how masonic rituals of initiation can be approached from an analytical perspective in terms of experience and secrecy, with special attention given to formalized secrecy as encountered in masonic oaths and penalties.
The suspicion of secrecy, as expressed in anti-masonic literature, will also be covered in this lecture. Bogdan will quote several early 18th-century central texts in order to show how secrecy was expressed and verbalized in the masonic context.
This English language lecture is free and open to all, but registration is required.
Date: August 1, 2023
Time: 4:20 - 5:50 p.m.
Venue: Tohoku University Kawauchi Minami Campus, Graduate School of Arts and Letters, Rm 135
Language: English

To register:
Form: https://forms.gle/snxPDTyntwvBfpYZ7
Registration deadline: July 31, 2023
About the Speaker: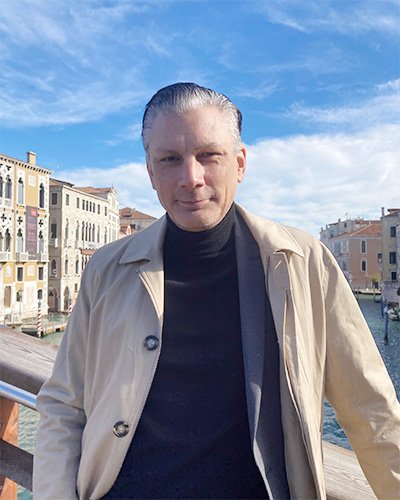 Henrik Bogdan is a professor of religious studies at the University of Gothenburg, Sweden. His main areas of research are Western esotericism, New Religious Movements and Freemasonry.
He is the author of Western Esotericism and Rituals of Initiation (SUNY Press, 2007), editor of Brother Curwen, Brother Crowley: A Correspondence by Aleister Crowley and David Curwen (Teitan Press, 2010); and co-editor of Aleister Crowley and Western Esotericism (Oxford University Press, 2012), Occultism in a Global Perspective (Acumen, 2013), Sexuality and New Religious Movements (Palgrave Macmillan, 2014), Handbook of Freemasonry (Brill Academic Publishers, 2014), and Western Esotericism in Scandinavia (Brill Academic Publishers, 2016), etc.
Bogdan is the editor of the Oxford Studies in Western Esotericism book series, the Palgrave Studies in New Religions and Alternative Spiritualities, and Secretary of the European Society for the Study of Western Esotericism (ESSWE).
Contact:
Orion Klautau
Tohoku University Graduate School of International Cultural Studies
Email: klautau

tohoku.ac.jp