Tohoku University's Graduate School of International Cultural Studies is hosting a special lecture by author and Kyushu University professor Caleb Carter, titled "Paths into the Mountains: Premodern Mountain Ascetics and Modern Mountaineers."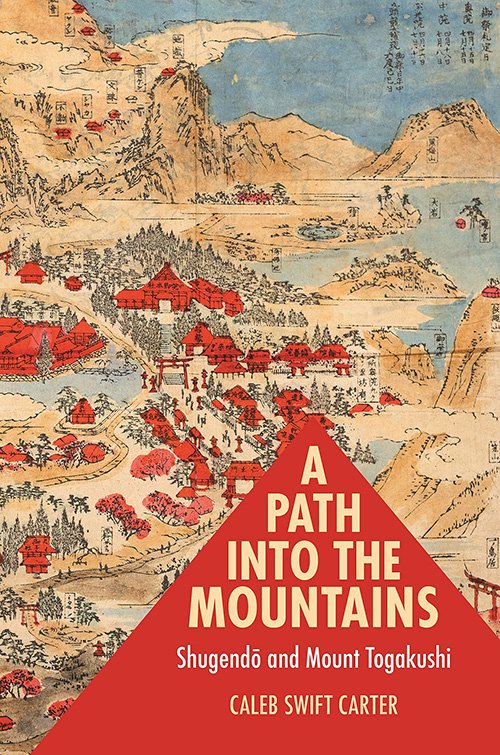 Carter will share insights from his recent book, which explores the history of Shugendō, a mountain religious tradition in Japan that formed over centuries out of a matrix of Buddhist, continental, and local religious beliefs and practices. Shugendō's historical development has long been an enigma, and Carter offers a provocative re-examination of the social, economic and spiritual terrain from which Shugendō arose.
In the first part of his lecture, Carter will recount a few stories from Mount Togakushi's cultural history included in the book, that speak to Shugendō's legacy at large, as well as the broader understanding of Japan's religious past.
In the second part, Carter will share some preliminary findings from his next project, an investigation into various intersections between the modern rise of alpinism in Japan and the contemporaneous world of mountain worship.
Date: January 20, 2023
Time: 4:30 - 6 p.m. (JST)
Venue: Tohoku University, Kawauchi Campus, Graduate School of International Cultural Studies, Room 101
Language: English

To register: https://bit.ly/carter-tohoku
Deadline: Jan. 18, 2023 (JST)
About the Speaker: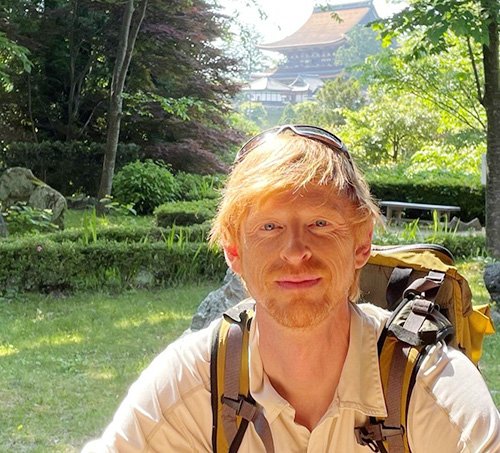 Caleb Carter is an assistant professor of Japanese religions in the Faculty of Humanities at Kyushu University. His main research centres on the history of Shugendō and more recently on contemporary trends in areas such as power spots and regional restorations of Shugendō. His research interests include space and place, narrative and folklore, women and gender, and ecology. He is the author of "A Path into the Mountains: Shugendō and Mount Togakushi." (University of Hawai'i Press, 2022),
For more information about the lecture, please visit:
https://web.tohoku.ac.jp/modern-japan/events/#2023-1-20
Contact:
Orion Klautau
Department of Global Japanese Studies
Graduate School of International Cultural Studies
Email: klautau

tohoku.ac.jp
Website: https://web.tohoku.ac.jp/modern-japan/english/