On November 13, 2019, President Zhang Rong of Xiamen University led a delegation on a visit to Tohoku University, where they met with President Hideo Ohno to discuss academic exchanges.
The famous writer Lu Xun studied at Tohoku University, and he then returned to China and became a professor of Chinese literature at Xiamen University. The two universities signed an academic exchange agreement in 2005 and have regularly exchanged students and researchers since.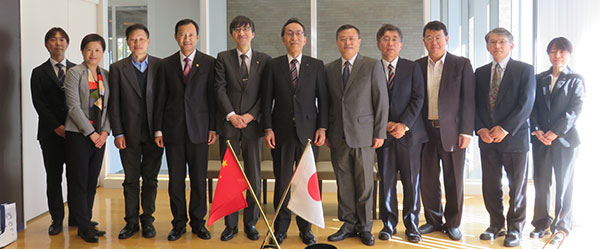 During the meeting, President Ohno told his guests about the next-generation synchrotron radiation facility currently under construction at Aobayama Campus. It is scheduled to begin operating in 2023. He stated, "Tohoku University wants to collaborate in a more meaningful way with our partners around the world and to attract a greater number of researchers to work with us. Of course, Xiamen University is one of our important partners."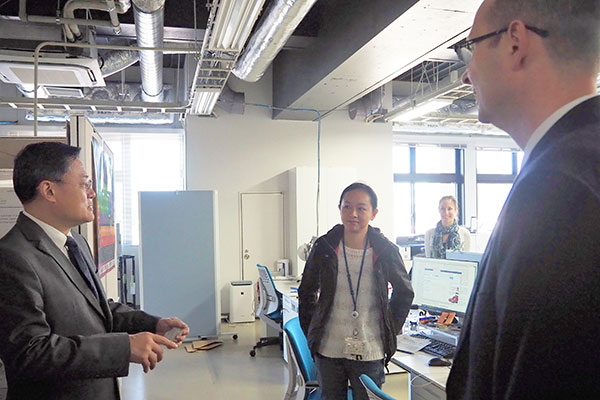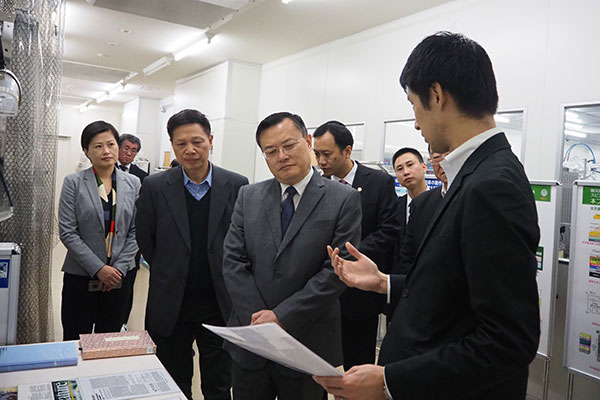 President Zhang also expressed his expectations for future exchanges, and responded, "Xiamen University is an international and open university that actively engages with our partners overseas. I want us to further expand our academic exchanges with Tohoku University."
Prior to the meeting with President Ohno, the group visited the Laboratory for Nanoelectronics and Spintronics at the Research Institute of Electrical Communication, the ELyTMaX joint laboratory maintained by Tohoku University and Université de Lyon, and the Lu Xun Lecture Hall.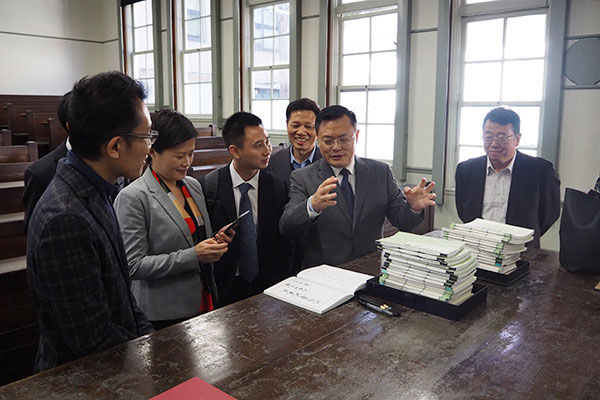 News in Japanese
Contact:
Tohoku University Global Engagement Division
Tel: +81 22 217-4844
Email: kokusai-r

grp.tohoku.ac.jp