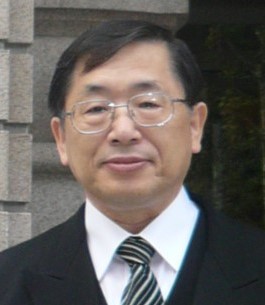 Professor Mitsumasa Koyanagi of Tohoku University's New Industry Creation Hatchery Center (NICHe) has been named co-recipient of the 2020 IEEE Electronics Packaging Award for "pioneering contributions leading to the commercialization of 3D wafer and die level stacking packaging."
He shares the honours with Peter Ramm, head of strategic projects at German research institute Fraunhofer EMFT.
According to IEEE, Koyanagi and Ramm's efforts in developing, demonstrating, and commercializing 3D integrated circuit (3DIC) integration processes have played a key role in enabling ever-smaller yet more-powerful devices especially important to mobile communications.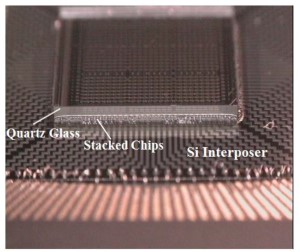 Koyanagi succeeded in fabricating 3D stacked image sensor, 3D stacked memory, and 3D stacked microprocessor test chips using through-silicon vias (TSVs) for the first time. He also demonstrated a four-layer stacked image sensor with quarter video graphics array resolution, a four-layer stacked multicore processor, and a four-layer stacked heterogeneous image sensor with extremely high frame rate.
Ramm developed and patented 3D integration approaches with particular focus on die-to-wafer stacking, using low-temperature bonding and vertical integration of IC devices with TSVs, and demonstrated a complete industrial 3DIC integration process. He also published results on key processes such as 3D metallization including robust IMC interconnections and on advanced sensor applications of 3D heterogeneous integration.
The IEEE EP Award was established in 2002, and recipients are selected for their contributions to the advancement of components, electronic packaging, or manufacturing technologies. Nominees are judged on a wide range of criteria including leadership in field, breadth of work, inventive value, originality and benefits to society.
Before joining NICHe, Koyanagi was a professor at the Graduate School of Engineering and an alumnus of Tohoku University. He was awarded the Order of the Sacred Treasure, Gold Rays with Neck Ribbon in spring 2020, the National Medal with Purple Ribbon in 2011, the IEEE Jun-Ichi Nishizawa Medal in 2006 and the IEEE Cledo Brunetti Award in 1996. He is an IEEE fellow and a Japanese Applied Physics Society fellow.

News in Japanese