Tohoku University's Botanical Garden had a special guest recently. Crown Prince Akishino, the brother of Japan's new emperor, toured the gardens during a visit to the university on May 23. It was his first official stop in Miyagi as the crown prince.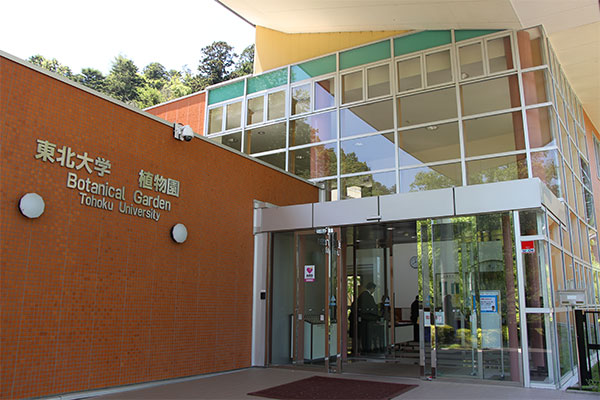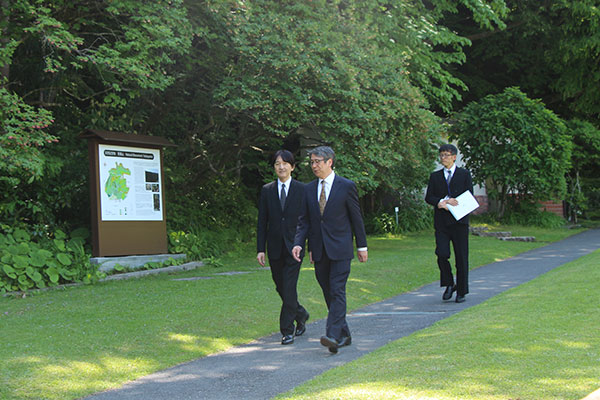 Tohoku Universty's Botanical Garden was founded in 1958 for research and educational purposes. It has a famous willow collection which includes willows gifted by the former emperor Hirohito.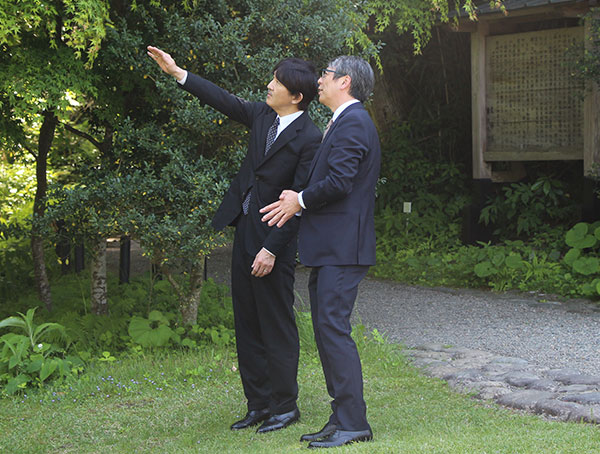 Crown Prince Akishino is well known for his love of botany, and serves as the president of the Japan Association of Botanical Gardens. The association comprises six university gardens and nearly 100 other public, private and medical plant gardens across the country.
Before leaving Sendai, the crown prince attended a meeting at the International Research Institute at Disaster Science (IRIDeS) where he expressed his hope that botanical gardens work more closely together to promote the beauty of nature in Japan.


News in Japanese
Contact:
Tohoku University Botanical Garden
Email: garden-tu

biology.tohoku.ac.jp
Tohoku University International Public Relations Section
Email: public_relations

grp.tohoku.ac.jp