Dr. Reiko Oda has been appointed to a post at Tohoku University and - following an extensive nomination and review process - been named a "Professor, University Research Lead" as of February 1, 2023.
She is the second recipient of the title, following the appointment of Bengt Johan Åkerman in January.
The position recognizes researchers who have made outstanding achievements on the global stage and supports their activities with the aim of invigorating Tohoku University's own research efforts.
Oda is one of the most renowned researchers working on the comprehensive understanding of chirality (absence of a mirror-image symmetry), which is recognized to exist widely in the material world, from biological and non-living molecules to indefinite matter.
Oda's group has attracted worldwide attention, especially for its success in creating inorganic nanomaterials with chirality, which has the potential to create a new field of materials science.
Oda currently holds the position of First Class Research Director at the CNRS and runs a laboratory at the University of Bordeaux. Under the agreement between Tohoku University and CNRS, she will develop research activities as a principal investigator at AIMR.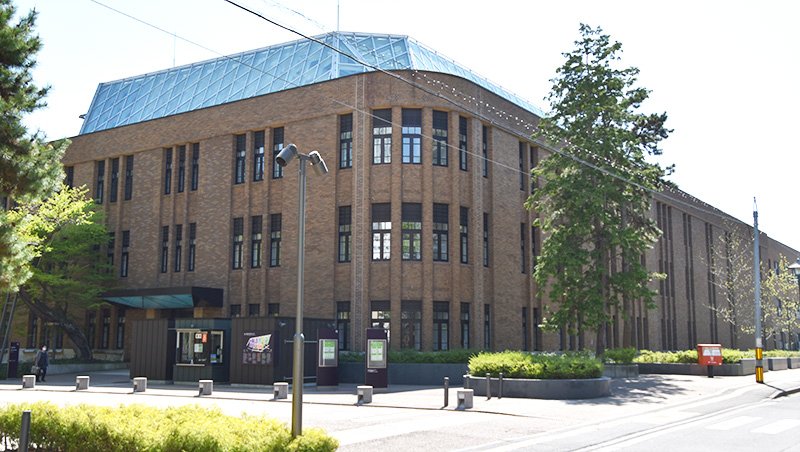 Contact:
Department of Human Resources Planning, Tohoku University
Tel: 022-217-6008
Email: ninyo-kikaku

grp.tohoku.ac.jp