The top prize winners of the 2018-19 Tohoku University Photo Contest (TUPC) have received their awards from Vice President of Public Relations Noriko Osumi.
Aleksandr Kurenkov, a postdoctoral researcher at the Center for Science and Innovation in Spintronics (CSIS), won the Grand Prize of a 50,000 yen cash voucher. His photo, titled "The Universe, View from Miyagi Coast" was taken along the Michinoku Coastal Trail.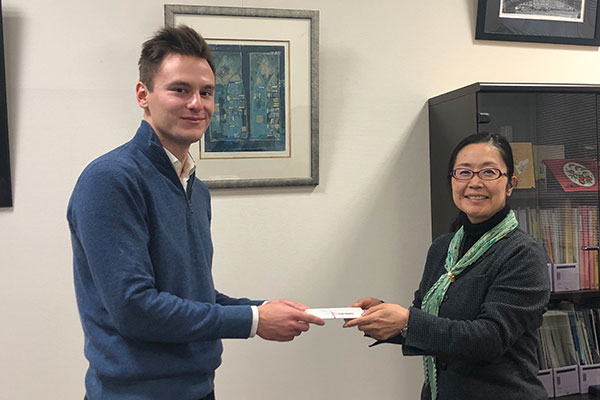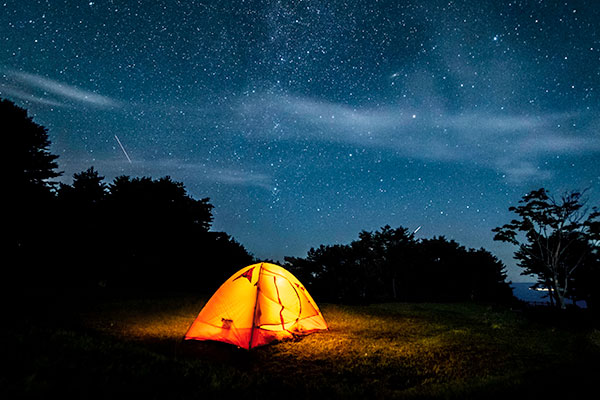 "It's a very long trail going from Fukushima to Aomori prefectures. It was severely damaged by the 2011 tsunami but it's now safe again and has some of the most breathtaking views in Japan," said Kurenkov, who spent three days hiking a small portion of the trail.
Referring to the quiet beauty captured in the photo, he said "It's very deserted. After you've pitched your tent and cooked dinner, you have all the time in the world to get the best (camera) shot because there are not many other things to do before going to sleep!"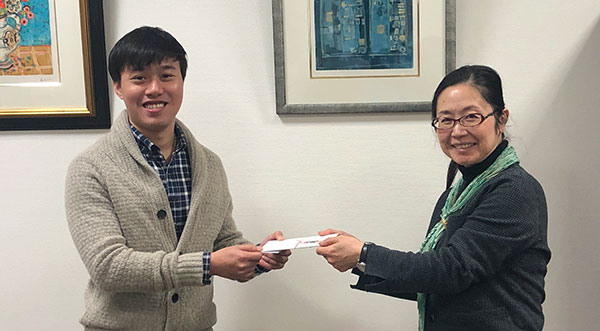 Nguyen Chi Long, a medical student from Vietnam, won the Website Prize worth 20,000 yen for "Science with a View," a photo taken from the Tohoku Medical Megabank building where he does his research.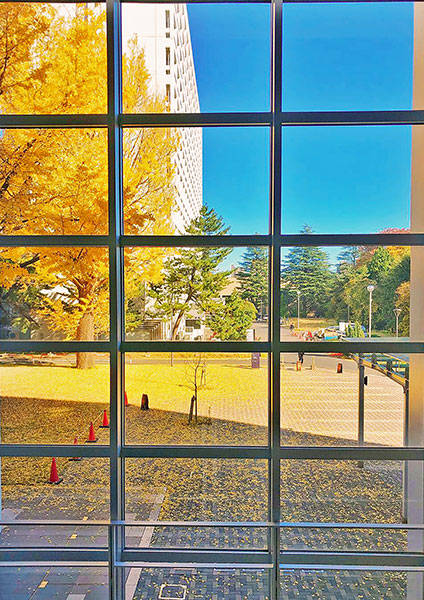 "Doing research in Tohoku University is such a great experience when you are always treated with amazing scenery around the campus."
This is the second consecutive year that Nguyen has won the Website Prize.
The Tohoku University Photo Contest runs year round and is open to everyone, including students, faculty and members of the public. There are seasonal competitions where winners get cash vouchers worth 2,000 yen.
The Grand Prize and the Website Prize are handed out once a year. The winners, chosen by a judging panel, are selected from among the best entries from all four seasons. All winning entries and honourable mentions can be found on the university's Instagram page.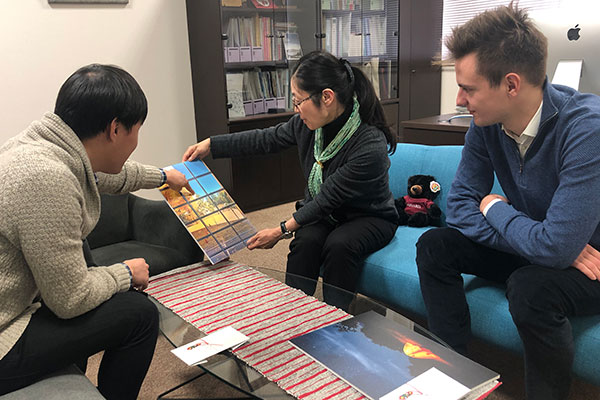 "These days, everyone has a camera on their phone so we're seeing a lot of amazing shots that we might not have captured 10 years ago," said Osumi who was also head of the judging panel. "Alex and Long did a great job sharing a perfect moment in time with us. I look forward to seeing Tohoku University and Miyagi through the lens of even more students next year."
The next seasonal contest will be announced soon on the university's global website and social media pages. Please check back and take part.
Contact:
Tohoku University Public Relations Division
Tel: 022-217-4977
Email: photo_contest

grp.tohoku.ac.jp