Fifteen undergraduate students from Tohoku University travelled to Moscow on March 11 and enjoyed almost two weeks of educational and cultural events at Moscow State University.
During their stay, the students took Russian language lessons and learnt about Russian culture, history and art through lectures and field trips.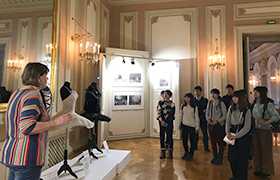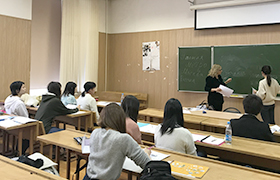 The programme was also an opportunity for new friendships and personal development. Students from both universities had the chance to engage closely with each other through project work and other joint activities.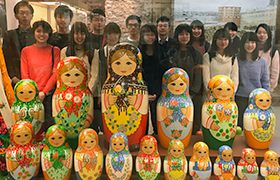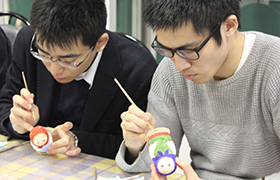 Before traveling to Russia, the Japanese students had very little exposure to its country and people. Participants admitted that their image of Moscow changed significantly after their visit.
They added that seeing how focused and diligent their Russian counterparts were in trying to improve their future, inspired them to be more pro-active in the way they spend their student days.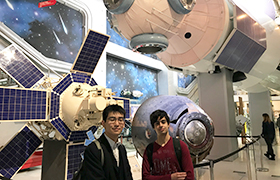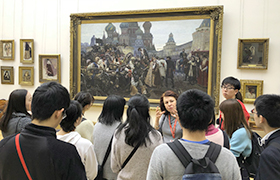 Although the visit lasted less than a fortnight, the Japanese students said that their experience in Russia made them more mature and more aware of how their generation is responsible for Japan's future.
The sharing and learning went both ways. Before leaving Moscow, the students had the opportunity to share some Japanese culture with their new Russian friends.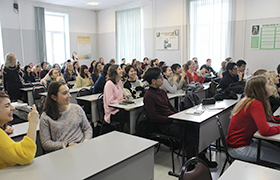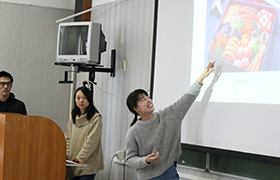 This was the fourth year that students from Tohoku University took part in this Tohoku University Cross-Cultural Program with Russia (TUCPR), which began in 2014 following the adoption of the Re-Inventing Japan Project.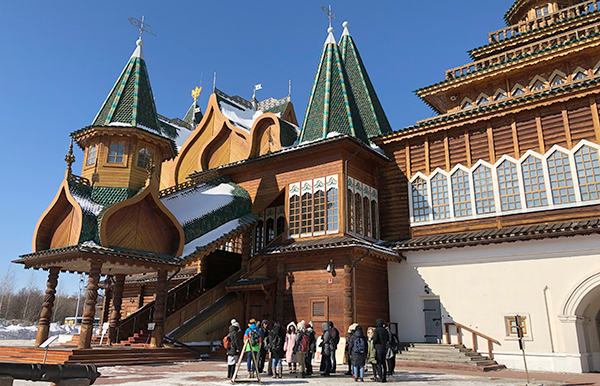 The program is developed and implemented with the cooperation of Moscow State University, Novosibirsk State University, the Siberian Branch of the Russian Academy of Sciences, Far Eastern Federal University and the Far Eastern Branch of the Russian Academy of Sciences.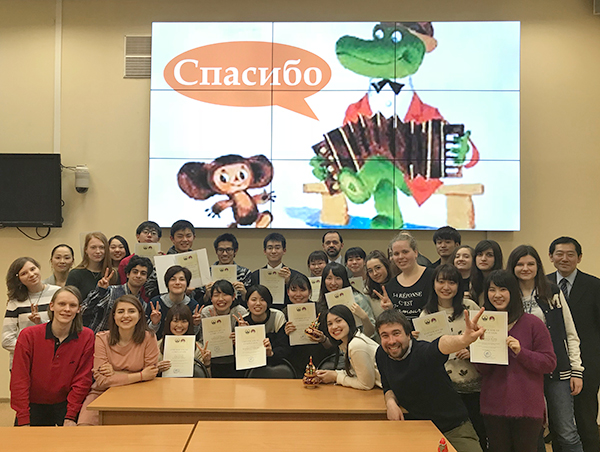 Contact:
Office of Japan-Russia Relations
Tohoku University International Exchange Division
Tel: +81 22 217-6183
Email: kokusai-r@grp.tohoku.ac.jp