Professor Bengt Johan Åkerman has been appointed to a post at Tohoku University and - following an extensive nomination and review process - been named its first "Professor, University Research Lead" as of January 1, 2023.
The position recognizes researchers who have made outstanding achievements on the global stage and supports their activities with the aim of invigorating Tohoku University's own research efforts.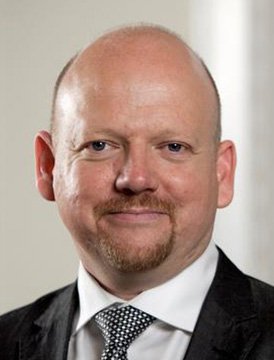 Åkerman is one of the world's best-known researchers in the field of spintronics. He has made outstanding contributions to research on spintronic oscillators and their mutual synchronization. He has also applied his research in a practical manner to wireless communication devices and neuromorphic computing.
Åkerman is a professor at the University of Gothenburg in Sweden, and is now concurrently employed by Tohoku University through its Cross Appointment System. In his new position, Åkerman will split his time between the two countries and will be based at Tohoku University's Research Institute of Electrical Communication (RIEC) when in Sendai.

News in Japanese
Contact:
Department of Human Resources Planning, Tohoku University
Tel: 022-217-6008
Email: ninyo-kikaku

grp.tohoku.ac.jp