Tohoku University hosted its 17th Gender Equality Symposium on November 28, featuring a series of lectures and discussions on strategies to improve diversity in academia. The need for different voices and perspectives has been especially important this year, with the COVID-19 pandemic changing the way teaching, learning and administrating is done around the world.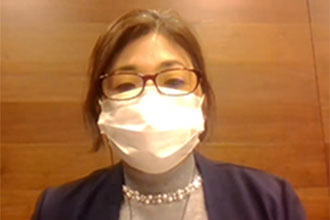 Professor Mami Tanaka, Vice President of the Center for Gender Equality Promotion (TUMUG), gave a brief outline of the initiatives at Tohoku University, including several MEXT-sponsored programmes designed to improve the working environment of female researchers.
To support researchers with families, there are nursery schools and child care services on campus. And to increase female participation in more research fields, Tohoku University and Ochanomizu University, a women's college, have agreed to a cross-appointment system.
Earlier this year, the university also appointed two female executive vice presidents for the first time - Motoko Kotani (Research) and Miwako Doi (Data Strategy and Social Co-creation) - to add diversity to the voices within its leadership ranks.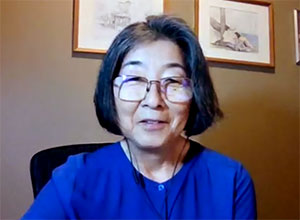 The symposium's keynote speaker was Dr. Machi Dilworth, former Vice President for Gender Equality and Human Resource Development at the Okinawa Institute of Science and Technology Graduate University.
In her speech on "Promising Approaches Towards Full Participation of Women in Academia," she outlined several programmes used successfully by institutes around the world, and suggested that Japanese universities could adopt or learn from them.
These include the ADVANCE Institutional Transformation grant administered by the US National Science Foundation; the Athena SWAN programme in the UK, which offers a powerful seal of approval for participating organisations' commitment towards gender equality; and Horizon2020 in the EU, which requires that teams working on grant-funded research projects have balanced gender representation and integrate gender analysis in their research and innovation content.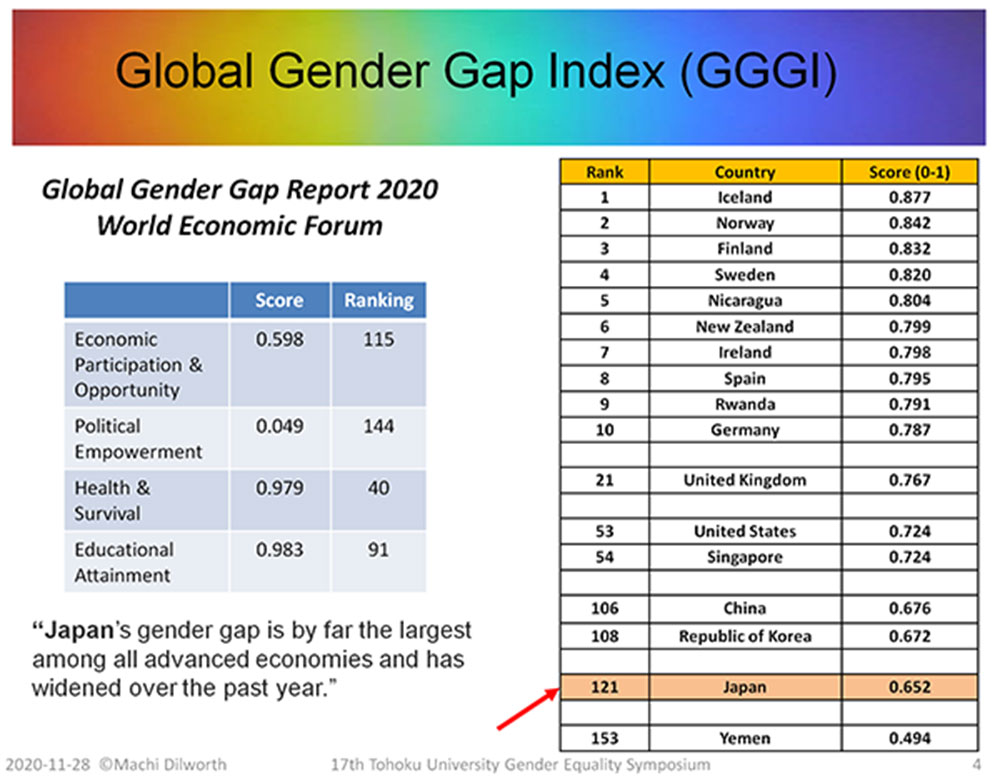 Turning to Japan, Dilworth noted that the country is ranked 121 out of 153 in the World Economic Forum's recent global gender gap index report. She attributed the poor showing to a lack of strong leadership and the wide gender gap among faculty at many Japanese universities. Not having role models, she said, discourages other women from choosing certain fields of study such as science, technology, engineering and mathematics (STEM).
"The mission of academic institutions is to educate the next generation of workers and to create new knowledge and propel innovations," she said. "For a nation like Japan with a rapidly ageing society, it is no longer an option to continue to ignore half the available talent."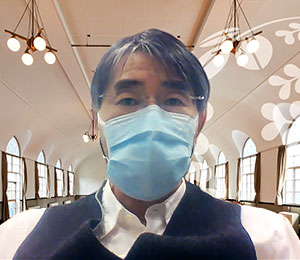 The second part of the symposium was a panel discussion moderated by Professor Masanori Yamauchi of Tohoku University's Graduate School of Medicine. Dilworth joined three other panellists - Professor Kazuhiro Sugimoto, Assistant Professor Onishi Eiko and graduate student Yuka Nagano. They talked about the impact the pandemic has had on their lives, and shared useful experiences.
Sugimoto, who is director of the Center for Institutional Research, said the pandemic has accelerated the pace of reforms at educational institutions. Recent changes in society - caused by globalisation and an increased reliance on ICT and AI - have added urgency to the development of human resources with appropriate skillsets.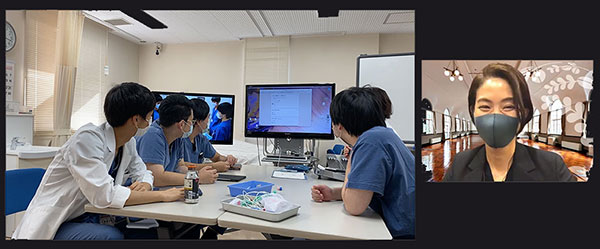 As an example, Onishi described new training methods at the Department of Anesthesiology, which involve connecting researchers online to a simulation room. "This new method of remote training, which uses video projection and virtual reality, could play a major role in how we train medical staff in the future," she said.
Nagano, a first-year master's student at the Graduate School of Biomedical Engineering, spoke of the pros and cons of taking online classes at home. She said everyone approaches online classes with a different mindset, and that "it's good to have more diversity in the way we learn."
The panel also noted that some of the work-style changes caused by the pandemic - such as online classes, ICT meetings and remote work - have actually made it easier for female researchers and staff who also have family-care commitments. It was proposed that some of these new, flexible styles of working should remain even after the pandemic is over. "This really is a turning point in the promotion of gender equality and diversity," said Yamauchi.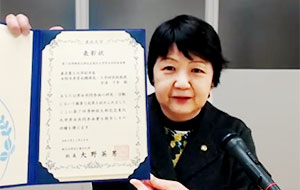 The symposium ended with the awarding of the 7th Sawayanagi Masataro Memorial Prize for Gender Equality to Chisato Miyaura, Vice President of Special Mission Strategy and Gender Equality Promotion at Tokyo University of Agriculture and Technology.
The award, which Miyaura received virtually from President Ohno, recognises her many significant contributions to the implementation of national policies on gender and human resource development.
Contact:
Human Resources and Planning Department
Email: danjyo

grp.tohoku.ac.jp
Tohoku University Center for Gender Equality Promotion (TUMUG)
Email: office

tumug.tohoku.ac.jp