Tohoku University welcomed thousands of alumni back to campus for Homecoming Weekend held on September 28 - 29. The annual event is an opportunity for past and present students, faculty and staff to get together, share old memories and make new ones.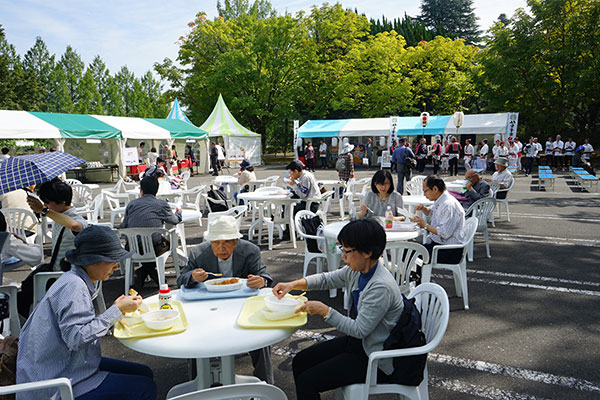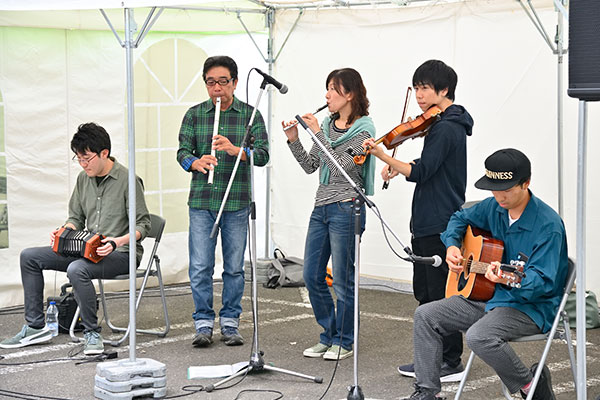 This year's lecture series, held at Kawauchi Hagi Hall, focused on the architecture and sports science involved in the upcoming 2020 Olympic Games.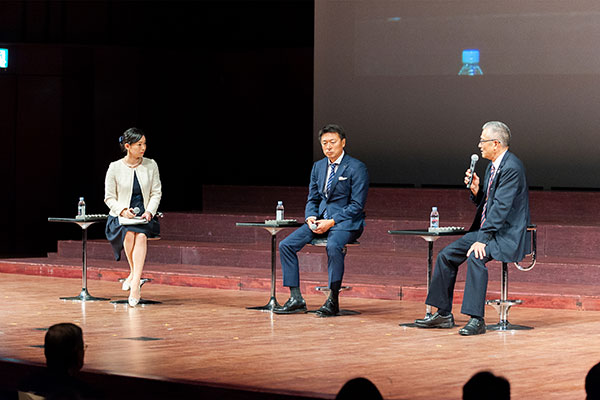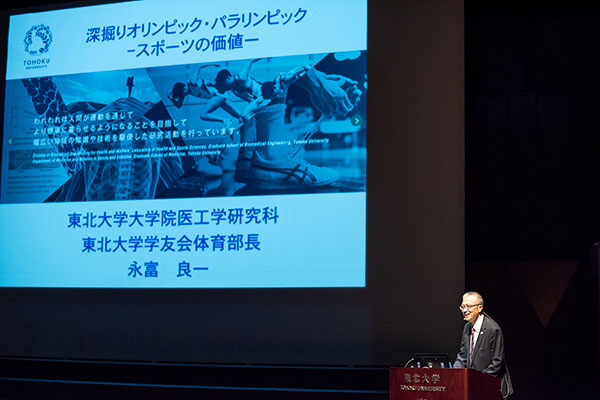 As always, guests enjoyed performances by musical and dance groups, free entry into the University Archives and Botanical Garden, as well as confectionary and baked goods at stalls run by famous local sweets shops.
A limited edition Tohoku University thermos, which went on sale for the first time as part of the university's campaign to reduce plastic waste on campus, also proved popular.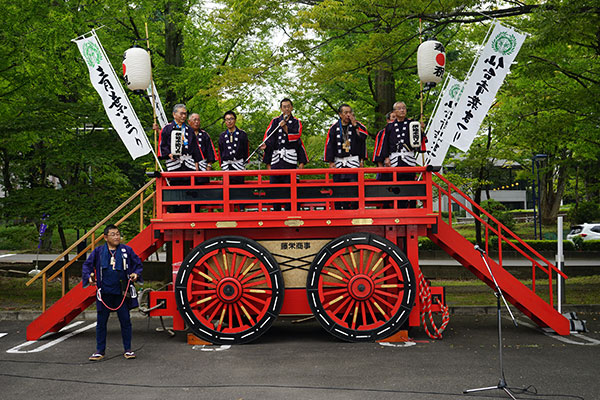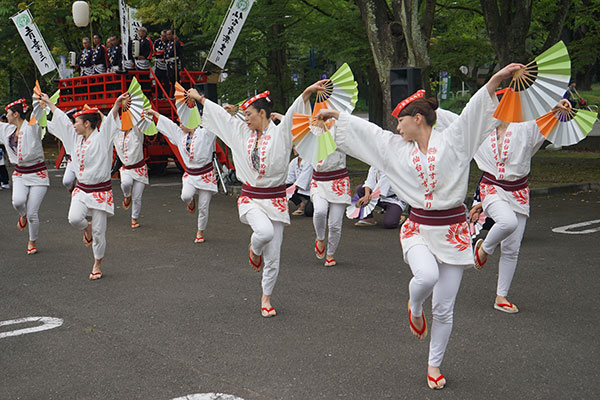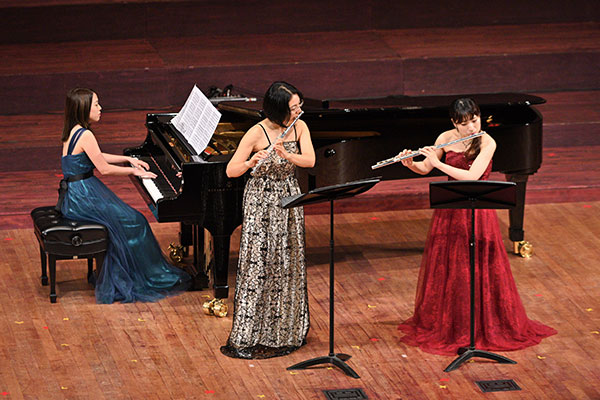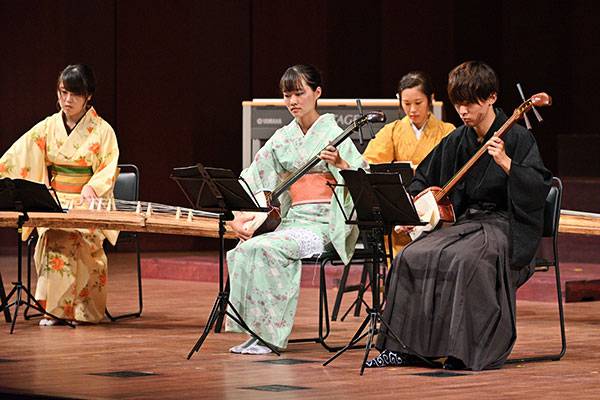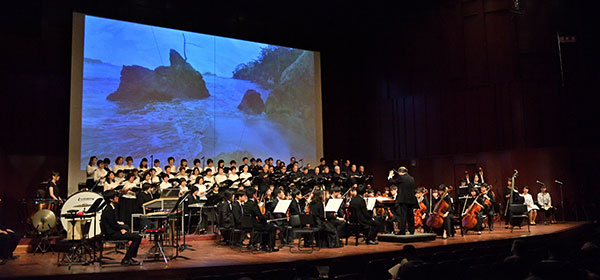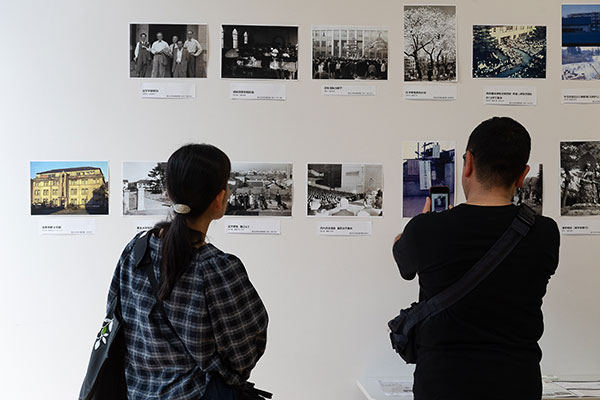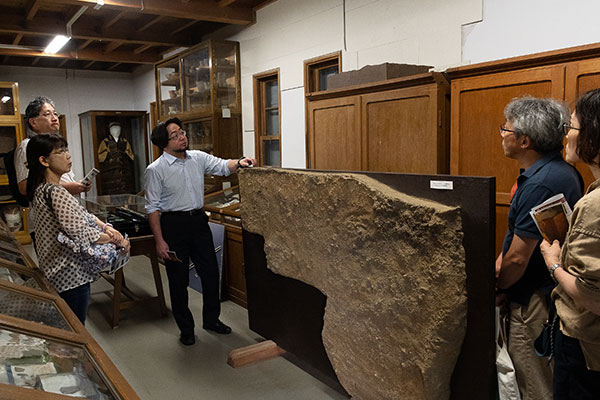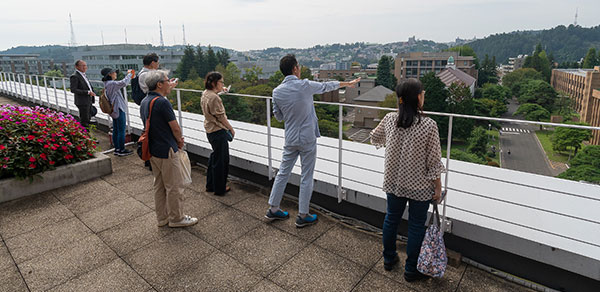 Contact:
Homecoming Day
Tohoku University Alumni Association
Email: alumni

grp.tohoku.ac.jp
Tel: +81 22 217-5059