The women's movement for equality and suffrage has its roots in a labour dispute in New York over a century ago. Since then, women have been changing the world in ways big and small, and their myriad achievements are especially celebrated on March 8, International Women's Day.
In 2018, the issue of women's rights and justice made unprecedented headlines across the globe. Today we remember how three women threw the doors wide open at Tohoku University for others to follow.
Since its founding in 1907, Tohoku University has recognized the importance of human resources. The norms at the turn of the 20th century dictated that only male graduates from the old high school system would be admitted to university. Bucking the trend, Tohoku University accepted applicants from technical schools and - despite strong opposition from the government - became Japan's first university to accept female students in 1913.
Back then, the newly founded Tohoku Imperial University allowed female applicants to sit for the entrance examinations. That earned the ire of the Ministry of Education, which sent a stern letter demanding an explanation. The university however, ignored the reprimand and announced the acceptance of Chika Kuroda, Raku Makita, and Ume Tange as students. They would go on to become successful academics and researchers not just in Japan but internationally as well.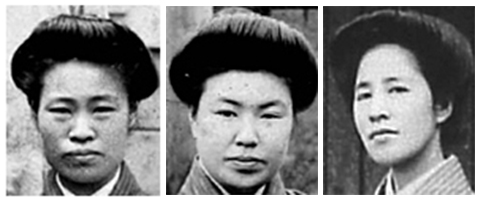 History was thus made. And this "open-door policy" - which welcomes all qualified students without discrimination - would become one of the tenets that continues to define the university today.
*Read more about the pioneering women at Tohoku University at :
Over the years, the university has hosted symposiums and events exploring ways to reduce the gender gap. It also published the Tohoku University Gender Equality Policy and in 2014, launched TUMUG, the Tohoku University Center for Gender Equality Promotion, aimed at improving conditions for women researchers.
More recently, the university adopted the Morinomiyako Project for Empowering Women in Research under the Japanese government's Initiative for Realizing Diversity in the Research Environment programme. The initiative provides female researchers with work-life support, additional funding for skills development, as well as a network of dynamic role models.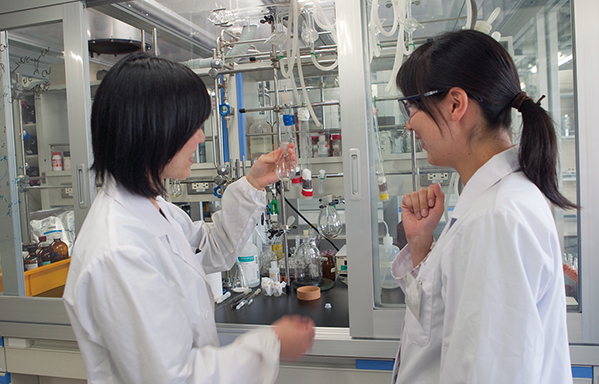 As a research university especially strong in the sciences, a particular challenge going forward is to also raise the number of talented women working in the STEM (Science, Technology, Engineering and Mathematics) subjects.
Tohoku University was selected as a Designated National University by the Japanese government last year, and will have new leadership in April as the current director of the Research Institute of Electrical Communication Hideo Ohno takes over as the university's 22nd President.
According to said Tohoku University Executive Vice President Toshiya Ueki, who is also director of TUMUG, the upcoming changes offer opportunities for new initiatives and further collaborations with partner institutions. "We look forward to working together, not only on the research itself, but also on ways to address gender equality and diversify researcher resources in the future."
Contact:
Tohoku University Center for Gender Equality Promotion (TUMUG)
Tel: +81 22 217-6092
Email: office@tumug.tohoku.ac.jp