Some 20 university students from Singapore visited Tohoku University on December 12, as part of the JENESYS programme, a nine-day friendship tour sponsored by Japan's Ministry of Foreign Affairs.
The students split their time between Tokyo and Miyagi, visiting companies and institutions along the theme of Science and Technology Exchange.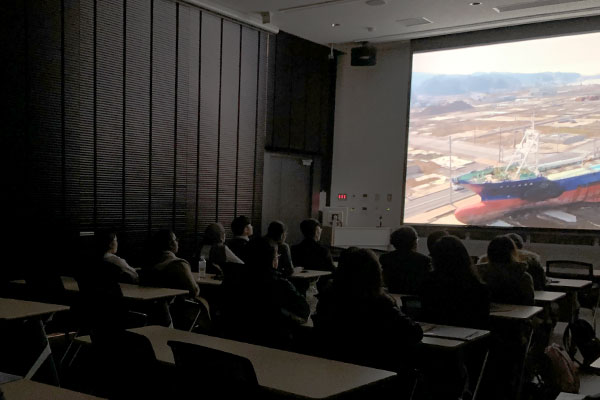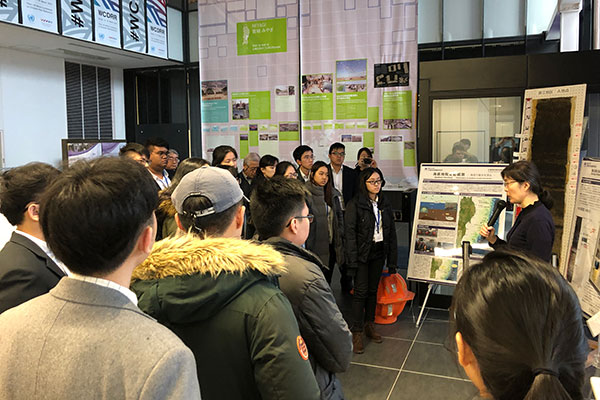 At Tohoku University, the students visited Aobayama Campus where they watched a documentary about the Great East Japan Earthquake and Tsunami of 2011, and learnt about the research work being done at the International Research Institute of Disaster Science (IRIDeS).
"I do earth sciences so I found the lecture at the disaster institute very interesting," said Go Li Jia of Nanyang Technological University. "The documentary was especially moving, the interviews with the people who experienced the disaster, the psychological impact of what had happened to them, I cannot even imagine."
"Disaster prevention is an area of study I'd never heard of and never really thought about in Singapore," said Sim Xiu Qi, of the National University of Singapore. "But with climate change affecting so much of the world, I realize now how important it is to understand what causes the natural disasters, the trends and how to prevent them."
They also heard a presentation about Tohoku University's history and about the innovations that began here, such as the flash memory drive, the microwave oven and the antenna.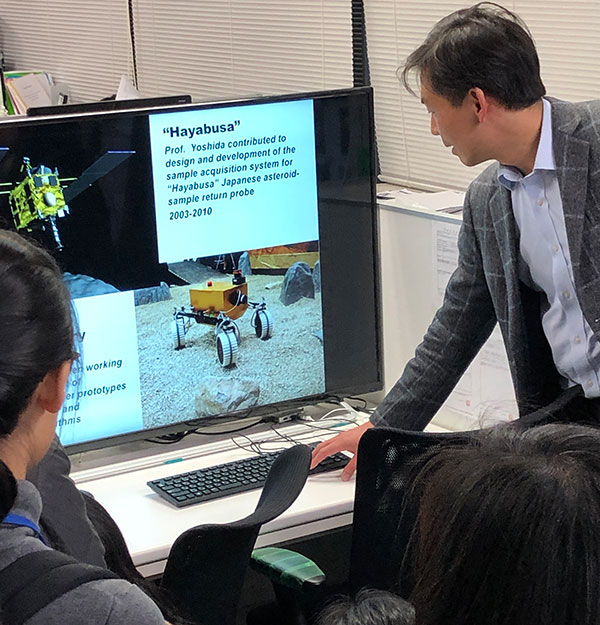 At the Department of Aerospace Engineering, the students met Associate Professor Toshinori Kuwahara who explained his work on microsatellites, and an artificial shooting star project, which he hopes will be used at the Tokyo 2020 Olympics.
The students wrapped up their visit with dinner on campus with Japanese and Singaporean Tohoku University students. It was an opportunity for the visitors to ask about student life in Japan, and also a chance for Japanese students to practice their English and hear about Singapore.
"This is my first time in Japan. It's quite cold but I'm having a good time and everyone has been really nice" said Ng Chee Kee, of the National University of Singapore. "Some of the university's short exchange programmes sound interesting. I might consider coming back for one of them."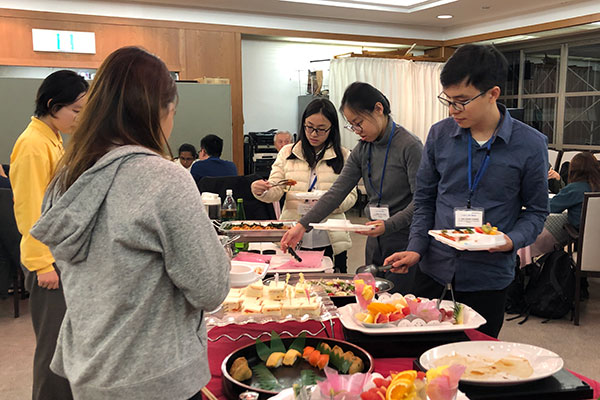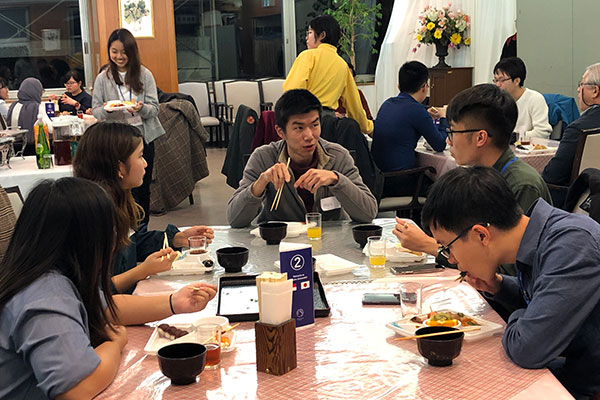 "I like how Japan has been able to successfully marry nature with architecture, so that even though you see a lot of buildings, you also see a lot of trees and even the mountains," said Naziruddin Bin Mohd Ali of Nanyang Technological University.
While in Miyagi, the students also visited the Kakuta Space Center, a facility of the Japan Aerospace Exploration Agency (JAXA), and experienced a homestay in the coastal town of Minamisanriku.
JENESYS (the Japan-East Asia Network of Exchange for Students and Youths) is an exchange programme supported by the Japanese government. It invites some 6,000 young people from the region to Japan every year with the aim of promoting cultural understanding and friendship.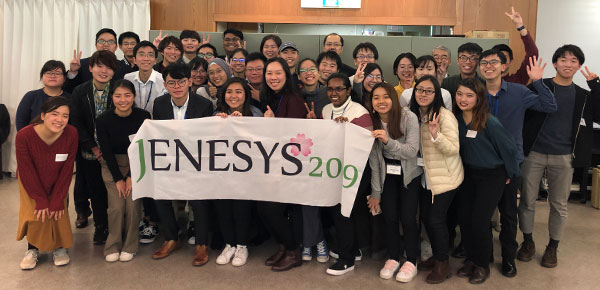 Contact:
Tohoku University Student Exchange Division
Email: glc-admin

grp.tohoku.ac.jp