A Japanese team, which includes two Tohoku University engineering students, has reached the final of the 2019 Mars City Design Challenge.
Fourth year student Ryohei Kobayashi and Taiga Tanaka, who's in his second year, are members of TNL, a Japanese student group that focuses on the study of space architecture. TNL's project, titled Martian Yukigassen (snowball fight in Japanese), was one of five entries to be selected for the final.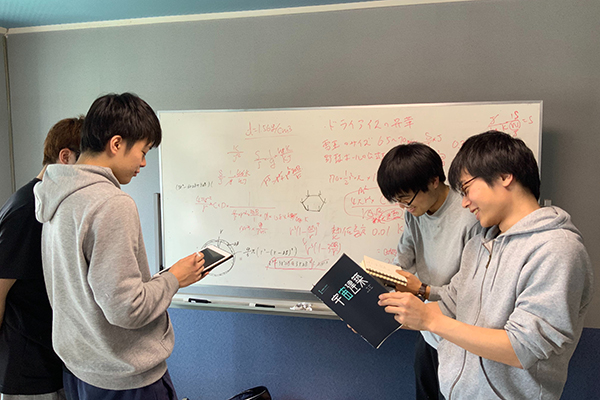 Mars City Design is a crowdsourcing platform that seeks multidisciplinary approaches to creating a blueprint for sustainable life on Mars. It has held the Mars City Design Challenge every year since 2016. This year's theme is "Mars Sports."
Team TNL's project design consists of a stadium for snowball fights. Mars is a very dry planet with low atmospheric pressure, and water particles almost always evaporate before they reach the ground. In fact, Martian snowflakes are made of carbon dioxide rather than water, and tend to have a dry ice effect. But the students believe that their stadium design can create enough snow to have a "yukigassen."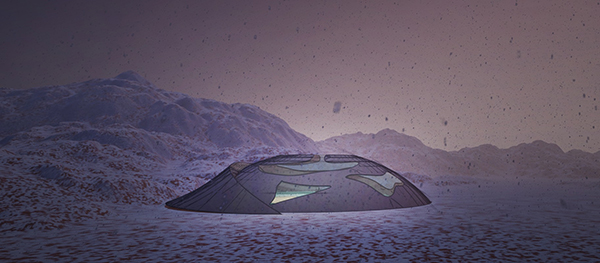 The five selected finalists will further develop their concepts at the Mars City PowerLab Workshop 2019, taking place from August 28-30 in Houston, Texas. The teams will present their work to the judging committee on the last day.
Kobayashi, TNL's project leader, says he is "looking forward to the feedback the judges can provide as well taking advantage of the VR and AR technology to improve our design."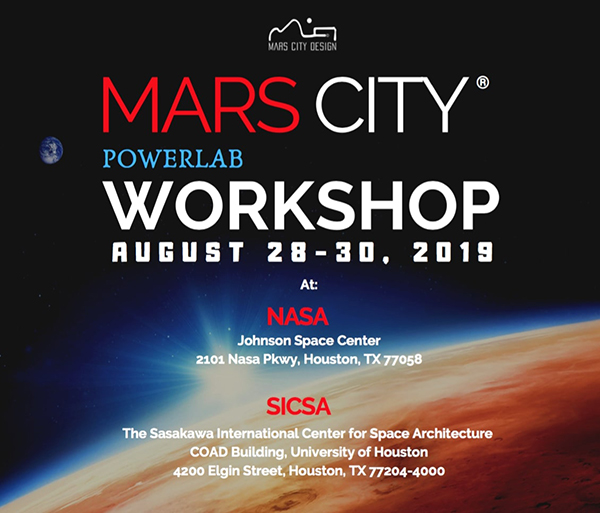 Three teams will be selected as eventual winners, gaining VIP access to the Mars City Design Gala Award Ceremony in Los Angeles in October.
Good luck Team TNL!
Link:
Contact:
Division of Public Relations,
School of Engineering, Tohoku University
Tel: +81 22 795 5898
Email: eng-pr

grp.tohoku.ac.jp