On October 6, 2022, a delegation from National Taipei University of Technology (Taipei Tech), represented by President Wang Sea-fue, visited Tohoku University. The delegation met with President Hideo Ohno and members of Tohoku University's executive committee, where both sides shared updates on their recent activities. The delegation also visited the next-generation synchrotron radiation facility - nicknamed "NanoTerasu."
At the beginning of the meeting, President Ohno expressed his delight at meeting President Wang for the first time since an academic exchange agreement was signed between the two universities in 2019. He also talked about Tohoku University's reconstruction efforts since the Great East Japan Earthquake and the "Green Goals Initiatives," which will help build a resilient and green society for the future. Lastly, President Ohno outlined his expectations for NanoTerasu, hoping it becomes a research-complex center.
President Wang subsequently highlighted his university's strong relationship with Tohoku University's Institute of Multidisciplinary Research for Advanced Materials (IMRAM). Looking to the future, he hopes collaboration extends to other areas. Wang also introduced the synchrotron radiation facility in Hsinchu City, Taiwan.
Following the meeting with President Ohno, the executive committees of both universities held a meeting, where they presented an overview of their universities and principal initiatives, and also discussed the possibilities for future cooperation, such as joint research and student exchange.
During their trip, Wang and his delegation visited IMRAM, where they toured the Cryo-electron microscope; NanoTerasu; and the Graduate School of Engineering, engaging in fruitful discussions with faculty members.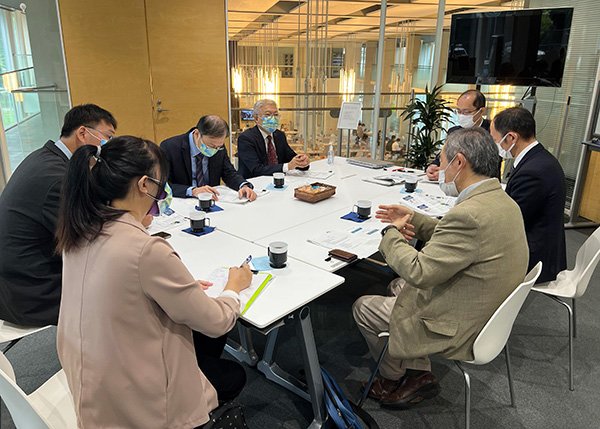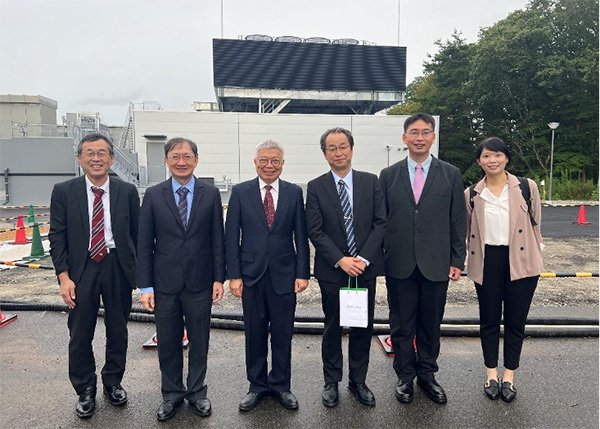 News in Japanese
Contact:
General Affairs and Planning Department, Global Engagement Division
Email: kokusai-r

grp.tohoku.ac.jp