Relocation from Iitate, Fukushima to the summit of Haleakalā in Hawaii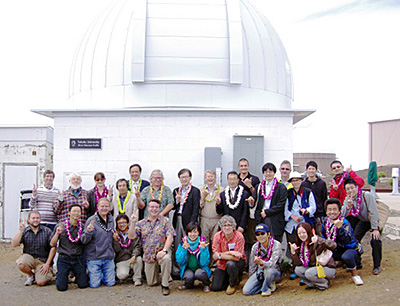 Since 1999, the Planetary Plasma and Atmospheric Research Center has been conducting observation and educational activities using the nation's only 60cm telescope dedicated to the observation of planetary atmospheres located in Iitate, Fukushima. Due to the nuclear power plant accident caused by the disaster of March 11, 2011, long-term telescopic observation in the area was made difficult due to the radiation levels in the area reaching up to 6.5 microsieverts per hour. After reviewing several alternate sites, it was determined that the summit of Haleakalā in Hawaii offered optimum conditions for observations. Upon approaching the University of Hawaii, the construction was readily agreed as a contribution to the reconstruction efforts after the disaster.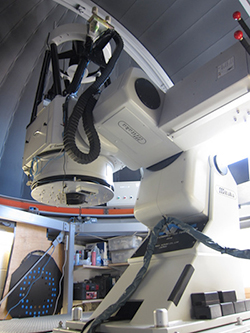 Since then, a project was started to relocate the telescope located in Iitate to Haleakalā in Hawaii. As the summit is located within Haleakalā National Park, there were unexpected twists and turns regarding work permits. However, with cooperation from Tohoku University staff, University of Hawaii, and local suppliers, these various difficulties were overcome and the relocation project was continued.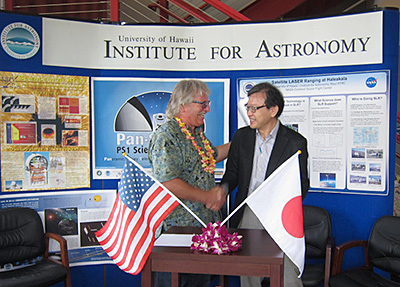 Contact:
Tohoku University Planetary Plasma and Atmospheric Research Center (PPARC)
Associate Professor Takeshi Sakanoi
Tel: +81-22-795-6609
Email: tsakanoi

pparc.gp.tohoku.ac.jp