On November 2, the university's multi-phase resumption of extracurricular activities will be complete. In this final Phase 4, indoor and outdoor facilities can be used by all registered student groups under strict conditions and guidelines.
Social distancing rules still apply and groups must ensure that all members avoid physical contact. Indoor facilities must be properly ventilated at all times, and students must register their information through the QR code in each room when entering and leaving. Groups must also submit their activity plans to the Student Support Division.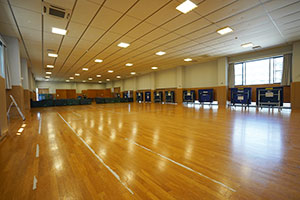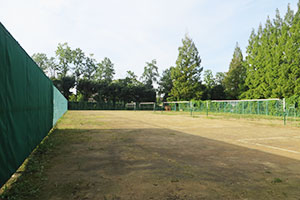 All facilities can be booked two days in advance, by completing the appropriate form using a Tohoku University Google account. Forms must be submitted by 3pm the day before. If the facilities are overbooked, users will be decided by lottery.
Facilities Booking Forms: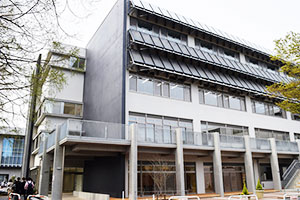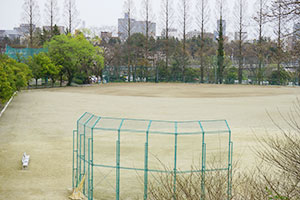 Kawauchi Hall and Extracurricular Facilities B practice room 1
Training Room at Kawauchi Gymnasium
Use of Club Rooms
Club rooms, Building C classrooms, sub arena conference rooms and Hyojogawara training camp facilities will also be re-opened soon, with new rules and guidelines.
Recruitment of New Members
Sports clubs and student activity groups can recruit new members from November 9 - 14. Masks must be worn at all times, and the following rules apply:
- New students can observe practice and activities from a safe distance with the standard infection-prevention measures in place.
- If new students wish to try an activity, all equipment must be cleaned and disinfected before and after each use.
-Signs and posters can be set up, but clubs are not allowed to hand out flyers in person.
- Large social activities such as group dinners and welcome parties are strictly forbidden.
All clubs and student groups must comply with the "Tohoku University Guidelines for Extracurricular Activities." (pdf)

There have been recent clusters of infection in Sendai and around the country due to training camps and dinner/drinking parties organized by student clubs. Please behave responsibly, refrain from such social gatherings, and take the following safety measures seriously: (pdf)
The university will continue to monitor the safety conditions in Phase 4. If the BCP level is raised to 2 or higher, all extracurricular activities will automatically be suspended again. For more information and details, please contact the Activity Support Section of the Education and Student Support Department.

News in Japanese
Contact:
Activity Support Section, Student Support Division
Education and Student Support Department
Tel: +81-22-752-2125
Email: sta-kagai

grp.tohoku.ac.jp