Yesterday, our university president shared a message, outlining the new measures that we have implemented to better protect our students and staff. These include taking the university to level 3 of our Emergency Action Plan (BCP), which requires, among other things, students to access classes online, and non essential staff to work from home.
I'd like to follow up on the president's message, by stressing to our students the importance of being socially responsible. The more disciplined we are now, the sooner we can return to normal life. And I can't wait for you to be able to enjoy the true experience of life as a Tohoku University student.
So a reminder: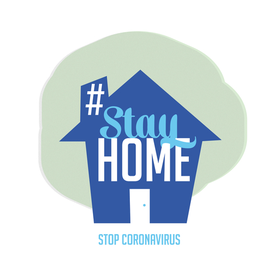 (1) Classes will be conducted online, so attend classes by accessing the materials at home. Do not go out unless it is absolutely necessary.
(2) Extracurricular activities, and the use of campus facilities for such acivities, are prohibited.
(3) Please do not leave your area of residence, such as returning to your hometown or your parents' home.
(4) Do not plan social gatherings, such as meals or drinking parties. Every student should practice social distancing.
Part-time Jobs: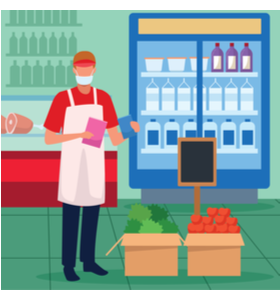 Students are strongly discouraged from engaging in work that involves frequent and close contact with others, or being in a poorly ventilated space. Such as:
- working at restaurants and bars (including the kitchens)
- being an instructor at a cram school or a home tutor (unless it is done online)
If students wish to engage in essential jobs - such as working at drugstores, supermarkets and convenience stores - they must make sure that they take all possible precaution against COVID-19 infection.
Financial Support for Students: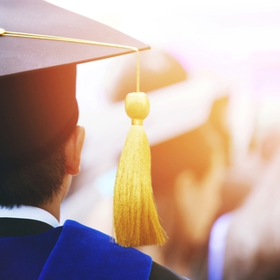 For those who are in need of financial aid due to reduced income from their part-time jobs, please contact the Financial Support Section of the Student Support Division to discuss options such as the postponement of tuition fees or a change of payment method.
There are also scholarships and loans that will be available this April, so if students wish to apply for them, the contact details are below.

News in Japanese
Contact:
For tuition payment and scholarship information:
Financial Support Section, Student Support Division
Tohoku University Education and Student Support Department
Tel: 022 795-7816
Email: shogaku

grp.tohoku.ac.jp
Tohoku University International PR Section
Tel: +81-22-217-4816
Fax: +81-22-217-4818
Email: public_relations

grp.tohoku.ac.jp