On March 16, Tohoku University held a ceremony to mark the formation of Asunasa, a student-led volunteer organization that dedicates its time to tracking and reporting cybercrime, harmful online content, and the spread of misinformation on social media.
Representatives from Miyagi Prefectural Police, the Tohoku Regional Police Bureau, Toinx - a local IT company - attended the ceremony, which was held at Tohoku University's Lu Xun lecture hall.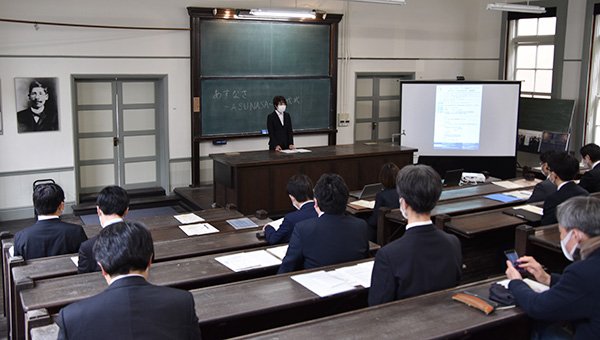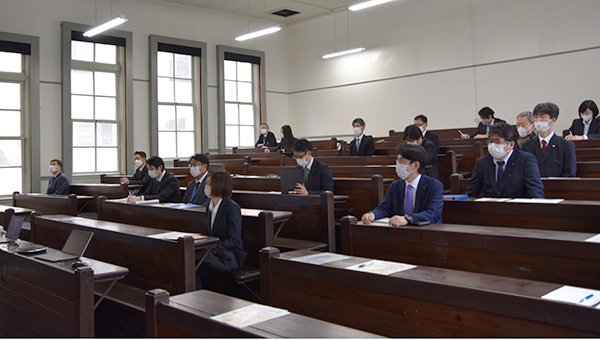 At the beginning of the ceremony, Kobayashi Riko, Asunasa's group representative and a second-year graduate student from the Graduate School of Public Policy, stated that the group hopes to utilize their digital know-how to help contribute to a safer society. She also explained why they settled on the name Asunasa, which translates into 'tomorrow morning' in the local Sendai dialect.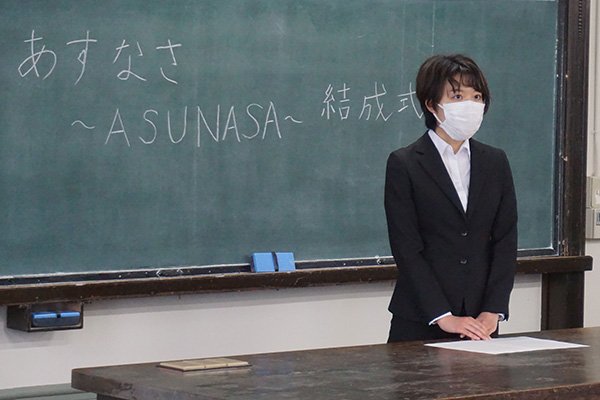 "Given that the rise of cybercrime has darkened the world, we wanted to choose a name that brings a sense of optimism and encourages others to join and work with us."
Asunasa initially started in 2022, when students enrolled in a special course on volunteering banded together to put their digital skills to use.
Since then, they have monitored the web for dangerous content and regularly reported their findings to the police. In the future, they plan to generate maps that display crime hot spots in the local area.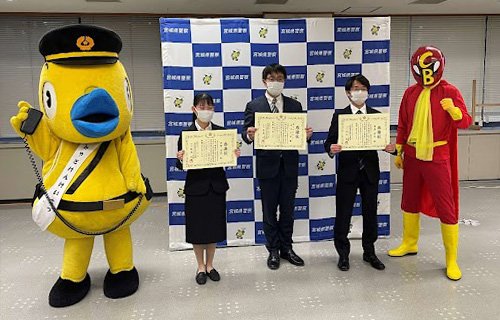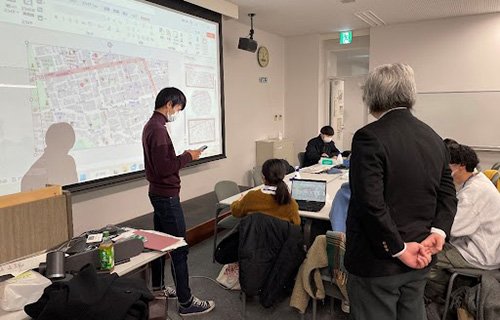 Their actions have not gone unnoticed by the local authorities. In December 2022, the Miyagi Prefectural Police presented volunteers with a letter of appreciation for their efforts in combating digital harm to children and online scams.
The group is overseen by Professor Kazuhiro Tsubohara, a professor at Tohoku University's Faculty of Law who specializes in criminology and public policy. Tsubohara stressed the growing importance of monitoring the digital realm, which he emphasizes has become a public space.
"The digital world offers an array of opportunities for youth. But there is also a downside. We have seen that with the increase in scams and harmful information spreading across the internet. This group allows for participants to be proactive in identifying cybercrime and work closely with academics, policymakers, and the police to prevent it."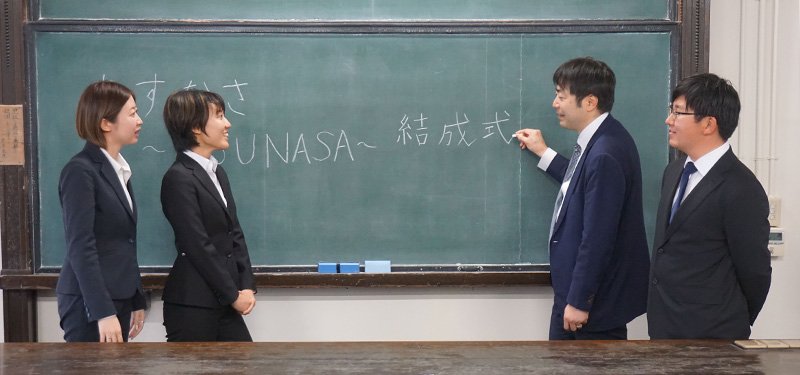 Asunasa currently comprises 42 students, but they are eager to recruit more.
Contact:
Kazuhiro Tsubohara
Graduate School of Law, School of Public Policy
Tel: +81-22-795-6192
Email: kazuhiro.tsubohara.e8

tohoku.ac.jp