Tohoku University, in partnership with Co-op, will once again be offering an affordable breakfast promotion from June 14 - 18. This is to support students who might be struggling financially due to the on-going COVID-19 pandemic, especially those who have lost their part time jobs.
For 100 yen, students can have a cooked breakfast at Kawauchi no Mori Dining, or takeaway a bento. The menu this time features the famous "Sangen Pork" donated by Hayashi Farm Co. Ltd. and Gunma Meat Co. Ltd. The presidents of the two Gunma-based companies are Tohoku University alumni.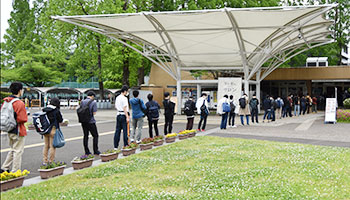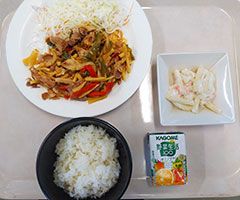 "When I was a student in Sendai, my seniors bought me many meals," said Atsushi Hayashi, president of Hayashi Farm Co. Ltd. "I was told 'The benefits you receive from your seniors, you don't have to return to them. Instead, take care of your juniors.' Since pork is a source of energy and health, we want to send some to current Tohoku University students."
"Breakfast is important, so please eat well!" added Gunma Meat Co., Ltd. president Shigeru Soyano.
Dates: June 14 - 18, 2021
Time: 8 - 8:50 a.m.
Venue: Kawauchi no Mori Dining (map:https://www.tohoku.ac.jp/map/en/?f=KW)
Price: 100 yen.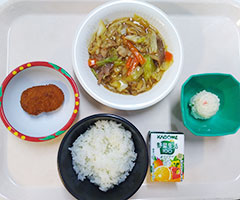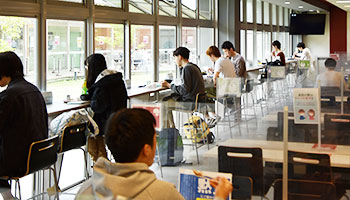 There will be two different set meals offered daily. One cooked with Gunma Sangen Pork, and the other a non-pork option. This limited event is only for Tohoku University students. A meal card or student ID is required.
The week-long event is sponsored by the Tohoku University Fund, and is part of the Tohoku University Alumni Association's on-going "Support Student Life!" campaign.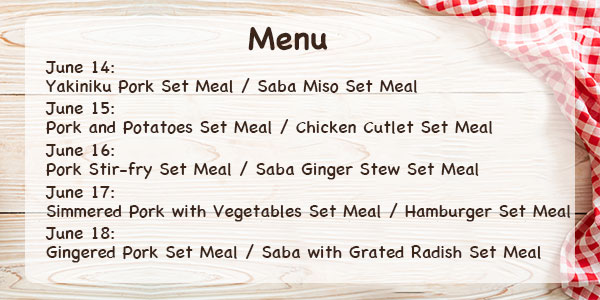 News in Japanese
Contact:
Student Support Division
Education and Student Support Department
Tel: +81 (0)22-795-4719
The Tohoku University Fund
Tel: +81 (0)22-217-5058
Email: kikin

grp.tohoku.ac.jp