The Japan Science and Technology Agency (JST) has named Tohoku University the institution winner of this year's Brilliant Female Researcher Award. The ceremony was held on November 6 at the National Museum of Emerging Science and Innovation (Miraikan) in Tokyo.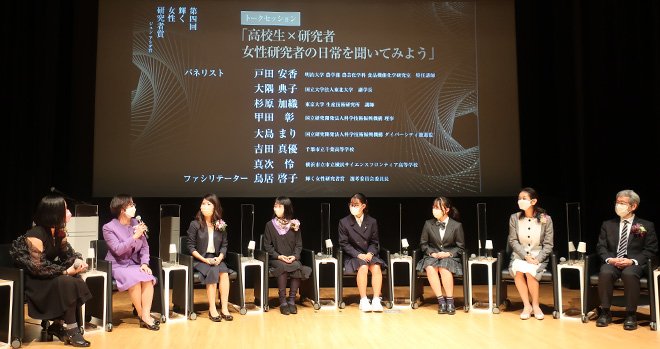 The Brilliant Female Researcher Award, also known as the Jun Ashida Award, recognizes outstanding female researchers who are working towards a sustainable society and future; as well as progressive institutions that support and encourage the activities of female researchers, leading to their advancement.
In its announcement, JST - which plays a central role in promoting the Japanese government's science, technology and innovation policies - pointed to Tohoku University's efforts to recruit more female faculty members, promote qualified women to higher positions and support the development of female researchers.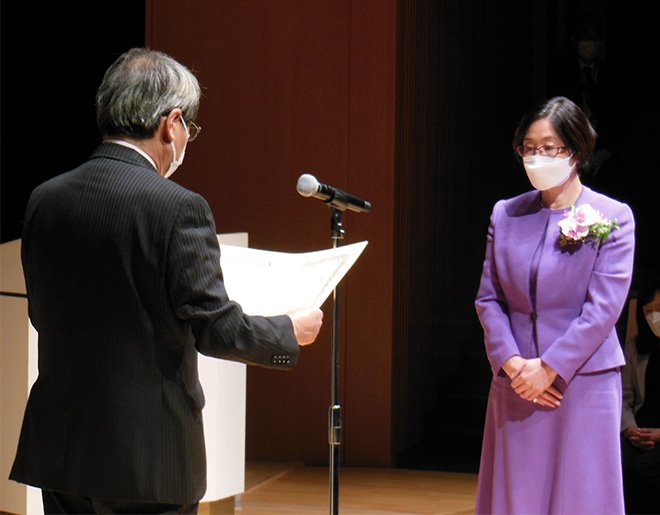 It added that Tohoku University's extensive collaboration with Japanese and foreign partners on diversity, equity and inclusion (DEI) initiatives - including the sharing of data and best-practices - makes it a good role model for other institutions.
As the award places strong emphasis on creating a better, sustainable future, JST also highlighted the university's Science Ambassadors programme (formerly known as the Science Angels programme), which aims to nurture the next generation of female researchers through engagement with elementary, junior and senior high school students.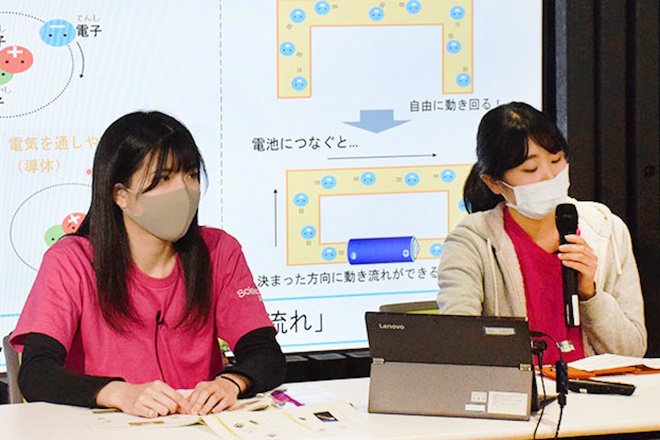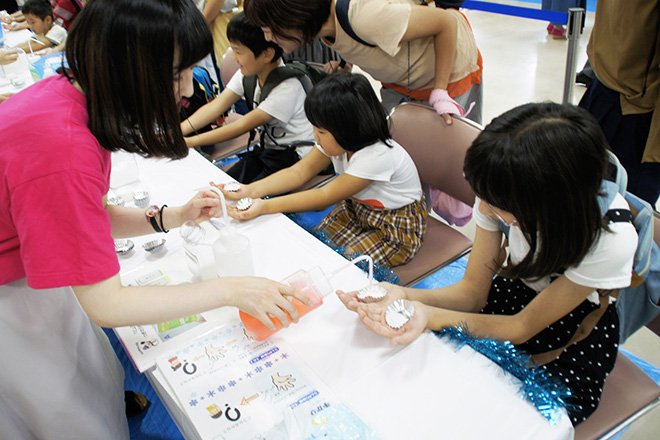 "Tohoku University was the first university in Japan to admit female students back in 1913, so gender equality is a topic that is very near and dear to us," said Noriko Osumi, Tohoku University's VP for the Promotion of Diversity. "We believe that diversity is the key to creating new research and innovation, so we are honoured to have our efforts recognized, and thankful to all the people who are involved in our activities."
Two other awards were handed out at the ceremony.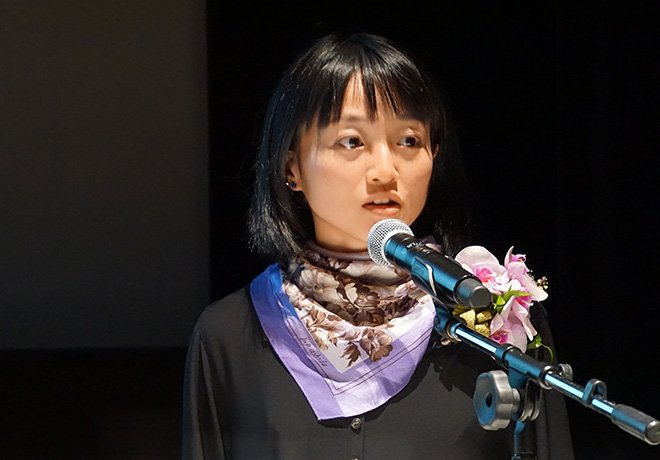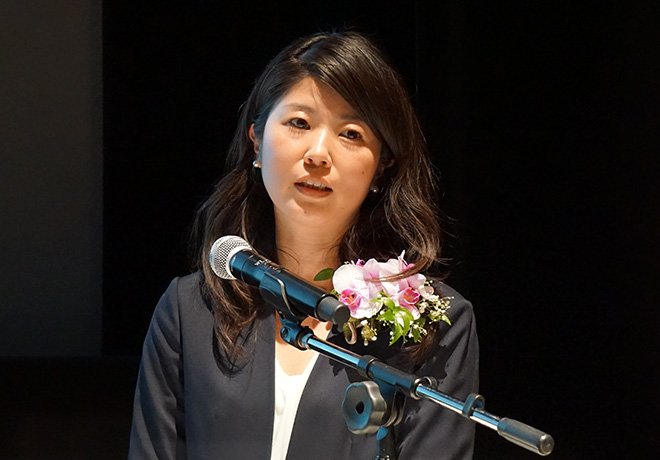 Meiji University's Yasuka Toda won the award for Brilliant Female Researcher for her work on the evolution of taste receptors in birds and primates; and the University of Tokyo's Kaori Sugihara, who studies lipids in cell membranes and biosensors, received the JST President Award.
All winners received a trophy and prize money of a million yen from a fund set up by the late fashion designer Jun Ashida.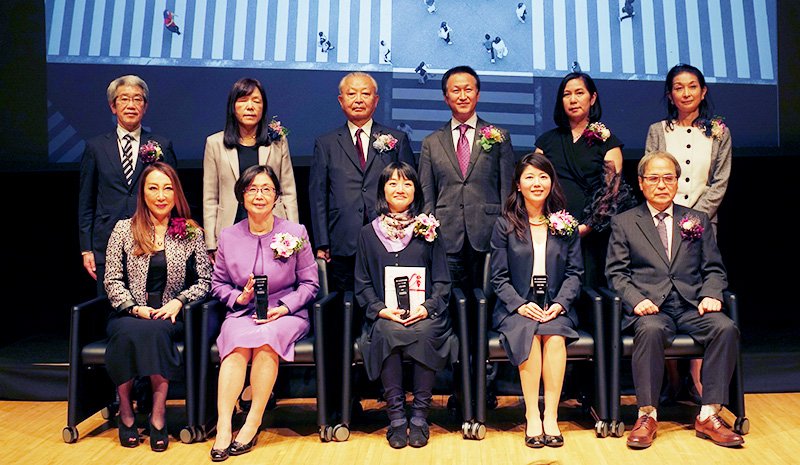 Links:
Contact:
Tohoku University Center for Gender Equality Promotion (TUMUG)
Email: office

tumug.tohoku.ac.jp
Website: http://tumug.tohoku.ac.jp/en/