To celebrate the 110th anniversary of the first female university students in Japan, Tohoku University and microbrewery ISEKADO have collaborated to produce a specially packaged version of the popular craft beer, Hime White.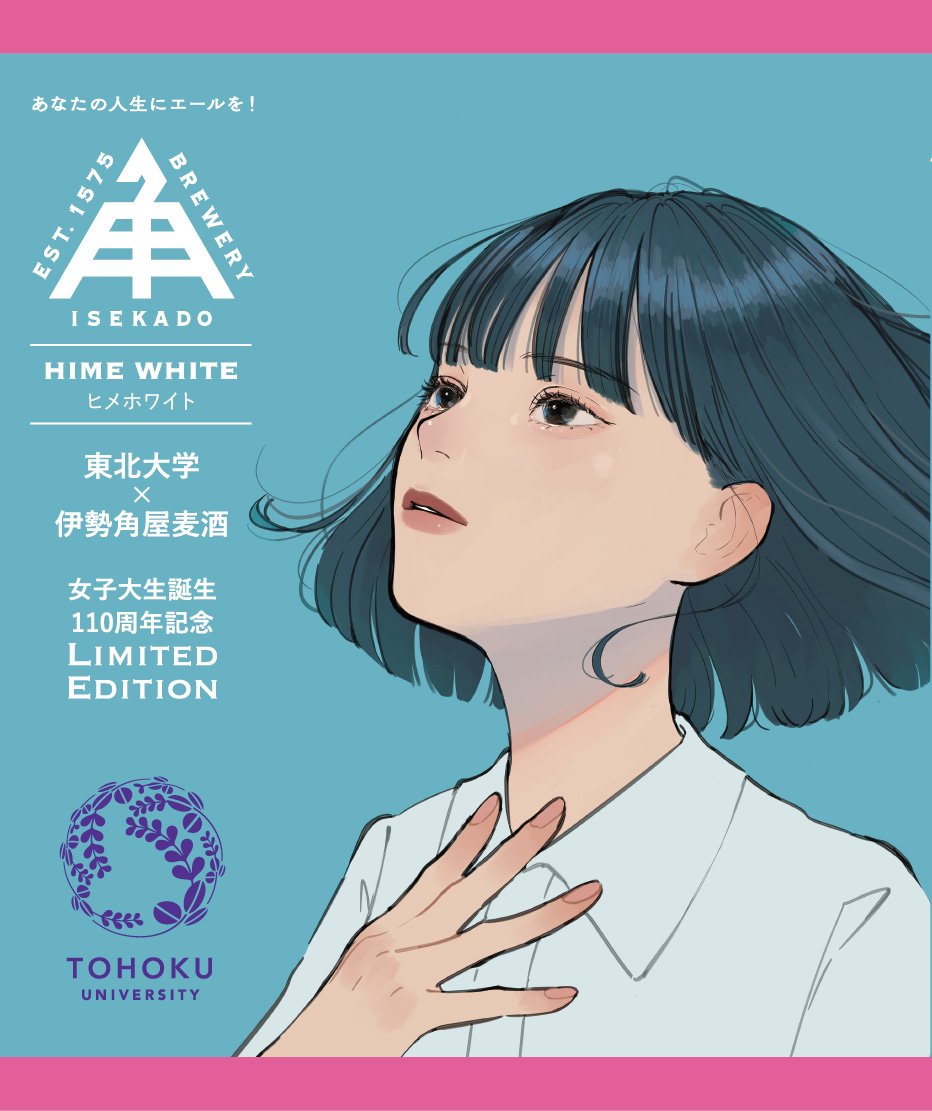 The special edition beer will be sold with an original label designed by Nagi, a Tohoku University alumna and professional illustrator. Nagi, a 2019 graduate of the Faculty of Economics, said she designed the label to reflect "the strength of positive will."
Describing the artwork, Nagi said, "I wanted the intensity of her forward gaze and the strong breeze to show her power and vigour."
Hime White, with its refreshing aftertaste and yuzu aroma, is one of the most popular craft beers produced by ISEKADO, the brewing arm of Mie-based Nikenjayamochi Kadoya Honten.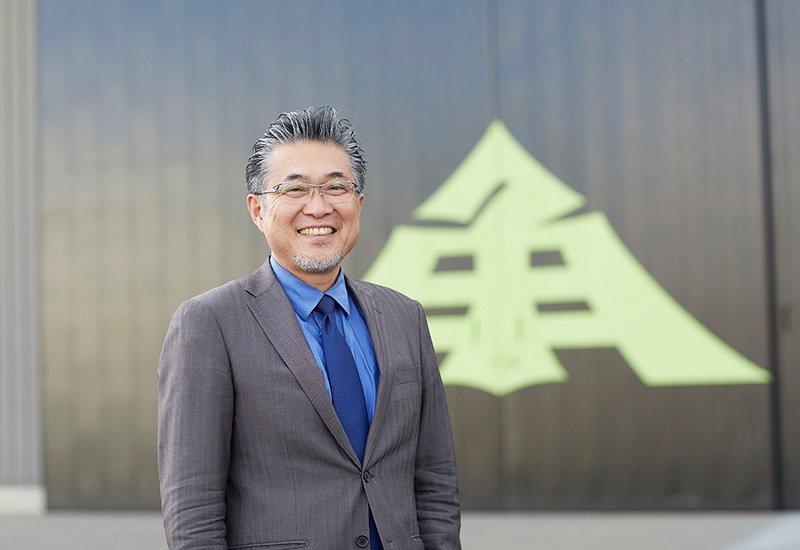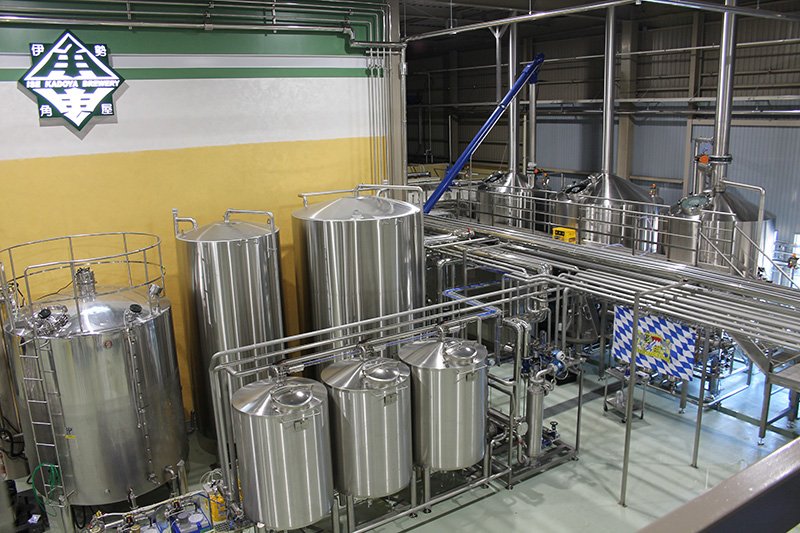 The microbrewery was started in 1997 by Narihiro Suzuki, who graduated from Tohoku University's Faculty of Agriculture in 1992. "I was delighted to participate in this project because I think there is no greater honor than to have the ISEKADO name on the products of my alma mater," he said. "Tohoku University is where my love for microbiology was nurtured!"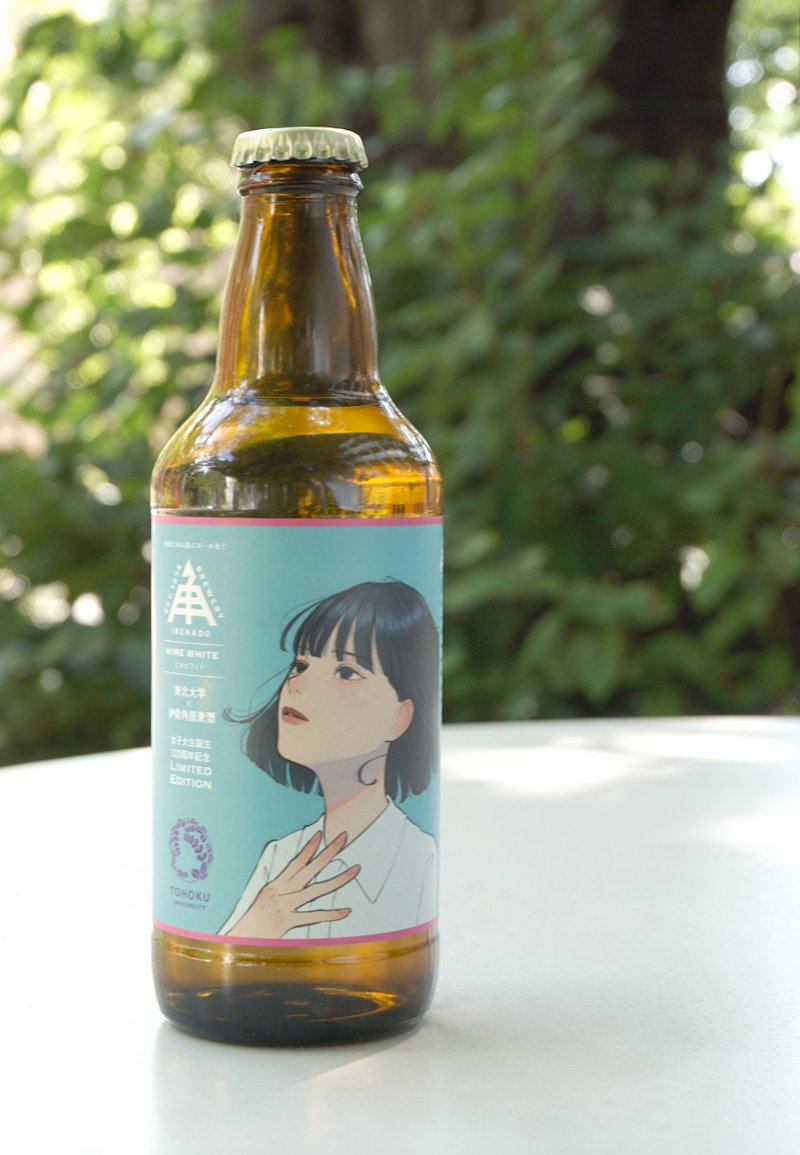 For those who would like an early look at the special label Hime White, there will be a pre-sale of 200 bottles at Fujisaki Department Store on August 26. The product will then go on sale nationwide at Yamaya stores from September 4.
A total of 1,700 bottles of the special label Hime White will be produced. Each bottle costs 572 yen, and a portion of the proceeds will go towards the promotion of diversity, equity & inclusion (DEI) through the Tohoku University Fund.
The special label Hime White is one of several projects planned for this year, to celebrate the 110th anniversary of the first female university students in Japan.

It was on August 21, 1913, that the official gazette announced the admission of Chika Kuroda, Ume Tange and Raku Makita to Tohoku Imperial University, the forerunner of Tohoku University. That moment broke the gender barrier in Japanese higher education, marking the first time in the country's history, that female students were accepted to a national university.

News in Japanese
Contact:
Tohoku University Alumni and Outreach Office
General Affairs and Planning Department
Tel: 022-217-6290
Email: kikin

grp.tohoku.ac.jp
(For inquiries about the pre-sale event)
Etsuko Takahashi, Mariko Sato
Public Relations Department, Fujisaki Co.
Tel: 022-261-5143