Tohoku University and Readyfor have teamed up to launch two crowdfunding campaigns. The two projects involve Tohoku University Library and Tohoku University Hospital's Nutrition Department.
Readyfor is a company specializing in crowdfunding. Starting its services in 2011 as Japan's first crowdfunding company, Readyfor seeks to facilitate socially orientated projects by connecting individuals and organizations to funds. Since the company's inception, it has helped raise 10 billion yen for over 10,000 projects.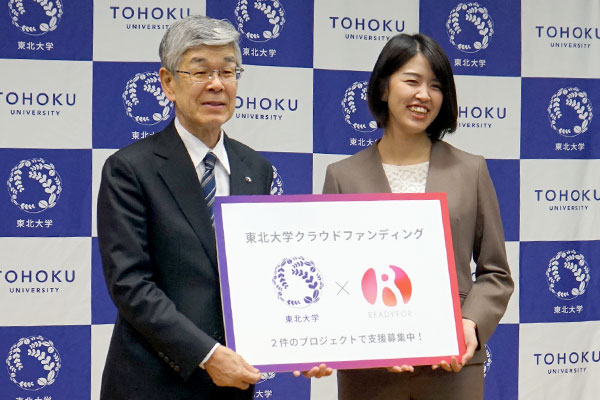 Tohoku University Library is crowdfunding to help digitize its extensive collection of famous Japanese writer, Natsume Soseki. Much of Soseki's personal writings were written using thin pencils and are beginning to fade. As a result, preserving and displaying the Soseki collection has become increasingly difficult.
For those willing to donate to the project, a range of gifts are on offer. These include postcards and clear files with imprints of Soseki. Further details of the campaign can be found here.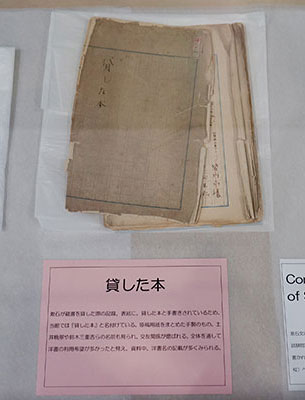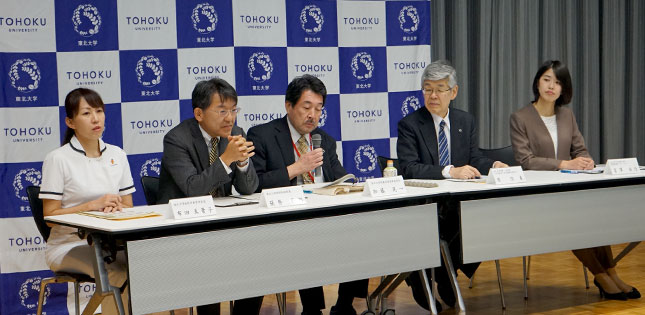 Meanwhile, Tohoku University Hospital's Nutrition Department is hoping to publish a cookbook that provides nutritional recipes with easy-to-find and reasonably priced ingredients.
The idea stems from a five-year project initiated by the department from 2013 - 2018. Hospital staff had noticed a common trend amongst patients - their daily diet was lacking in vegetables. In response, nutritionists at the hospital began planning recipes and publishing them in the hospital magazine, "Hesso." The recipes were designed to be delicious, nutritious, and affordable to support patients' health and wellbeing. Those recipes serve as the basis for the book.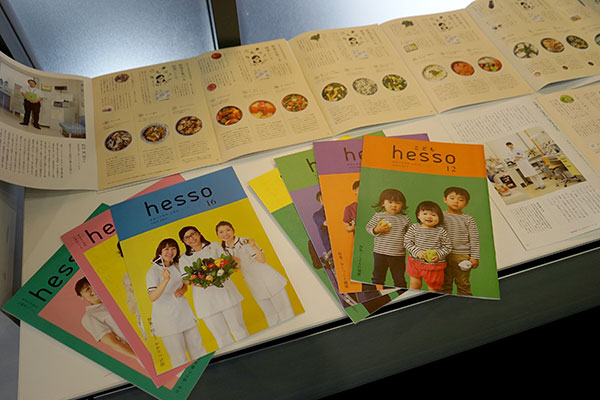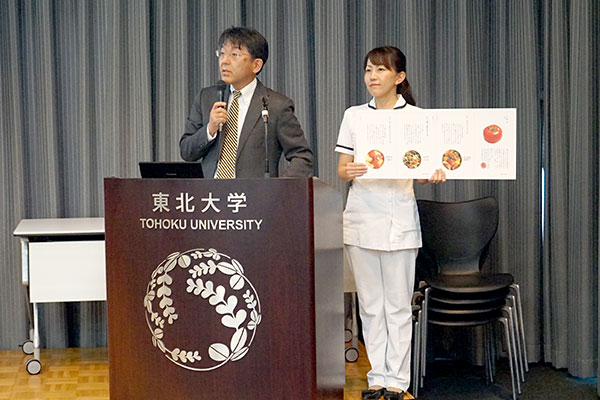 For those willing to donate, they will receive a copy of the cookbook. People giving higher donations will receive the book, along with specially made bowls. More details can be found here.
Contact:
For
inquiries regarding the project:
Tohoku University External Relations Division
Email: kikin

grp.tohoku.ac.jp
Tel +81 (0)22-217-6290
For inquiries

regarding crowdfunding

:
Readyfor PR Department
Email: press

readyfor.jp
Tel: +81 (0)70-1300-0944