Last year, Tohoku University launched a new crowdfunding programme, inviting students to submit an original proposal to realise a dream, tackle a social problem or engage in positive activism to improve their community.
The Tomoni Programme (known colloquially as Tomopro) aims to give students the chance to impact their own future by crowdsourcing their ideas and building a project with sponsors who share their vision.
Eight new projects for 2022 have been shortlisted and put on the university's crowdfunding platform.

The target amount for each project is 500,000 yen, and students will also receive mentorship, professional advice and other non-financial support from alumni and members of the university.
The eight projects are:
(1) Landau- Lifschitz's "Course of Theoretical Physics" (latest edition) Japanese translation project
(2) LIFT - Making transportation at construction sites more efficient and safe
(3) Development of spacecraft simulation and design software to empower challenging space missions
(4) Aikido Abroad: Rethinking and sharing the beauty of Aikido
(5) Smiles for Healthcare Workers: Development of stress-free NPPV masks
(6) Automatic floating balloons to intuitively inform about existing tsunami evacuation sites
(7) Listening Hour project proposal
(8) Aromatherapy promotion project for nurses
Details of each project can be found here.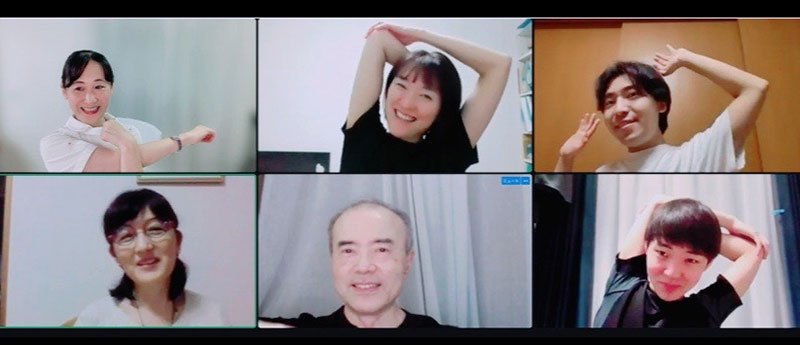 The fundraising period runs from October 1 to November 30, 2022. Donations can be made by credit card or other means via the Tohoku University Fund website: https://www.kikin.tohoku.ac.jp/tomopro/2022

News in Japanese
Contact:
Tohoku University Fund and Alumni Office
Tel: 022-217-6290
Email: kikin

grp.tohoku.ac.jp