The crowdfunding period for Tohoku University's "TOMONI (Together) Programme" - a student challenge known colloquially as TomoPro - has ended with all eight projects fully funded.
TomoPro, which was launched last October, invited students to submit an original proposal to realise a dream, tackle a social problem or engage in positive activism to improve their community. The aim was to give students the chance to impact their own future by crowdsourcing their ideas and building a project with sponsors who share their vision.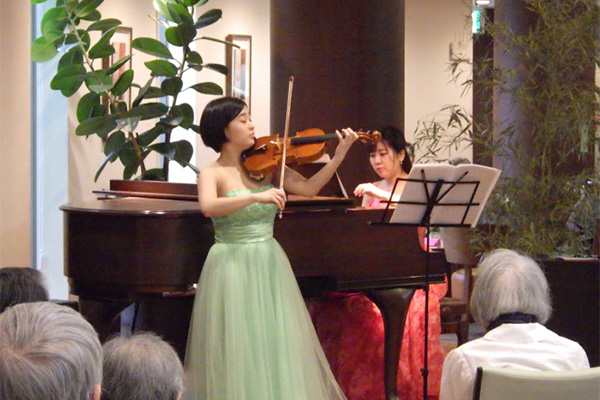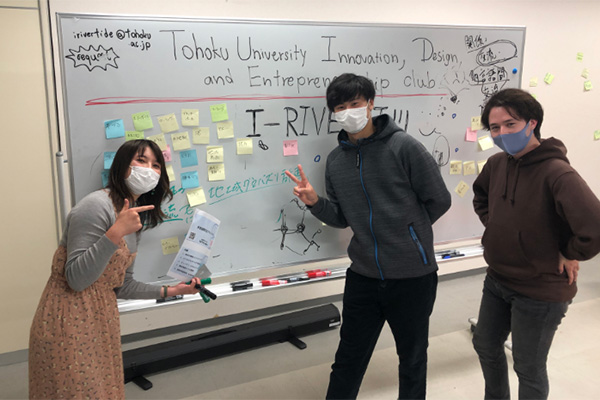 Eight projects made the short list and crowdfunding began from December 9 to January 31. During that period, the programme received generous donations from about 660 people. With an additional grant from the Tohoku University Fund, all eight student projects achieved their target of 500,000 yen.
List of projects:
Post-disaster housing reconstruction using a standardized self-construction toolkit
Toward digital agriculture with AI robots that incorporate space exploration technology
Waste segregation and plastic recycling project in Limbe City, Cameroon

Earthquake disaster film project
Tohoku University Innovation Festival
Bringing music as moral support to Hospitals!
Enthusiasm for student sports at Tohoku University
Revival of student theatre through the Tohoku Student Theatre Festival
Students can now proceed with their projects using the funds. Details, updates and progress reports of each project can be found at the TomoPro website: https://www.bureau.tohoku.ac.jp/kikin/japanese/students/tomopro/tomopro_en.html
The Tohoku University Fund, which organised TomoPro, supports students and the community all year round, through a range of outreach and fundraising programmes. For more information, please visit: https://www.bureau.tohoku.ac.jp/kikin/english/
Contact:
Tohoku University Fund and Alumni Affairs Office
Tel: +81 22-217-5058
Email: kikin

grp.tohoku.ac.jp