The COVID-19 pandemic has changed the way teaching, learning and administrating is done at educational institutions around the world. Remote and internet lectures, restrictions on practical experiments and instructions have all led to unfamiliar challenges this year that required both creativity and adaptability.
This symposium aims to address the skillsets needed to succeed in academia during, and after, the pandemic. There will also be a discussion on the different methods of receiving, planning and managing an effective curriculum; as well as the importance of gender equality and diversity across all aspects of academia.
This event will be held predominantly in Japanese, but the main keynote speech and parts of the discussion will be in English. Anyone who is interested is welcome, but registration is required.
Symposium theme: Developing Talent in Academia for the Post-pandemic Era
Date and Time: November 28, 1 - 4 p.m.
Venue: Online via ZOOM
Registration: https://zoom.us/webinar/register/WN_hZftm91LTZiM5QToDcDbNA
Speakers: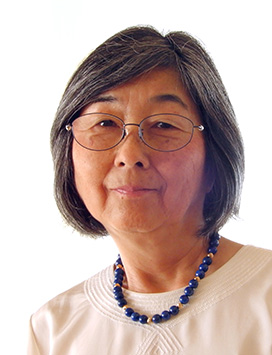 Machi Dilworth (keynote)
Former Vice President for Gender Equality and Human Resource Development, Okinawa Institute of Science and Technology Graduate University
Topic: Promising Approaches Toward Full Participation of Women in Academia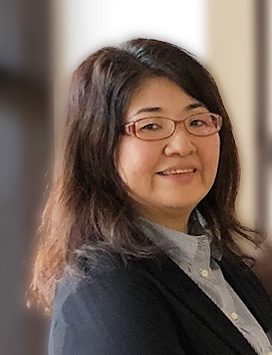 Mami Tanaka
Special Advisor for Promotion of Diversity
Professor, Tohoku University Graduate School of Biomedical Engineering & Graduate School of Engineering
Topic: Gender Equality Initiatives at Tohoku University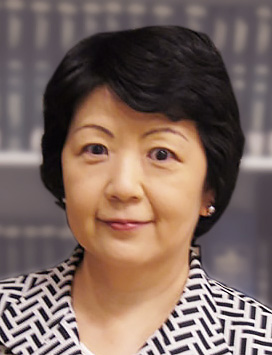 Chisato Miyaura
Vice President of Special Mission Strategy and Gender Equality Promotion, Tokyo University of Agriculture and Technology
Recipient of the 7th Sawayanagi Masataro Memorial Prize for Gender Equality
There will also be a panel discussion moderated by Professor Masanori Yamauchi of Tohoku University's Graduate School of Medicine, featuring Machi Dilworth, Professor Kazuhiro Sugimoto, Assistant Professor Onishi Eiko and graduate student Yuka Nagano.
Contact:
Human Resources and Planning Department
Email: danjyo

grp.tohoku.ac.jp
Tohoku University Center for Gender Equality Promotion (TUMUG)
Email: office

tumug.tohoku.ac.jp