Ever wonder, what is science? Well, wonder no more.
Sendai - known for its status an academic city - will be hosting its annual Science Day on July 14 in collaboration with Tohoku University. Held every year since 2007, this interactive event bridges together science and the community to generate curiosity, learning, and stimulate inquisitive minds.
The main event will be hosted around Kawauchi campus at Tohoku University.
A Brief Overview of Events:

@Kawauchi campus
Lecture Building and Media Education and Research Complex
Institute of Multidisciplinary research for Advanced Materials (IMRAM)
July 14, 2019
9 a.m. - 4 p.m.
Slime Making / Secret Powders / Synchrotron Radiation
*No registration required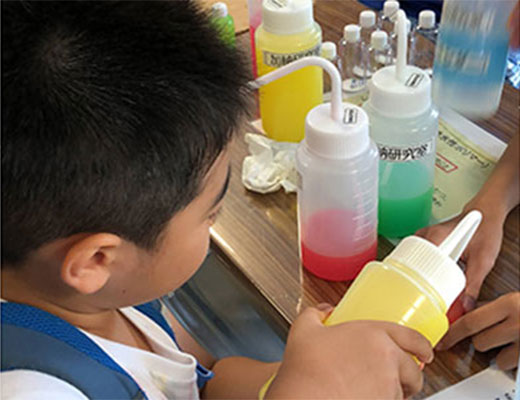 Lecture: Science Magic Show
9:30 a.m. - / 11 a.m. - / 1 p.m.- / 2:30 p.m.-
Maximum participants: 20 people
*4thgrade elementary school students or above.
*Registration required.
@Aobayama campus
Science Campus Hall
Center for Gender Equality Promotion
July 14, 2019
10 a.m. - 12 p.m. / 1:30 p.m. - 3:30 p.m.
*Registration required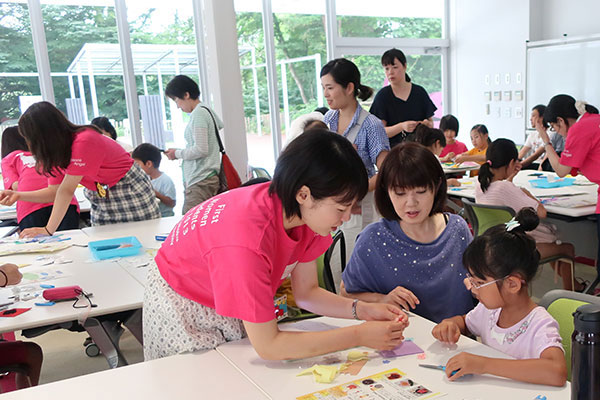 The event is free and a great way to get a practical sense of scientific research for both kids and adults.
General information:
Date: July 14, 2019
Time: 9 a.m. - 4 p.m.
Venue: Kawauchi campus, Tohoku University (Map)
Registration: Some programs require registration which begins at the end of June. Stay tuned for updates via Tohoku's social media.
Link:
Contact:
NPO Natural Science
Phone: 022-721-2035
Email: info

natural-science.or.jp