As Tohoku University eased out of lockdown into a "new normal" last year, most students took a combination of online and on-campus classes. With strict safety measures in place, there were no incidents of COVID-19 infection traced to in-person class attendance.
So to deliver an even better learning environment going forward while still prioritizing student safety - the university is sharing its plans for the 2022 academic year.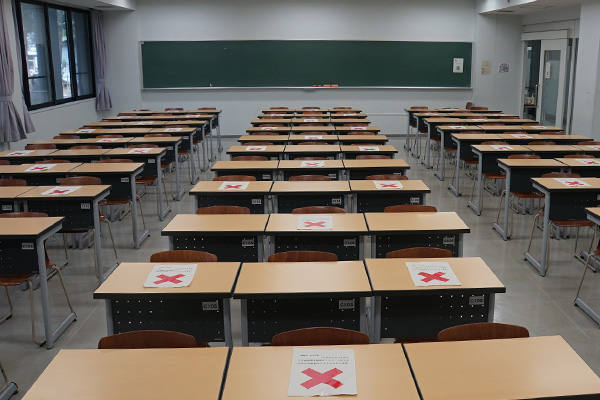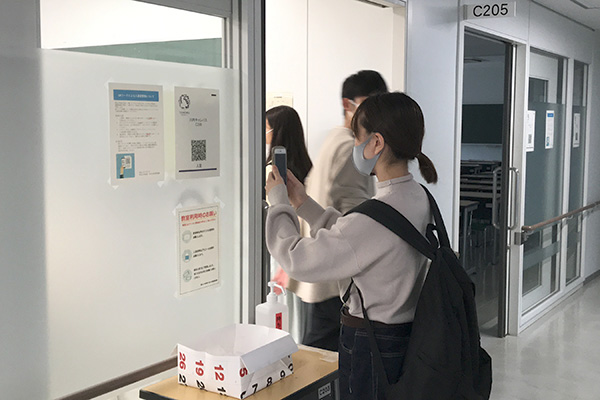 Current COVID-19 prevention measures on campus will remain in place. They include smaller class sizes, greater distance between seats, the use of alcohol disinfectant and a QR code in each class/lecture room that students must scan for contact tracing purposes.
The university will continue to have a combination of online and on-campus classes appropriate to each class' content and characteristics.
Classes for first year students - especially the General Education subjects - will be held in person on campus where safely possible. This is so that new students can be in a more conventional learning environment, with greater interaction and social support.
For students who are unable to attend in-person classes due to underlying health conditions, special arrangements can be made through their departments. Students who are temporarily unwell (cough, cold, fever etc) must stay home, and will be given the opportunity to make up the lesson(s).
The content and format of all classes will be published in the syllabus and on the website. In the event that there are changes during the term, announcements will be made promptly via the class support system.
A few other points:
• Orientation and guidance for the new term will take place with strict adherence to the university's infection prevention measures.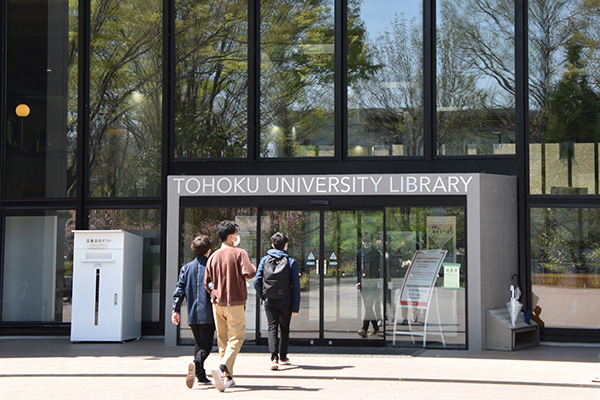 • Campus facilities, such as the Main Library, will also have COVID-19 prevention measures in place. Safe study areas will be made available so that students can study with peace of mind.
• There are plans to hold meetings and discussions with students to get feedback and opinions on how the university can better provide a safe and inclusive learning environment.
• The university will take into account COVID-19 prevention while supporting student activities such as clubs and circles.
These plans might change if the COVID-19 situation worsens on campus and/or around Miyagi Prefecture. All students are encouraged to check with their departments when in doubt, and follow the university's official websites (Global Site, Japanese Site) and social media (FB, Twitter, Instagram, LinkedIn) for updates.

News in Japanese
Contact:
Education and Student Support Department
Academic Affairs Division
Email: Kyom-g

grp.tohoku.ac.jp