Congratulations to the winners of Tohoku University's Winter photo contest!
The winning entries for each category can be seen below. Each winner will receive a voucher worth 2,000 yen.
The winners of the Grand and Website Prizes will be selected from all seasonal entries and announced at Tohoku University's Home Coming Day on September 29-30.
Category A:
Scenes/buildings around campus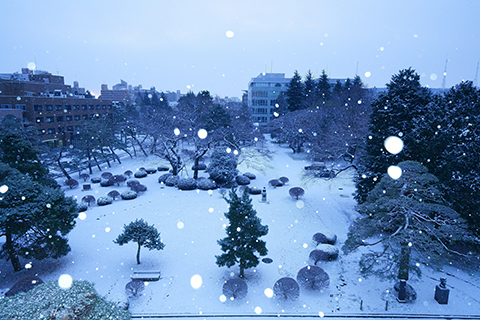 Name: kazuty
Title: Snowing TU
Location: Katahira Campus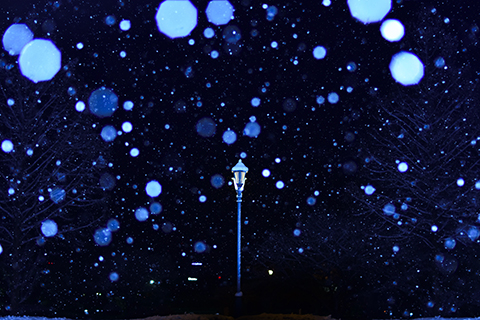 Name: Hiroki Okano
Title: Snow Falls Silently
Location: Kawauchi Hagi Hall (Kawauchi Campus)
Category B:
Research/ education / club related activity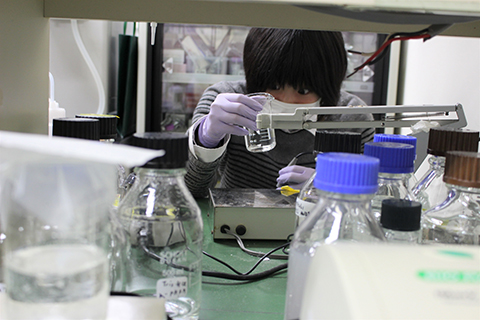 Name: Tomiki Iwama
Title: Staring
Location: Research Laboratory (Aobayama Campus)
Category C:
The best of Tohoku University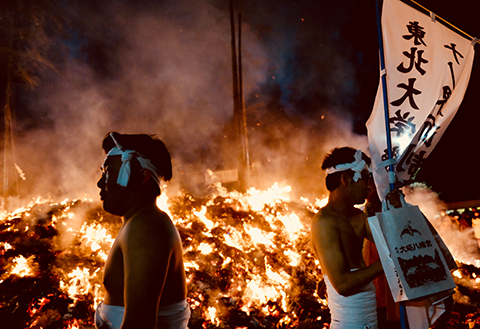 Name: Nguyen Quoc Hung
Title: Dontosai - Sacred Fire in the eyes
Location: Osaki Hachiman Shrine

News in Japanese
Contact:
Tohoku University International PR Section
Email: photo_contest

grp.tohoku.ac.jp