Times Higher Education held a virtual mini-summit for universities in Asia on June 3. The event addressed trends and insights on how higher education in Asia has been evolving to meet global challenges such as the COVID-19 pandemic.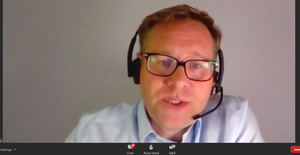 In his opening remarks, THE's Chief Knowledge Officer Phil Baty described Asia as "the most exciting continent in the world for higher education and research." Asia's leading universities have been trending upwards every year, he said, "increasingly challenging the traditional western elite institutions."
He added that this year's World University Rankings will feature the strongest showing from Asian universities since the list began in 2004. "Certainly as far as leaders of the world's great universities are concerned, the confidence and optimism for a bright future seems to be concentrated in the east, rather than the west."
Among the highlights of the summit were two panel discussions.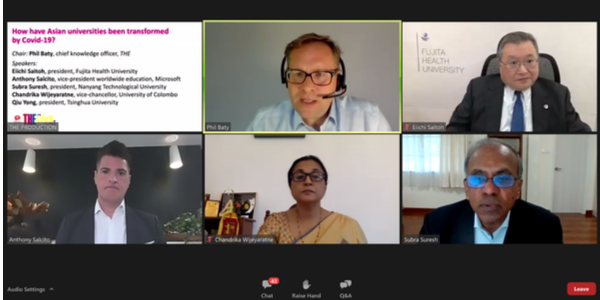 In the first, representatives from Fujita Health University, Nanyang Technological University, University of Colombo and Microsoft, discussed how the pandemic has reshaped higher education in Asia by changing the way institutions operate.
The panelists said that while there might have been some initial concerns that education quality and standards could not be maintained in a digital environment, the pandemic "has accelerated the acceptance of other forms of learning."
Many institutions are now looking at "blended learning" as the way forward, with technology enhancing the on-campus experience by giving students and faculty access to more resources. Researchers who might otherwise not travel, can now also collaborate internationally on digital platforms.
"A real blended learning model is an understanding and an appreciation of what is best delivered in a digital way and then using our human connection in much more powerful ways," said Anthony Salcito, Microsoft's vice president for education. "When institutions truly embrace that and understand the modalities and how they play across human interaction we can do great things."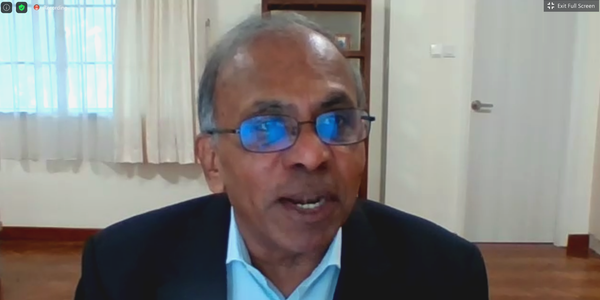 Subra Suresh, president of Nanyang Technological University, agreed, citing the example of how expensive, high-tech tools that are usually limited to wealthy institutions can potentially be shared if the technology allows for remote access. "Technology offers something profound and we are not yet capitalizing on all its maximum benefits. There's a lot more we can gain by using technology in unique ways."
The panelists also spoke about how the pandemic has helped to further stem the brain drain from east to west, as more scholars and researchers choose to stay in Asia, creating more - and better - regional talent circulation.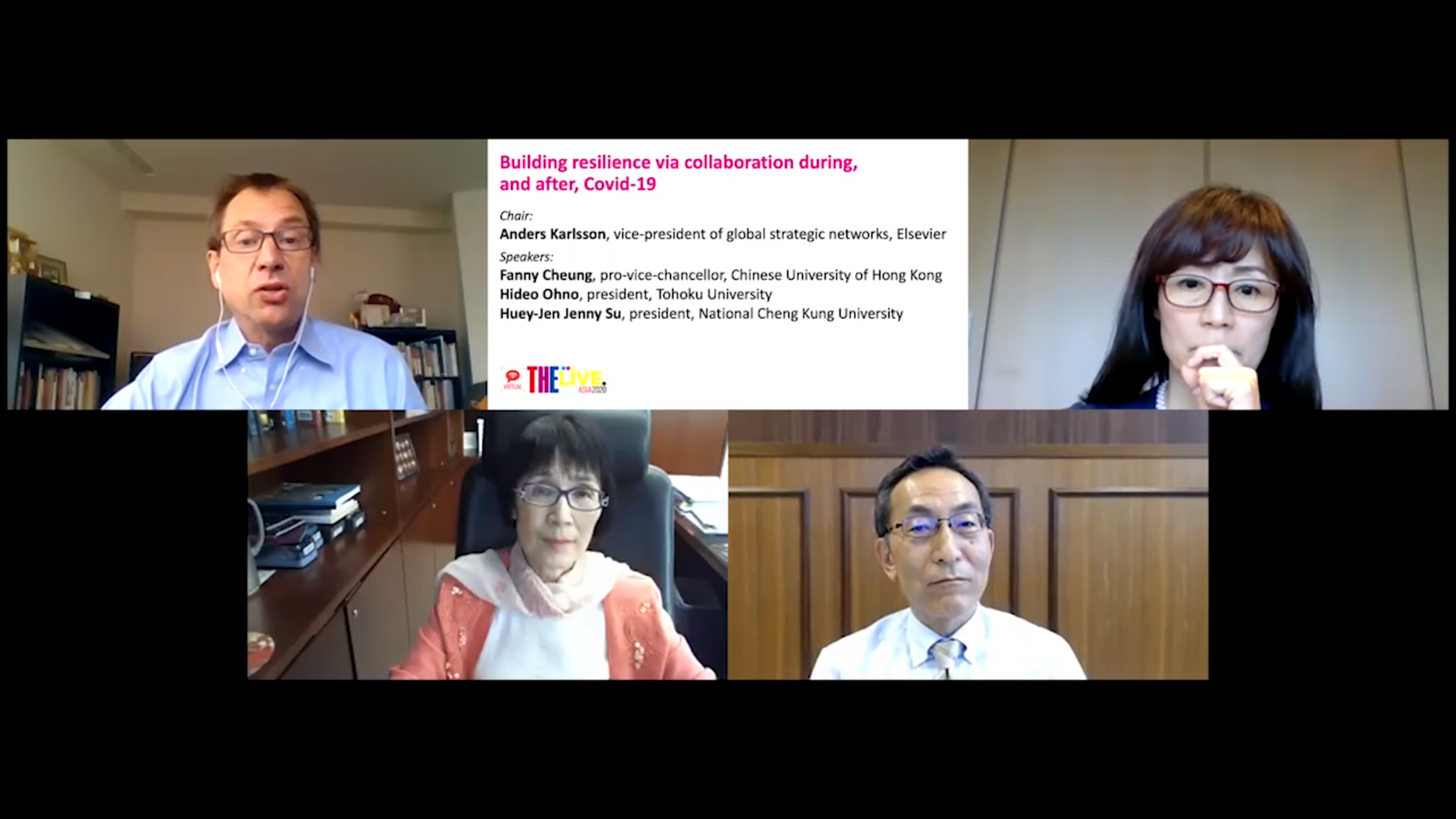 In the second panel discussion, Tohoku University President Hideo Ohno joined representatives from the Chinese University of Hong Kong, National Cheng Kung University and Elsevier in addressing how the pandemic has transformed research collaboration, and how universities in Asia can become more resilient.
President Ohno gave a brief overview of the situation in Japan and the "cluster-based approach" recommended by the government's expert panel, which includes virologist Hitoshi Oshitani from Tohoku University's Graduate School of Medicine.
He also explained the initiatives taken at the university, including establishing a Business Continuity Plan (BCP), and putting extensive prevention measures in place. Some 4,000 academic courses were moved online and the majority of the administrative staff were asked to work remotely or in shifts. Financial and mental health support packages worth 400 million yen were also set up as early as April, to help students.
Ohno also explained how the university's experience of the 2011 Great East Japan Earthquake has made it more prepared for this current crisis. He highlighted some of the COVID-19 research and collaboration currently taking place, including the work of the Tohoku Medical Megabank Organization (ToMMo) and the International Research Institute of Disaster Science (IRIDeS).
In the short Q&A that followed, the panel was asked if current safety measures can be sustained.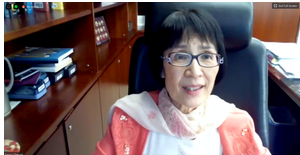 "The university is a microsystem within a larger community," said Fanny Cheung, pro-vice-chancellor of the Chinese University of Hong Kong. "We have built up a mechanism for preparedness and rapid responses. This mechanism will provide a model for future challenges."
On the issue of international collaboration, the panelists agreed that while there might be competition, or even mistrust, among governments, researchers are generally focused on finding solutions. "We have to work together and to convince our governments that collaboration is extremely important and essential in moving science forward," Ohno said.
At the conclusion of the summit, THE released their ranking of Asia's top 100 universities, based on 13 criteria including teaching, research, citations, industry income and international outlook. Tsinghua University. Peking University and the National University of Singapore made up the top three. Tohoku University ranked 30th.
The next Asia Universities Summit is scheduled to take place in June 2021 at Fujita Health University in Nagoya.

News in Japanese
Contact:
Tohoku University International PR Section
Tel: +81-22-217-4816
Fax: +81-22-217-4818
Email: public_relations

grp.tohoku.ac.jp