Tohoku University has had its share of famous visitors over the years, and one of the most notable, was Chinese President Jiang Zemin in 1998.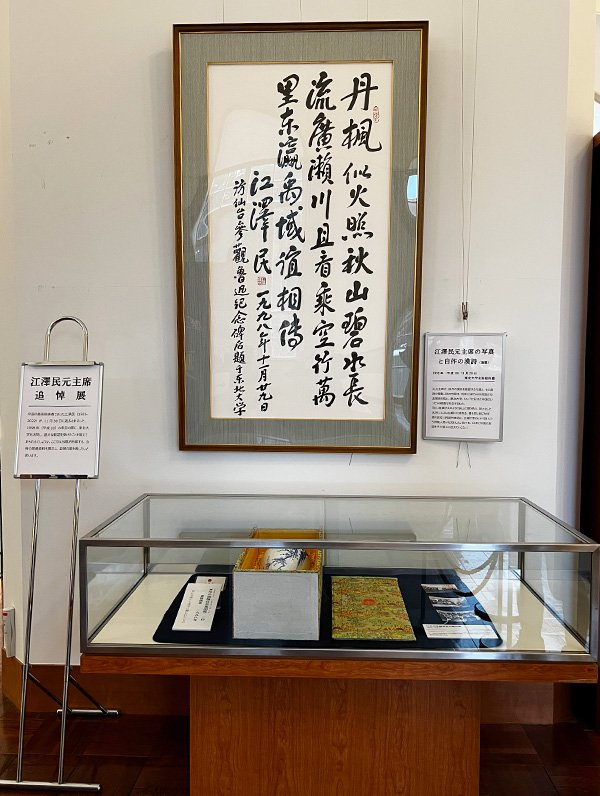 Jiang passed away last November at the age of 96. As a memorial, the Tohoku University Archives is hosting a small exhibition of pictures and memorabilia from Jiang's visit to the university.
Date: January 16 - February 15, 2023
Time: 10 a.m. - 5 p.m. (weekdays only)
Venue: 2F Exhibition Room, Tohoku University Archives 2-1-1 Katahira, Aoba-ku, Sendai
Established in 1907, the Tohoku University Archives preserves and exhibits official and historical resources associated with the university. Visitors can see rare items from Lu Xun's time as a student, as well as the history of Japan's first female university students, who were admitted to Tohoku University 110 years ago.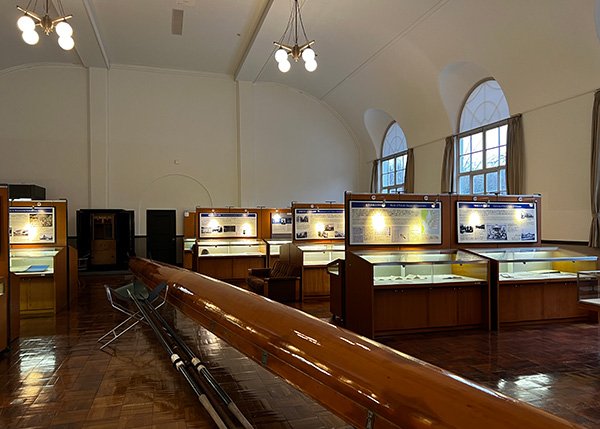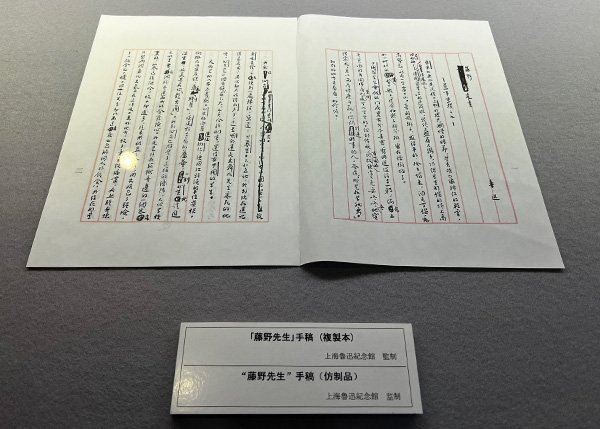 In addition to the permanent collection on display, the Tohoku University Archives holds small temporary exhibitions throughout the year to mark significant events. Entrance to the Archives is free and open to the general public.
Contact:
Tohoku University Archives
Email: desk-tua

grp.tohoku.ac.jp