Five buildings at Tohoku University's Katahira Campus have recently been granted the status of Registered Tangible Cultural Properties by the Japanese Agency for Cultural Affairs.
On July 21, the government recognized 244 structures, including the five buildings at Tohoku University, in an effort to ensure the protection of buildings and structures of historical significance.
Tangible Cultural Properties are categorized as "registered" or "designated," which differentiates their level of importance and protection under the law. The Designated Cultural Properties system imposes a stricter level of protection, while the Registered Cultural Properties system is a way for owners to voluntarily protect and maintain their properties.
The buildings are all located at Katahira - home to Tohoku University's main administration buildings and original campus. The official acknowledgement is a welcome first for the university, as the system also guarantees a level of protection and support, such as subsidies for maintenance and tax reductions.
"The first two national universities in Japan were established in Tokyo and Kyoto with government funds," said Yoshitaka Taniguchi, director of Public Relations at Tohoku University. "By the time the third national university was established in Tohoku, the government wasn't able to provide full funding. The remainder came from private contributions, and for this reason, the university has always tried to keep its doors open to the community. We hope to continue this tradition by making information about the properties available to the public."
Details about the buildings and their histories will soon be accessible online, as well as in pamphlet form.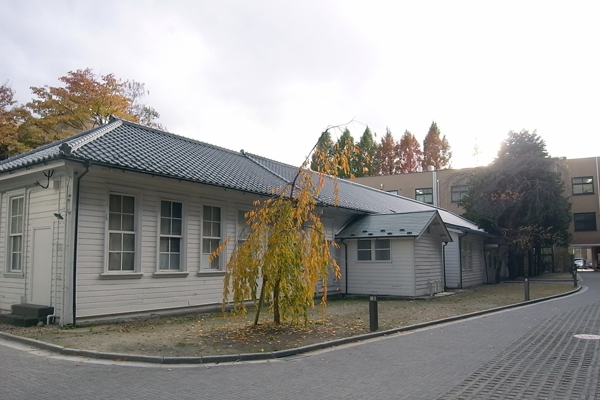 Tohoku University Administration Building 3 (built 1904)
- Formerly the Natural History, Physics and Chemistry Lecture Rooms of Sendai Medical College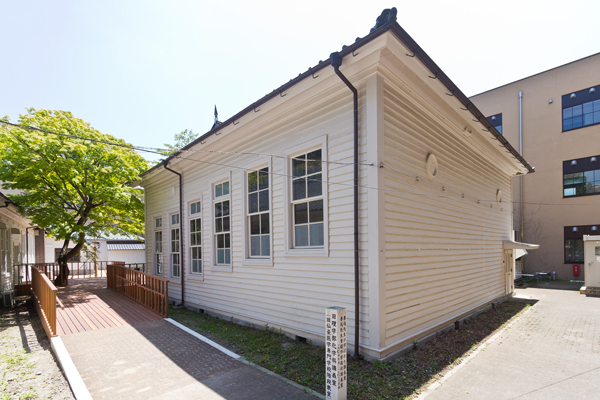 Tohoku University Lu Xun Lecture Hall (built 1904)
- Formerly Lecture Hall 6 of Sendai Medical College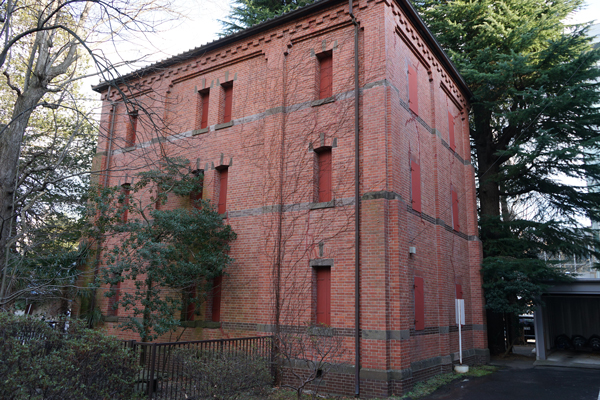 Tohoku University's storage building for cultural property (built 1910)
- Formerly the library stack for Japan's Second Senior High School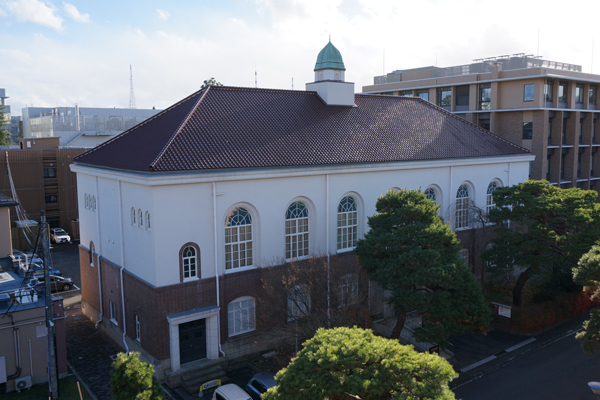 Tohoku University Archives (built 1926)
- Formerly the reading room at Tohoku Imperial University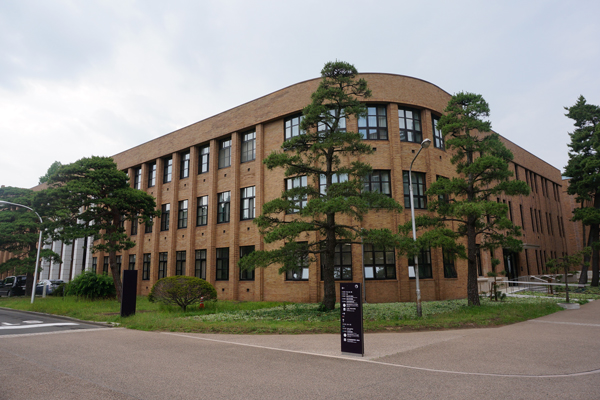 Tohoku University Administration Building 1 (built 1932)
- Formerly the Faculty of Science's Chemistry Lecture Rooms at Tohoku Imperial University
Contact:
External Relations Office
Tohoku University
E-mail: social@grp.tohoku.ac.jp