The Center for Northeast Asian Studies (CNEAS) has established a digital archive of eclectic content that includes manuscripts, documents, photographs and videos.
Users will be able to search multiple research databases and materials related to Northeast Asian studies in an integrated and cross-sectoral manner. Some previously unpublished materials are also now available due to the improved technology.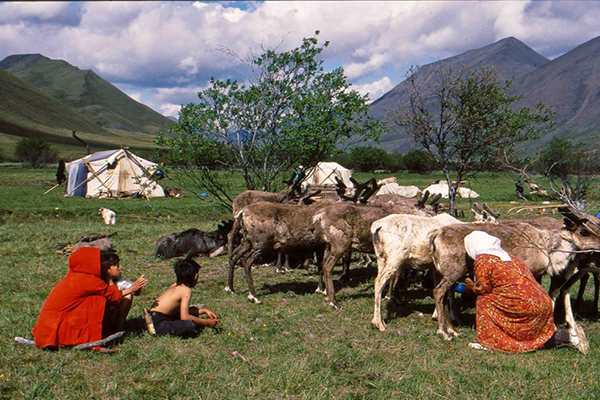 The Digital Archive of Northeast Asian Studies - also known as DANA - currently has two collections.
"Archive on the 2012 Photo Exhibition of Siberian Ethnography in Siberia" features photographs taken by social anthropologist Hiroki Takakura while conducting fieldwork in the Verkhoyansky region from 1994-1996. The collection shows various aspects of the lives of the indigenous Eveny people.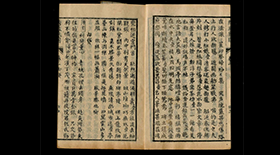 The other collection is the "Image Database of Texts and Pictures on East Asian Publication Culture." Classic literature is one of the important keys to understanding East Asian cultural history, and this database contains rare materials from resources such as books and drawings published during the Song, Yuan and Ming dynasties.
The center plans to increase the number of collections through domestic and international academic collaborations, and hopes that the digital archive will be used, not only by academics and researchers, but also by anyone who has an interest in the Northeast Asian region.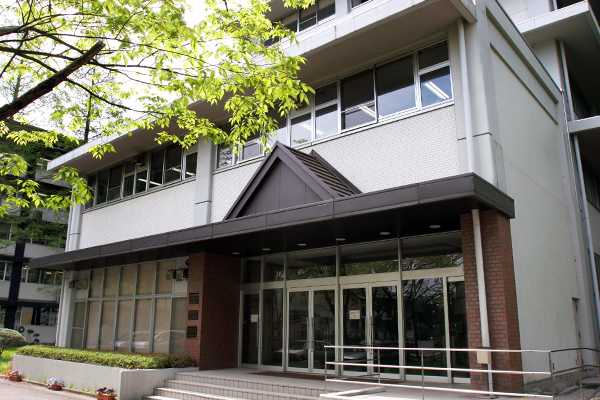 The Center for Northeast Asian Studies is the largest university-based research institute in its field in Japan. Based at Tohoku University, it was founded in 1996 as an independent institution devoted to the area study of Northeast Asia, which includes China, Korea, Japan and Mongolia, as well as Siberia and the Far East of Russia.

News in Japanese
Contact:
Center for Northeast Asian Studies
Tohoku University
Tel: +81 22-795-6009
Email: contasia

cneas.tohoku.ac.jp