Tohoku University professor Michio Kondoh has spearheaded the launch of ANEMONE DB - a new public database of fish biodiversity based on environmental DNA (eDNA).
The database opened to the public on June 2.
Unlike traditional biological surveys, where fish must be collected to be observed, eDNA surveys are straightforward, inexpensive and can detect rare or nearly extinct species. A simple sample of water taken from rivers, seas or oceans picks up DNA left behind by organisms and reveals crucial information, like population sizes and distribution.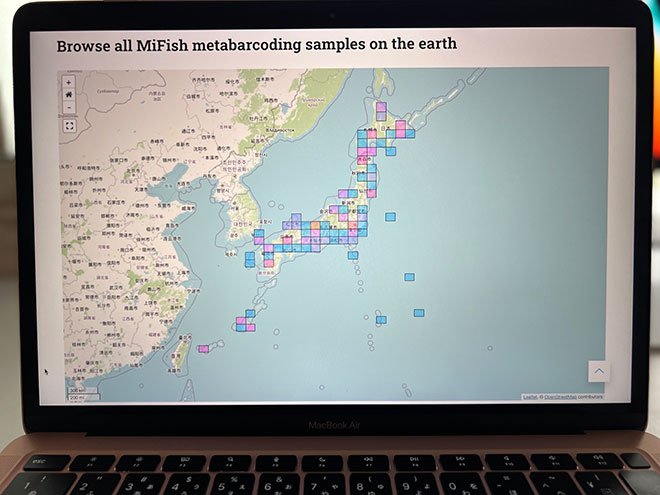 Since 2017, Kondoh, who is a professor within the Graduate School of Life Sciences, has been managing data from over 4,000 fish surveys at 861 locations across Japan.
Now, enough data has been accumulated for the database to go public. "We have gathered biodiversity information and made it available to everyone to help raise awareness about the health of our seas and oceans," Kondoh said.
The data collection has been a combined effort between researchers, citizens, local governments and industry.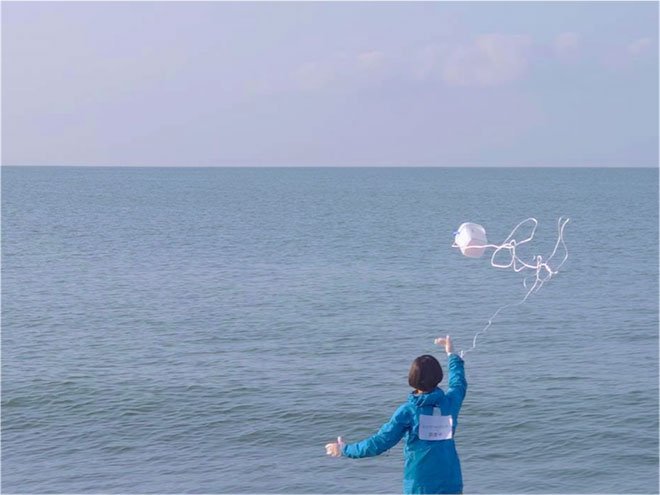 As part of the project, citizen volunteers have helped identify 632 fish species at 146 locations throughout Japan since 2020. NPO Earthwatch Japan has recruited and trained local people to carry out surveys using an easy-to-use kit. Tetsuro Urabe, Chairman of Earthwatch Japan, said "Citizens are a great force in obtaining scientific data on marine biodiversity, and this project has demonstrated how regular people can make a difference."
Data collection is also relying on seawater sampling along the coast of Japan.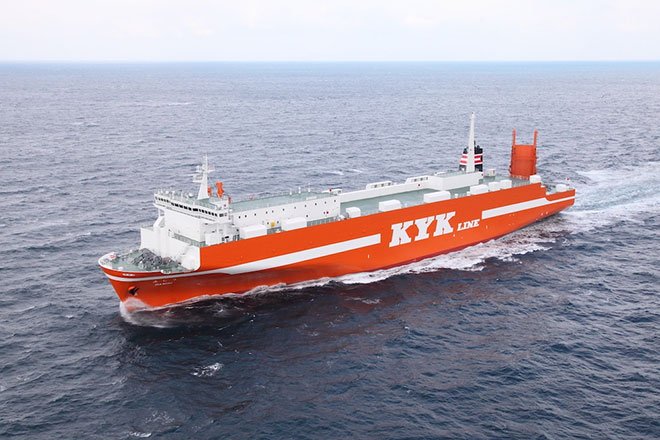 Shipping and logistics company NYK Line and its subsidiary Kinkai Yusen Kaisha Ltd are planning to provide samples using commercial vessels. The liner ship Mashiu, which travels between Hitachinaka Port in Ibaraki Prefecture and the Tomakomai Port in Hokkaido, will regularly collect samples on its routes, helping detect the DNA of marine fish. The sampling is scheduled to be conducted once a month from the summer.
Meanwhile, the northeast town of Minamisanriku has used ANEMONE DB to grasp the migratory changes of fish in its surrounding waters. Town officials have discovered rabbitfish, a species that usually inhabits southern, warmer seas, in the Shizugawa Bay. There are concerns that this fish will damage the wakame seaweed cultivated in the region.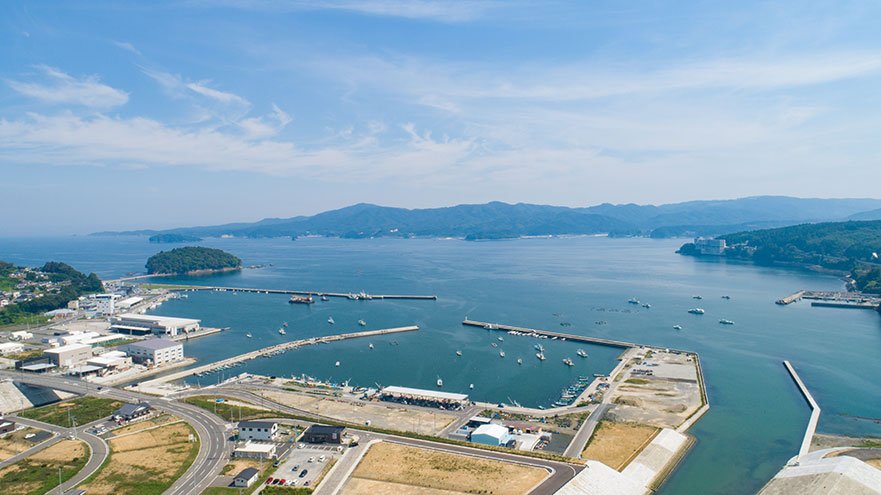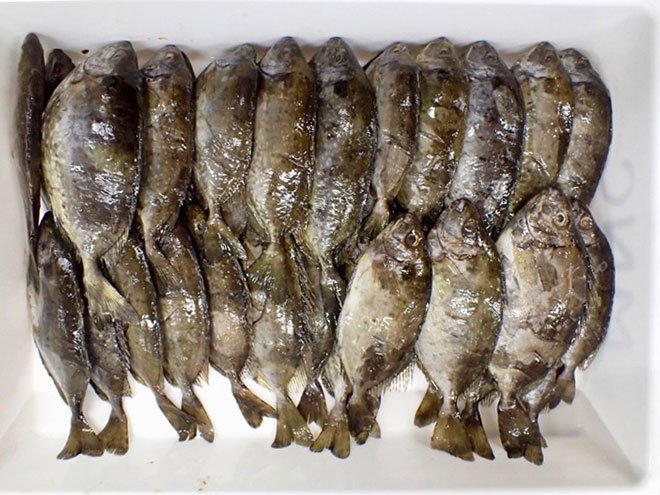 Salmon catches in the waters around Minamisanriku have fallen dramatically as well. Minamisanriku Mayor Jin Sato is confident that continued monitoring of the ecosystem will contribute to rectifying problems. "Surveys using eDNA are simple to perform, and we will continue to conduct surveys and provide data so we can coexist with nature."
In conjunction with ANEMONE DB, the involved parties have launched ANEMONE Consortium to share and disseminate the benefits of the database. The consortium aims to expand to 100 companies/organizations by the end of March 2023.

Press release in Japanese
Contact:
Public Relations Office,
Graduate School of Life Sciences
Tel: +81 22-217-6193
Email: lifsci-pr

grp.tohoku.ac.jp