Tohoku University has officially been named a Designated National University by the Japanese Government.
It is one of only three universities to be selected under this new system, which the Ministry of Education, Culture, Sports, Science and Technology (MEXT), hopes will raise the standard of Japanese institutions and make them more globally competitive.
Tohoku University President Susumu Satomi, along with the presidents of the University of Tokyo and Kyoto University, received certificates confirming their new status at a ceremony in Tokyo on July 28.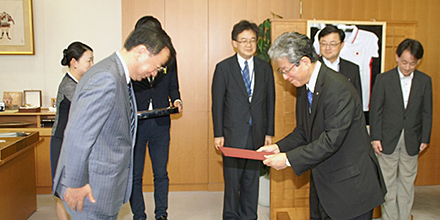 The universities were assessed by a panel of adjudicators, and selected based on their research achievements, contributions to communities and commitment to internationalization.
The panel acknowledged Tohoku University's on-going efforts to internationalize its curriculum and raise student and staff mobility through educational reforms and exchanges.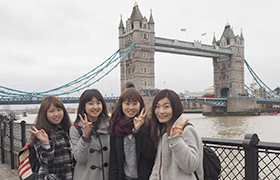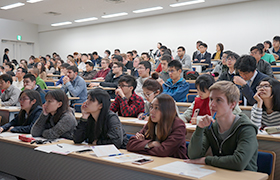 It was also impressed with the university's plans to initiate the World Leading Research Centers, which currently showcase four areas where the university is already considered world-leading -- materials science, spintronics, next-generation medical care and disaster science.
Going forward, five other academic areas have been earmarked, including Japanese studies, and earth and environmental science. An Organization for Advanced Studies is also being considered, with the goal of attracting an even higher level of talent from abroad.
The nine research areas mentioned are strongly linked to the popular International Joint Graduate Program, and an upcoming restructure will see a more sophisticated Advanced Graduate School system replace the current one.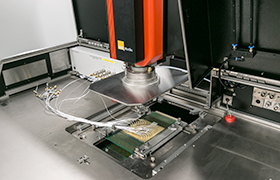 Tohoku University's strong track record of industry-academia collaboration was also a factor in its selection. In addition to specialist institutes such as the Center for Innovative Integrated Electronic Systems (CIES), Advanced Institute for Materials Research (AIMR) and the Clinical Research, Innovation and Education Center (CRIETO), the New Industry Creation Hatchery Center (NiCHe) was set up specifically to further promote the university's collaborative research.
With the recent expansion of the Aobayama campus, the university will be in an even better position to open facilities to industry for the testing and development of new products.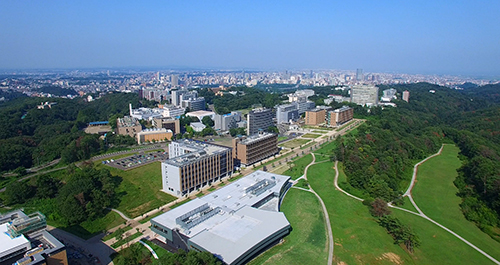 The corner stone of every Tohoku University project is the belief that universities have a responsibility to be innovative and explore creative solutions to worldwide problems.
To that end, the International Research Institute for Disaster Science (IRIDeS) and the Tohoku Medical Megabank Organization (ToMMo) have played a major role in the recovery of the region following the Great East Japan Earthquake and Tsunami of 2011, and have shared their extensive research globally.
The new status provides the university with a better platform to further help improve communities at home and abroad.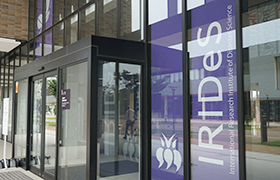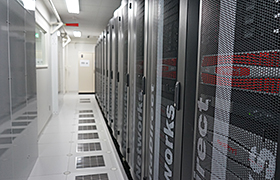 "To be confirmed as one of the top universities in Japan is a great honor and privilege, a recognition of the university's achievements," said Executive Vice President Toshiya Ueki. "However, this acknowledgement in itself is not the goal. Rather, we see this as the starting point of a new challenge, to become a strong, leading university on the international stage."
As Designated National Universities, Tohoku University, the University of Tokyo and Kyoto University will be given a share of a billion yen in extra funding, some degree of financial autonomy and greater flexibility with regards to asset utilization.
Details of Tohoku University's presentation to MEXT can be seen here.
Contact:
Office of the President
Tohoku University
Email: skk-staff@grp.tohoku.ac.jp