Tohoku University's TOKYO ELECTRON House of Creativity once again hosted the Tohoku-Japan regional qualifiers for the prestigious Falling Walls Lab competition. Twenty-five participants took part this year, vying for the chance to pitch their innovative research ideas at the event final in Berlin in November.
Makiko Hayashi, a student at the Graduate School of Medicine, came away with the top prize for her presentation, "Breaking the Wall of Difficulty in Cancer Therapy."
"Dealing with cancer malignancy and the high cost for cancer drugs is on-going and so important," said Hayashi, whose research focuses on the protein NRF2. "This topic is very personal to me because I lost my grandparents to cancer. So I really want to find an innovative solution and treatment that could give more patients hope."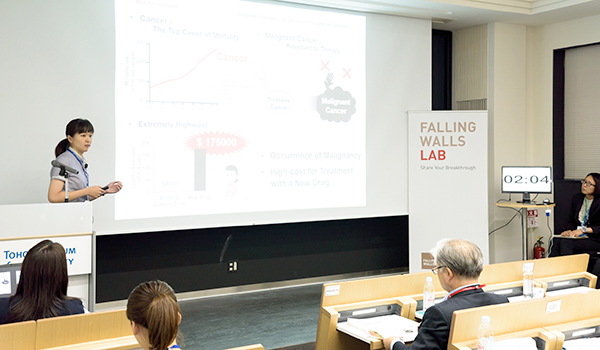 Shogo Kumagai from the Graduate School of Environmental Studies, took second place for his proposal to simultaneously recycle plastics and metals in "Breaking the Wall of Hard-to-Recycle Polymeric Wastes."
"I'm really honoured to win today," said Kumagai. "I'm really passionate about this topic, so for the final, I know I have to work really hard to brush up my presentation so that I can present my ideas better in Berlin."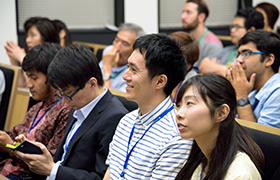 Third place went to Yukiko Ogawa from the National Institute for Materials Science. Her topic, "Breaking the Wall of Development of Novel Lightweight Alloys," suggests that wider use of magnesium alloys could help solve global problems like the environment.
"Magnesium is the most light weight practical metal but it has only been used in a limited field, so I want to expand that field," said Ogawa. "For example if we use magnesium alloys for portable electronic devices, they can be more practical. And if we use it for automobiles, we can increase fuel efficiency."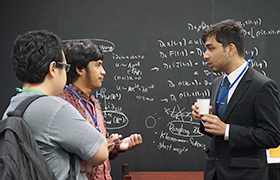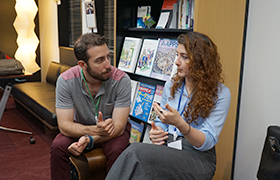 The Falling Walls Lab is an international competition started in 2011 for innovative young minds. Contestants pitch their ideas and initiatives for social change in a 3 minute presentation, after which they field questions from the jury.
Contestants are judged on the "breakthrough factor" of their research, the social relevance of their work, and the persuasiveness of the presentation.
The Sendai judging panel comprised 10 experts from academia, industry and government. In comments made during the award ceremony, the judges stressed the importance of being able to pitch ideas clearly and concisely, not just at events such as this, but also in the real life competition for research funding and collaboration partners. "You never know when you're going to meet someone who can change your life, and how much time you will have to present your idea," said Professor Fumio Ohuchi.
The three winners from Sendai will join winners from other international Labs around the world for the Falling Walls Lab Final in Berlin on November 8-9.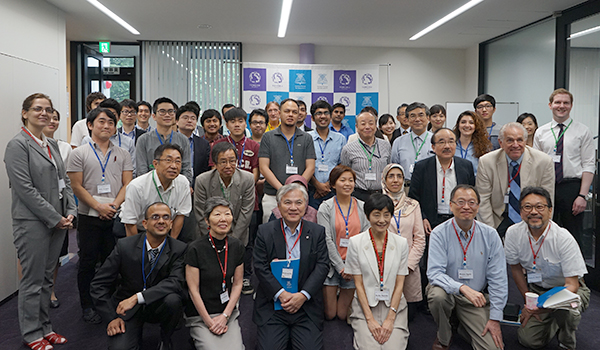 Contact:
Tohoku Forum for Creativity
Tel: +81 22-217-5972