The Department of Epileptology at Tohoku University Hospital is looking to raise funds for a day of public lectures. The lectures, scheduled for September 19, are aimed at increasing awareness of epilepsy and reducing misconceptions and prejudice.
The lectures will be offered in a hybrid format, with both online and onsite options available, so that anyone who is interested can attend.
Organisers have set a goal of 1.2 million yen to fund the event, and say that any excess amount collected will be used towards the department's other community education programmes.
Crowdfunding project overview:
Public Lecture: Know and Feel Safe about Epilepsy
Target amount: 1,200,000 yen
Format: All or Nothing / Donation type
Fundraising campaign period: 10 a.m. August 8, 2022 - 11 p.m. September 5, 2022
Donations to Tohoku University are eligible for Japanese tax incentives.
Donors will get a receipt and a thank you letter.
How to donate:
Refer to details here:https://readyfor.jp/projects/hosp-tohokuepiley2022
Tohoku University Hospital was the first university hospital in Japan to set up a dedicated Department of Epileptology.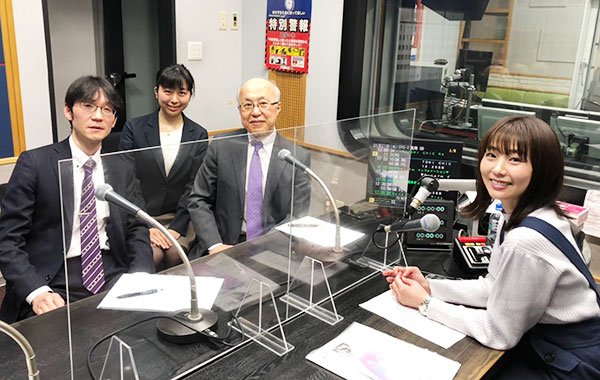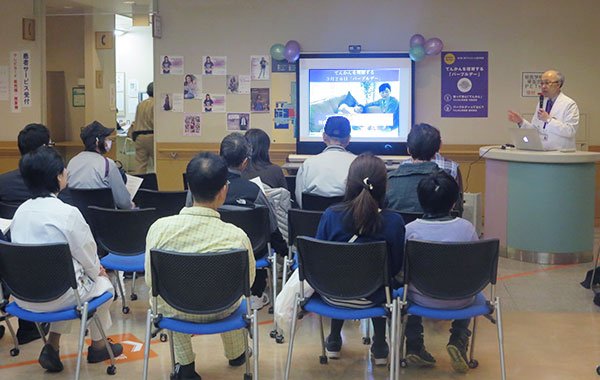 Epilepsy is fairly common, frequently misunderstood, and diagnosis can occur at any time in a person's life. So in addition to diagnosing and treating patients, the department also holds regular events to promote public awareness about the condition.
Anyone who is interested in the lecture is welcome. But please note that this is a Japanese language event.
Date: September 19, 2022
Time: 10 a.m. - 5 p.m.
Venue: Online via Zoom and onsite at Sendai International Center
Language: Japanese
Registration will open closer to the date of the event
Readyfor is Japan's first crowdfunding company. Established in 2011, its goal is to facilitate socially-orientated projects by connecting individuals and organizations to funds. Since the company's inception, it has helped raise 10 billion yen for over 10,000 projects.
This is Tohoku University's tenth crowdfunding initiative with Readyfor.
Contact:
(For information on crowdfunding)
Tohoku University Fund Office
Tel: 022-217-6290
Email: kikin

grp.tohoku.ac.jp
(For information on the public lectures)
Department of Epileptology
Tohoku University Hospital
Tel: 022-717-7343