08Tohoku University hosted the first International Falling Walls Lab Events in North Asia on August 8. Falling Walls Lab is an event that offers outstanding young academics and professionals the opportunity to present their ideas, research projects and initiatives in 3 minutes.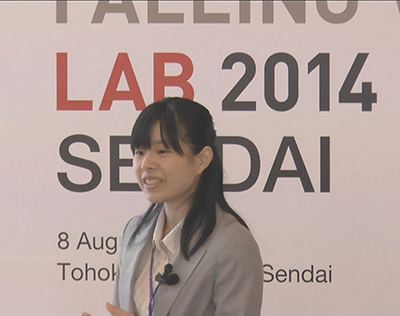 Twenty six young researchers from various disciplines gave presentations with the 1st prize going to Noriko Tsuruoka (Japan). Tsuruoka is a PhD student in biomedical engineering at Tohoku University and presented her ideas on non-invasive acupoint stimulation treatment utilizing ultrasound. The 2nd prize went to Huihong Liu (China), and the 3rd to Naoya Onizawa (Japan).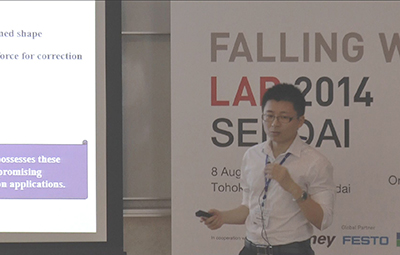 The three winners will go on to the Falling Walls Lab Finale on November 8 in Berlin, and will present their innovative ideas to the world.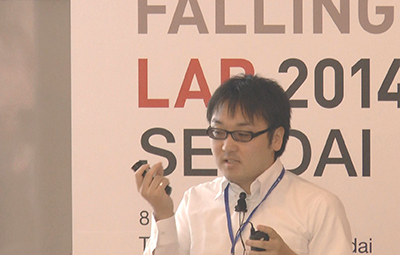 Contact:
Falling Walls Lab Sendai Administration
Research Promotion Division, URA Center
phone: +81-22-217-6084
email: fwls

bureau.tohoku.ac.jp
Links: