The Center for Career Support had temporarily closed last year as a preventive measure against the spread of the coronavirus. With the university's BCP lowered to level 2 on May 12, the center is resuming some of its services.
From 9 a.m. to 5 p.m. on weekdays, students can now do the following:
• browse, borrow and return books and materials
• access the alumni list and directory
• view samples of the civil service examination
• use the interview booths and computers (for job aptitude tests)
• search for job vacancies
Individual consultation is also available. Students who wish to make an appointment should visit the center's website.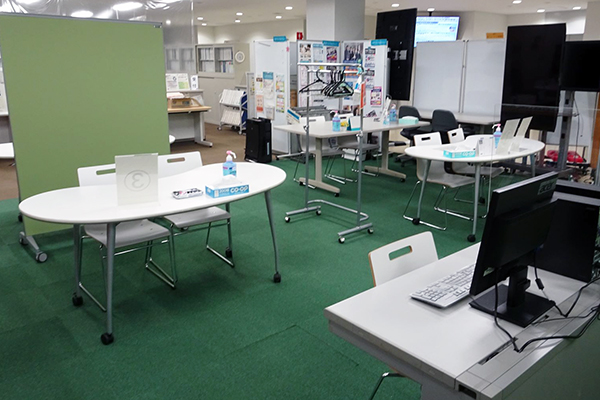 Students using the center are reminded to adhere to all safety protocols, including wearing a mask and refraining from talking, eating or drinking.
A maximum of five people can be at the center at the same time for up to 30 minutes, unless using the interview booths. All users of the center are asked to record their table number, name, student ID number, entry and exit times at the reception, in the unlikely event that contact tracing is necessary.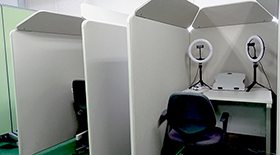 Disinfectant is available at the entrance and throughout the center. As the materials and equipment in the center are shared, students should take care when handling them. Please make sure hands are always clean and that the equipment is disinfected after use.
More information on the Center for Career Support and its services can be found on its website.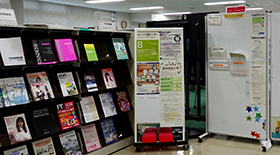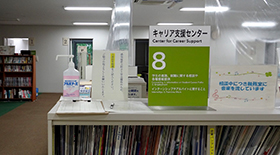 Contact:
Tohoku University Center for Career Support
Tel: 022-795-7770
Email: career-jimu

grp.tohoku.ac.jp