Congratulations to the winners of the 2021 Tohoku University Photo Contest. The winning entries can be seen below.
Grand Prize
(50,000 yen gift voucher)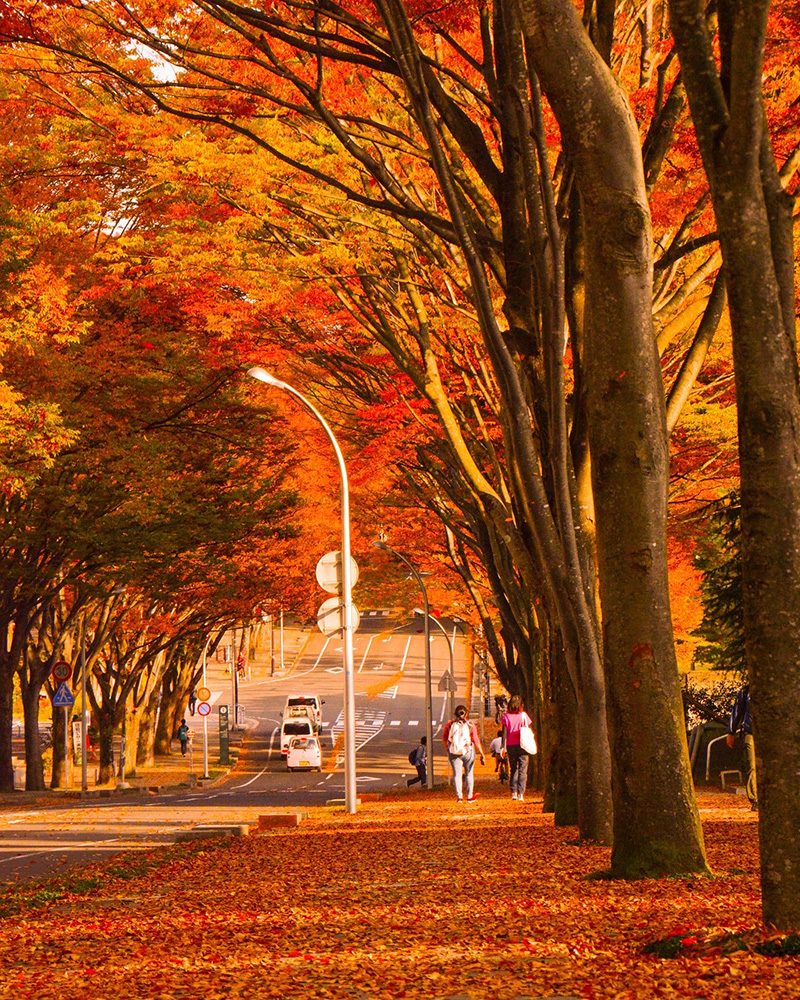 Website Prize
(20,000 yen gift voucher)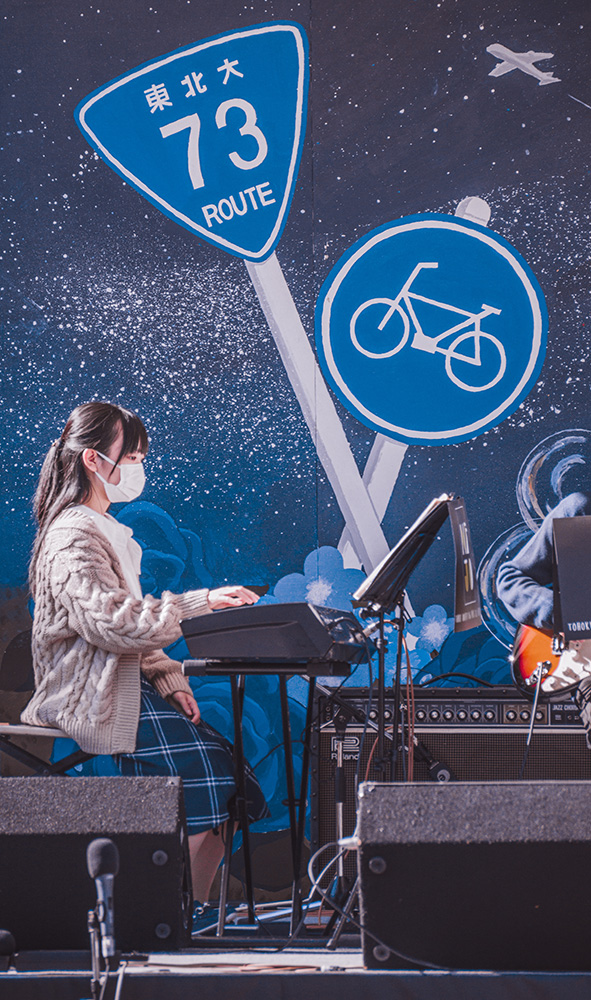 Honourable mentions in the three categories - as shown below - will each receive a 2,000 yen gift voucher.
Category A:
The New Normal and Life at Tohoku University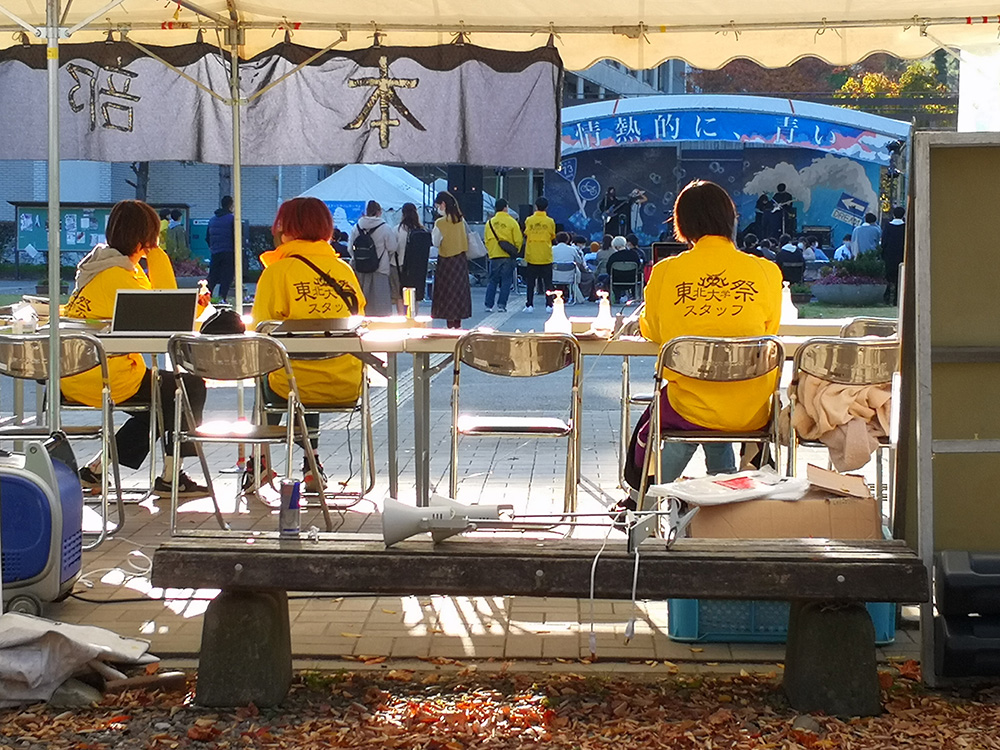 Category B:
Tohoku University Views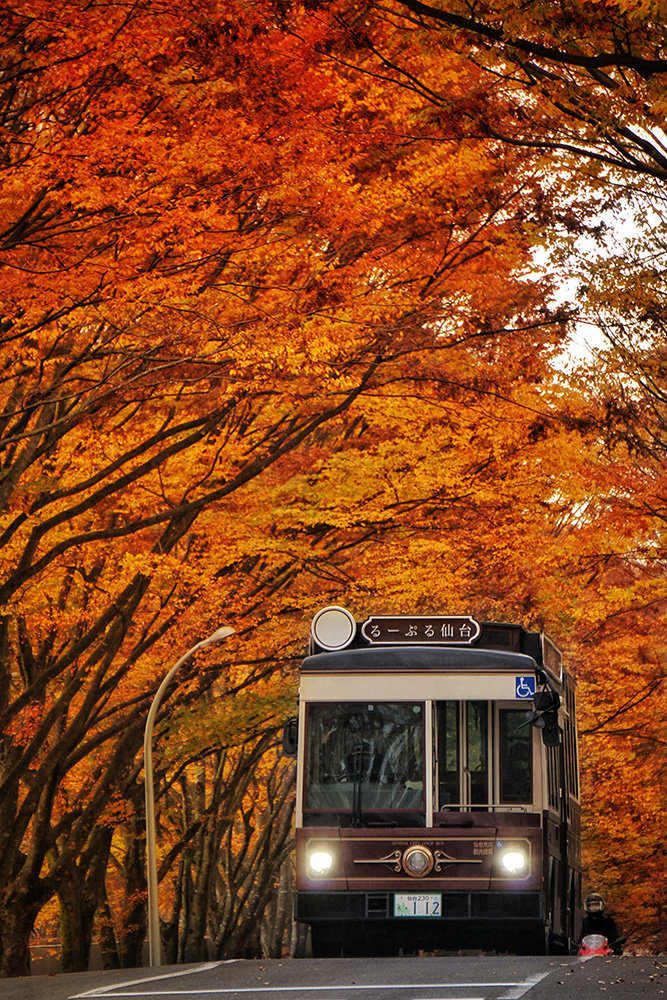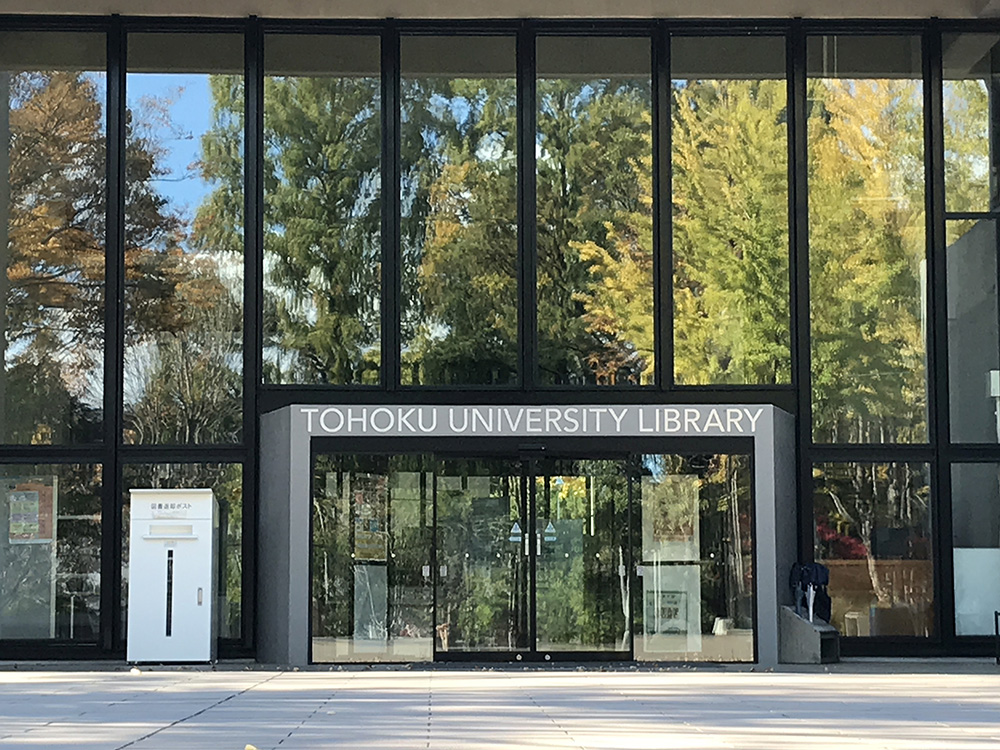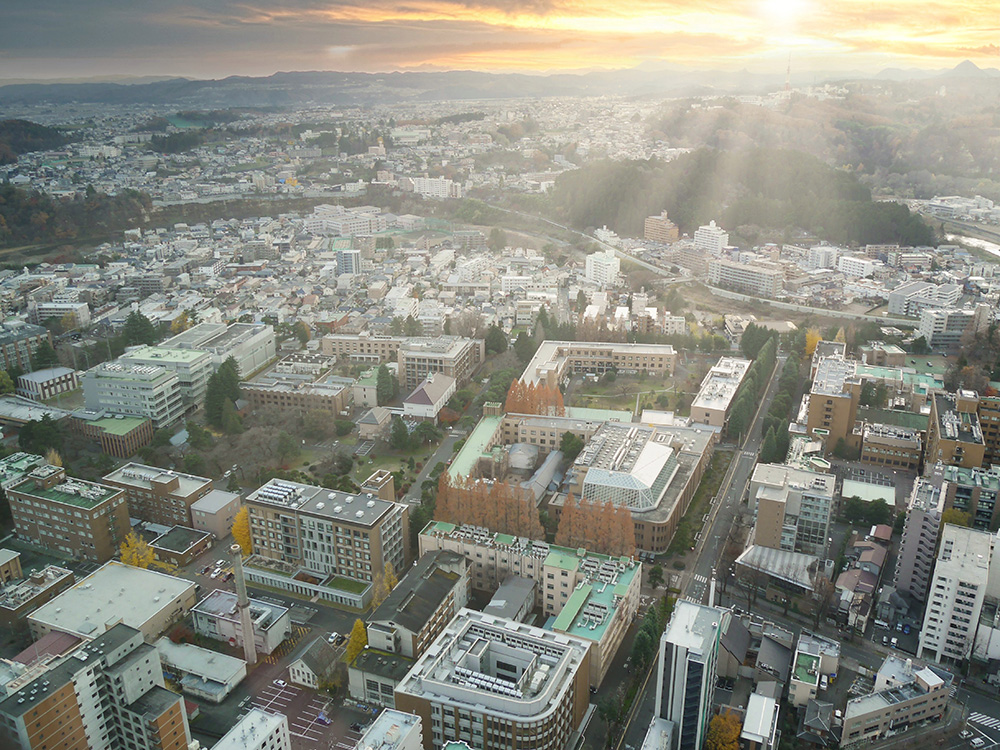 Category C:
Sustainable Development Goals (SDGs) / Going Green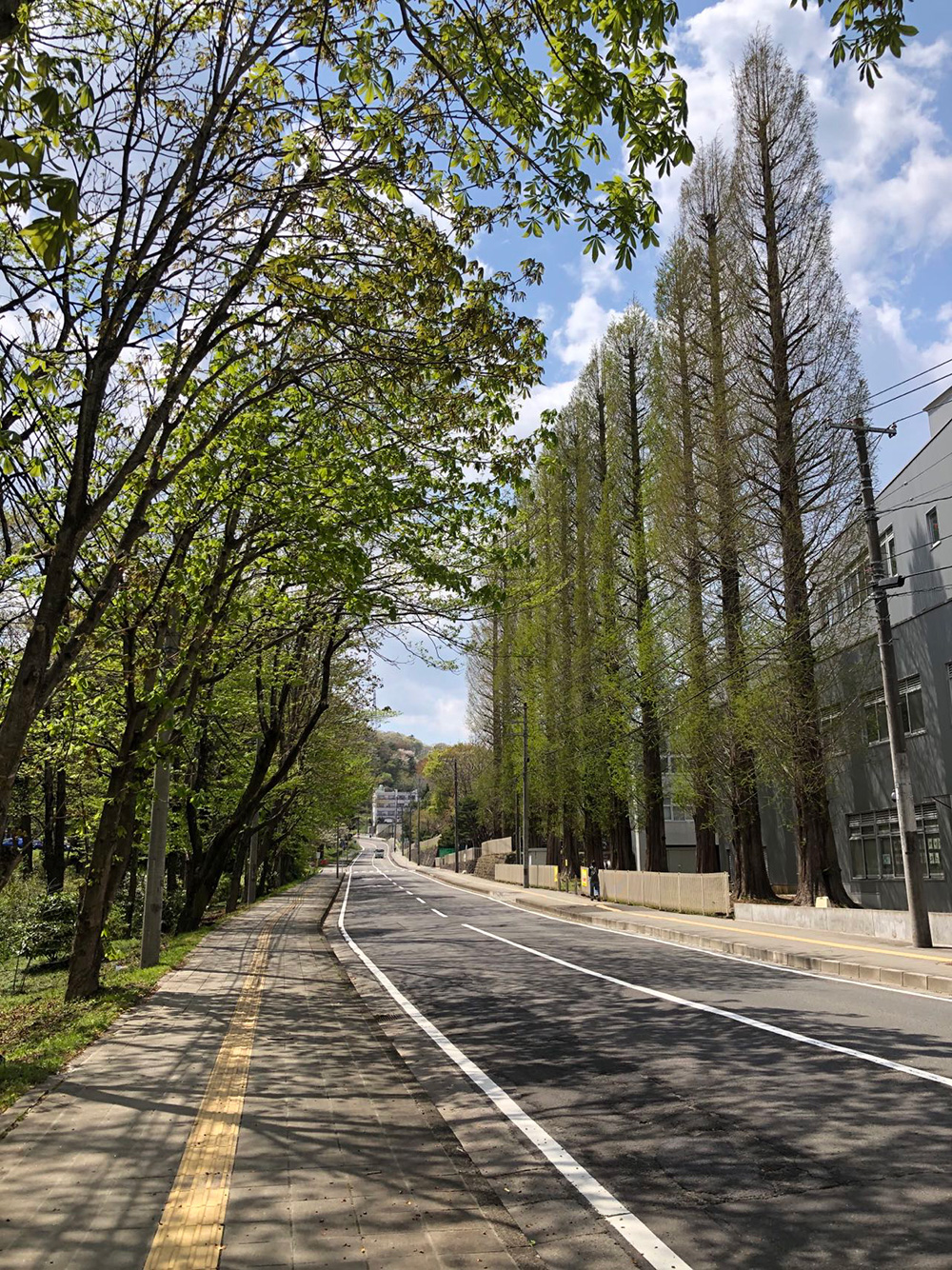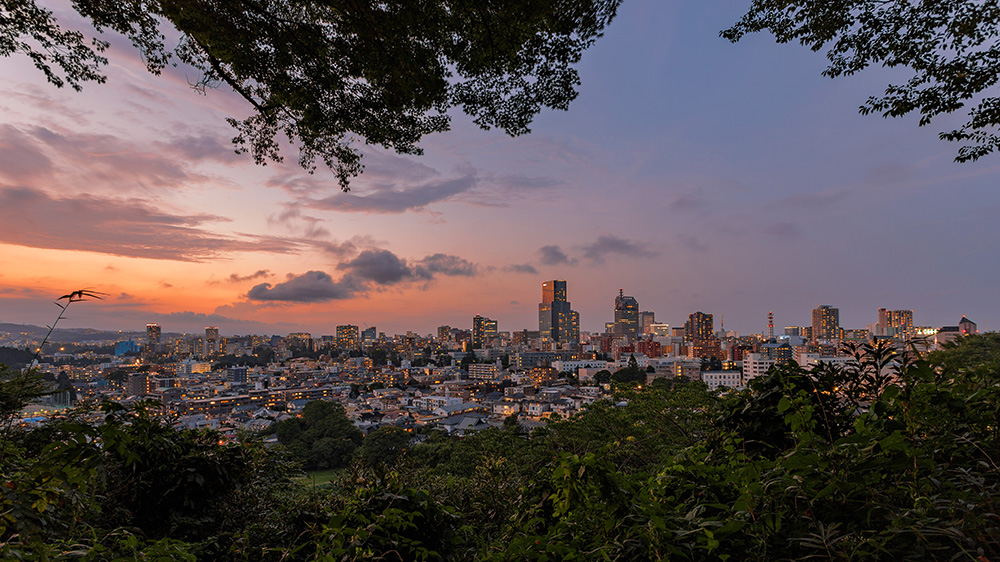 All winners will be contacted soon.
Thank you to everyone who took part!
Contact:
Tohoku University International PR Section
Tel: +81-22-217-4816
Fax: +81-22-217-4818
Email: public_relations

grp.tohoku.ac.jp