The Tohoku Forum for Creativity is hosting a special lecture on the "Dawn of Gravitational-wave Cosmology and Theory of Gravity" as part of its Junior Research Program for 2020.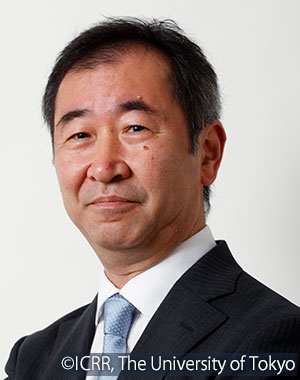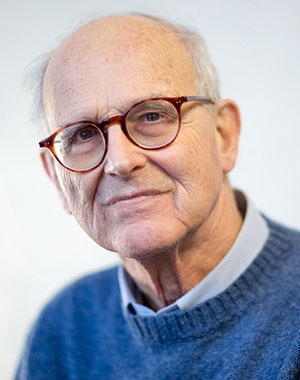 The event features two esteemed Nobel laureates in physics - Professor Takaaki Kajita of the University of Tokyo (2015) and Professor Emeritus Rainer Weiss of the Massachusetts Institute of Technology (2017) - who will share their expertise on gravitational waves, from their first detection to future observations.
Registration to attend the event is required, and participants are welcome to submit questions for the speakers ahead of time by using the form below.
Date: November 25, 2020
Time: 7 p.m. - 9:30 p.m. (JST)
Venue: ONLINE (from the TOKYO ELECTRON House of Creativity, Tohoku University)
Registration:
To register, please complete this form: https://forms.gle/HK2zZMKsvHcuEtUMA
Deadline: November 23
Questions for the Speakers:
To submit a question, please use this form: https://forms.gle/2zFvsMpH61LAmZsM7
Deadline for questions: November 6, 10 a.m. (JST)
If your question is selected, you will be notified prior to the event.
You can choose to ask the question yourself during the Q&A session, or have the MC ask the question on your behalf.
Contact:
(Regarding question submission)
Atsushi Naruko
Center for Gravitational Physics, Kyoto University
Email: gravity.cosmology

gmail.com
(Regarding the event)
Yoshiaki Maeda
Tohoku Forum for Creativity, Tohoku University
Email: tfc_webinar2

grp.tohoku.ac.jp