From September 22, curry and/or beer enthusiasts can get their hands on Tohoku University's special Kawatabi Curry and Kawatabi Cold IPA.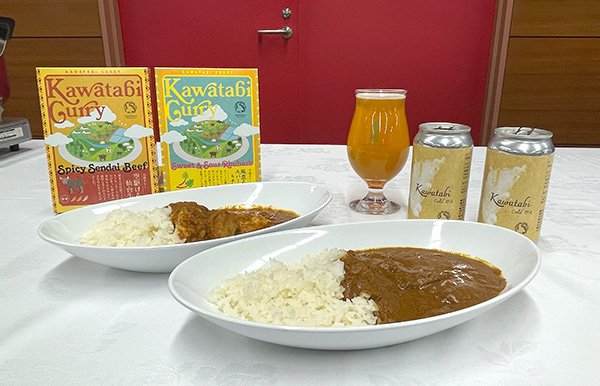 Both the beer and curry will be available for a limited time at Fujisaki Department Store. The beer will also be sold at Rikyu, a restaurant specializing in Sendai's regional speciality: beef tongue. Those attending Tohoku University's Homecoming Day on September 30 can also purchase the products at the Fujisaki Booth.
The Kawatabi Curry comes in two flavors: spicy Sendai beef and sweet and sour rhubarb. To produce them, Tohoku University worked closely with Indo Kariko, a spice expert and Sendai native. Both the beef and rhubarb are sourced from Tohoku University's Kawatabi Field Center.
The beer is an IPA, boasting a fruity aroma and distinctively hoppy taste. Its signature ingredient is one of Miyagi's most famous rice brands, hitomebore. Kibou No Oka, a craft brewery that opened up in 2022 in Iwanuma City, produced the beer. The label, meanwhile, was crafted with the help of Tamu Tamusha Nakayama Kobo, a welfare facility that supports and works with disabled artists.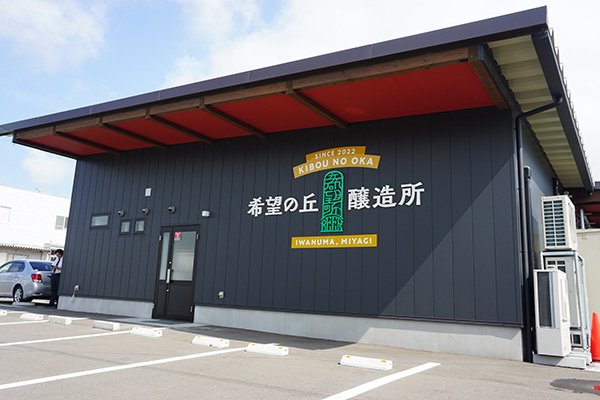 A portion of the proceeds from the curry and beer will go towards the Tohoku University Fund, which was started in 2008 to support the university's education and research activities, as well as student welfare.
Product Details
Curry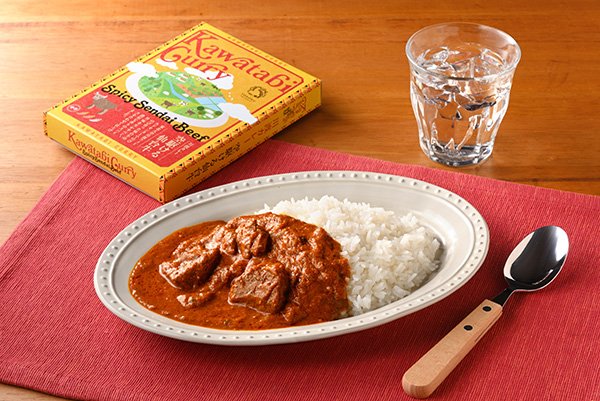 Spicy Sendai Beef
Price: 1,296 yen (180g)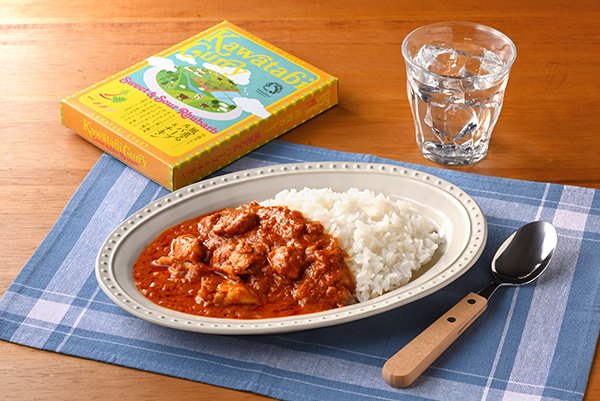 Sweet & Sour Rhubarb
Price: 864 yen (200g)
Beer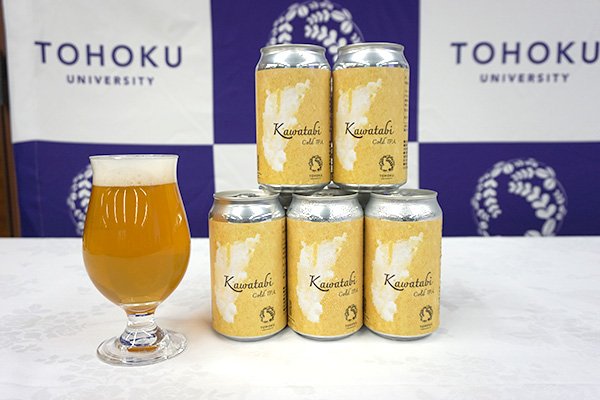 Kawatabi Cold IPA
Price: 770 yen (350ml)

News in Japanese
Contact:
Tohoku University Alumni and Outreach Office
General Affairs and Planning Department
Email:: kikin

grp.tohoku.ac.jp